Yesterday, the number of confirmed cases of Coronavirus in Wexford hit the 100 mark…
A significant rise of confirmed coronavirus cases in Wexford now brings the county's tally to 114, which of course, is an increase of 14.
An increase of 14 is Wexford's biggest daily increase yet.
Today, the Department of Health also released the statistics for the first time on recoveries in the Republic of Ireland. This showed that 55% of people who contracted the virus have recovered.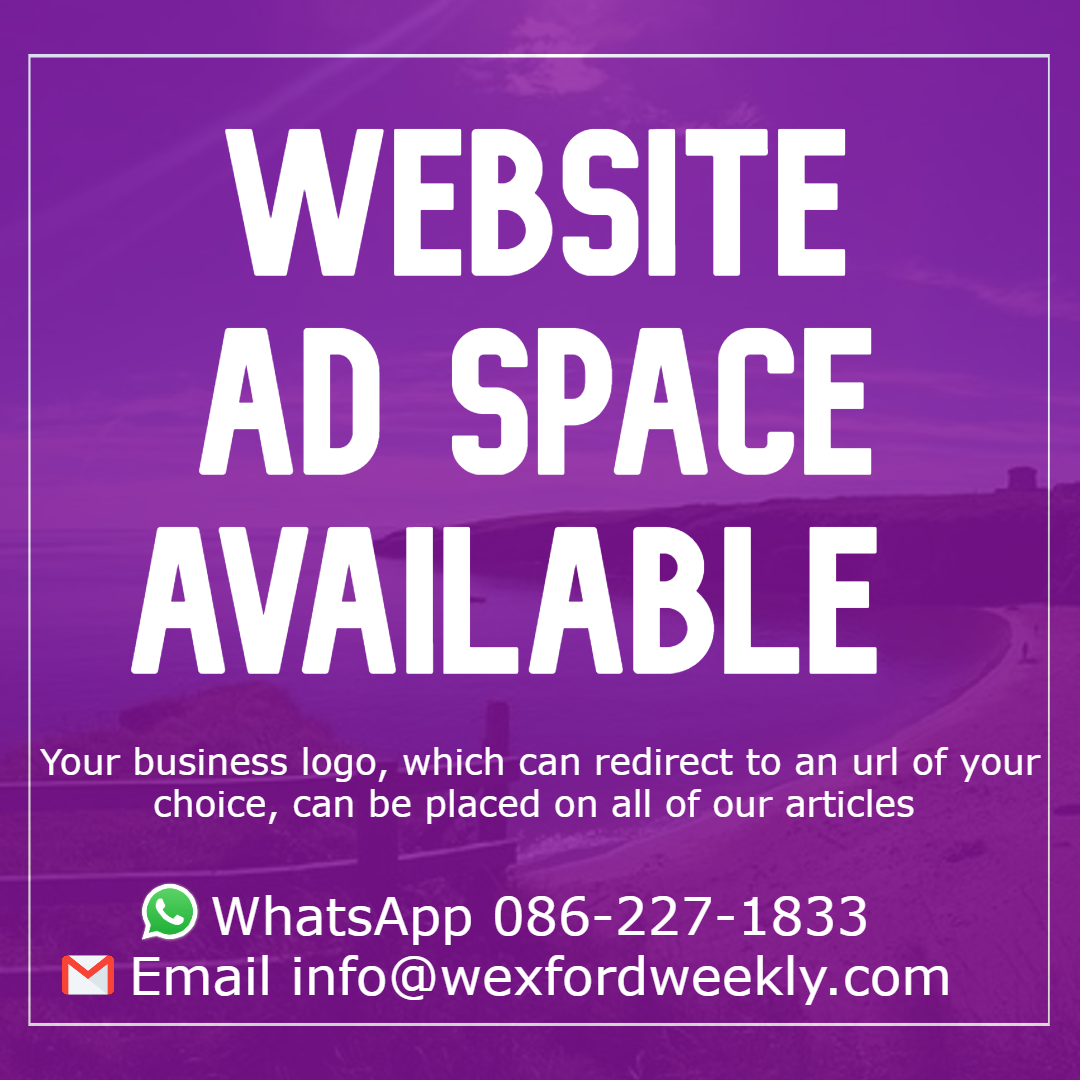 Unfortunately, another daily increase of 44 deaths brings the Republic of Ireland's total to 730.