No doubt, this will be a barrel of laughs…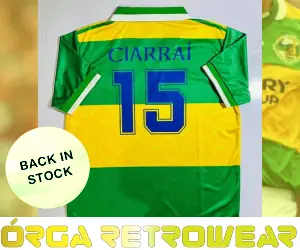 It has been confirmed that comedian Jimmy Carr will be coming to Wexford next year.
Carr's arrival into Wexford will be part of his 'Terribly Funny' 2022 tour.
Jimmy Carr will be performing in Wexford on 27th May 2022 and the 'funny man' will be performing at the National Opera House.
Tickets for Jimmy Carr's comedy show in Wexford start at €36.50 and can be purchased on the National Opera House website.
It follows the recent news that Aslan will are set to play in a Gorey hotel next year and the news that popular singer Imelda May will also be performing in Wexford.
Hopefully, in 2022, life will get back to normal and we can start to enjoy these live shows and gigs again.
If you're looking to advertise on Wexford Weekly, please check out our advertising rates here & then drop us an email.