Oh, it's alright, yeah…
Aslan have confirmed that they will be playing a gig in Wexford next year.
The show is not due to take place until Saturday 26th, February 2022. They'll be playing in the Amber Springs Hotel, Gorey, Co. Wexford, with the show starting at 8pm.
Tickets for Aslan's gig in Wexford cost just €27.00. Tickets for the show can be purchased via Ticketmaster now.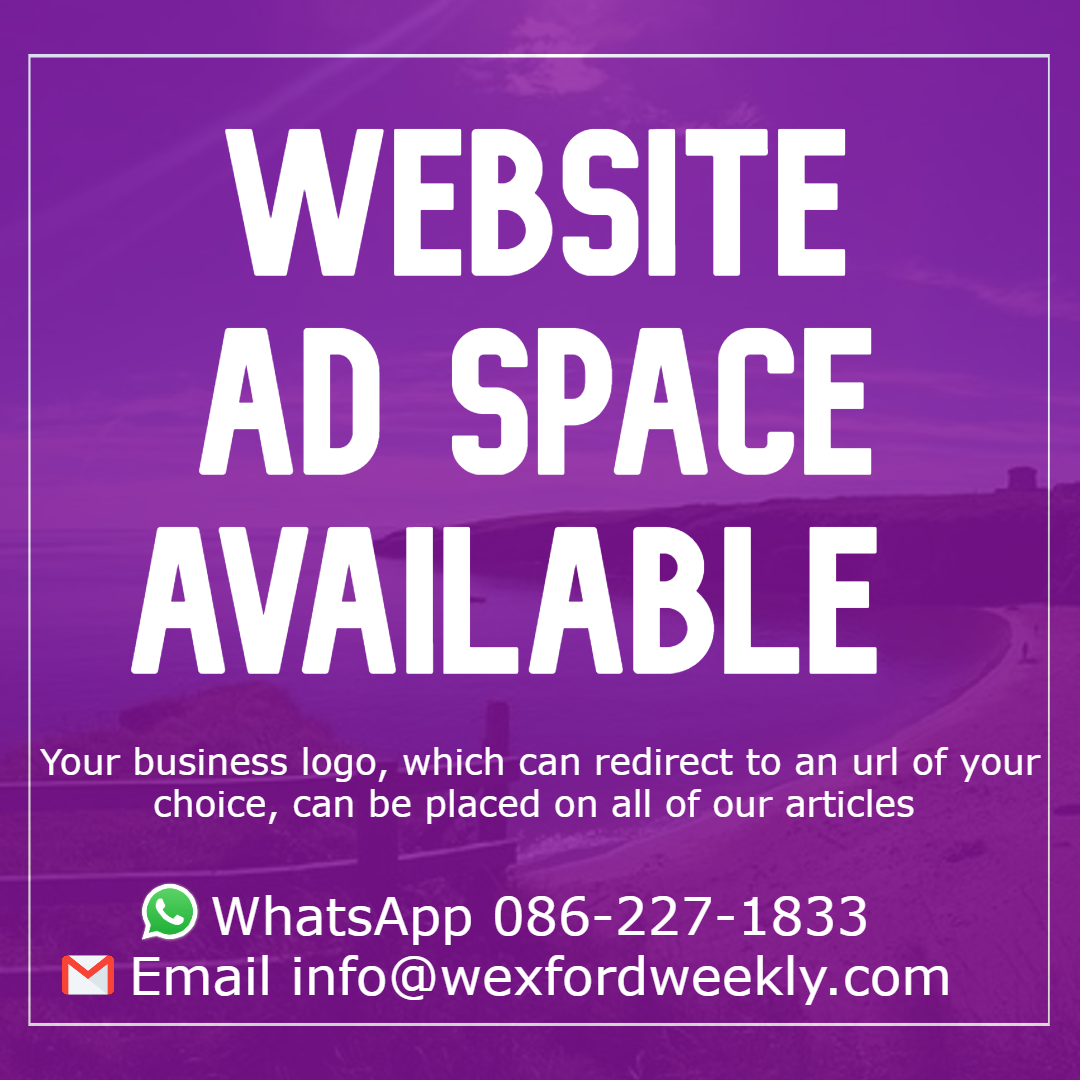 It's still a while away yet, but it is something to look forward to post-pandemic.
If you're looking to advertise on Wexford Weekly, please check out our advertising rates here & then drop us an email.