It's safe to say that these new burgers are proving to be quite popular..
A new burger hut based in the Amber Springs Hotel carpark is proving to be popular with Gorey locals who are looking for something both filling and tasty in equal measure.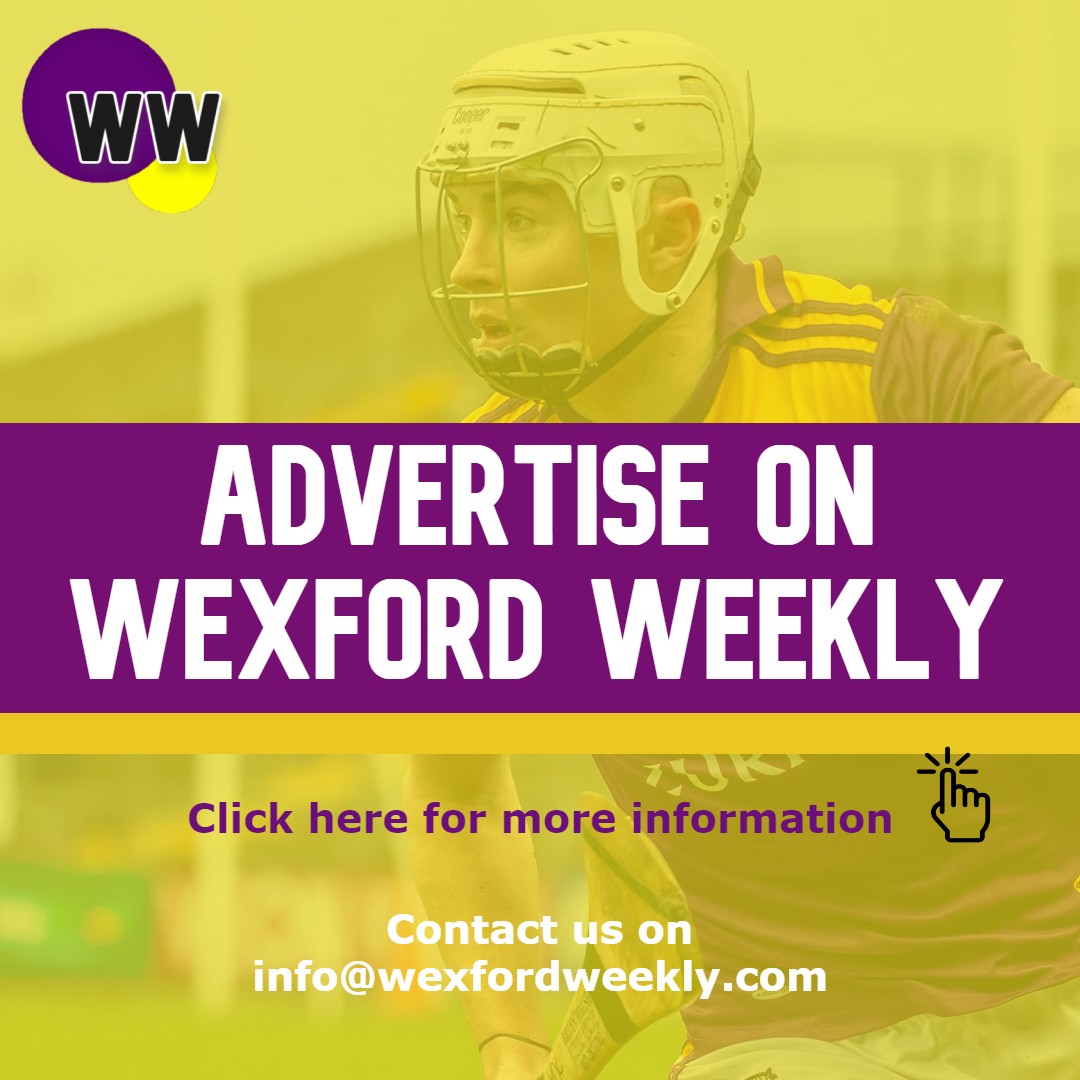 Redmond Farm supplies the majority of produce in Craanford, Gorey where they farm their grass fed Black Angus herd and grow our vegetables, salads, and crops for cattle feed.
Farmhouse Burger has a range of burgers for sale including 'The Wexican', the 'Classic Double', and the 'Buffalo Cluck' to name just a few.
Burgers range in price, starting from €8.00, but with the various deals they have in place, it's perfect to spoil yourself, your partner, or your family.
They're open seven-days per-week, 4-9 Monday to Friday, and 2-9 each weekend. Pre-ordering is advised due to popular demand. To make an order, check out Farmhouse Burger at the following link.
Your business can also be featured on our website. If you're looking to advertise on Wexford Weekly, please check out our advertising rates here & then drop us an email.
Read also:
Wexford's Fixtures For 2021 Allianz Hurling League