A Wexford beach has been named the best beach in Ireland…
While it may not come as a surprise to some Wexford people, Wexford's Curracloe beach is certainly one of the greatest around.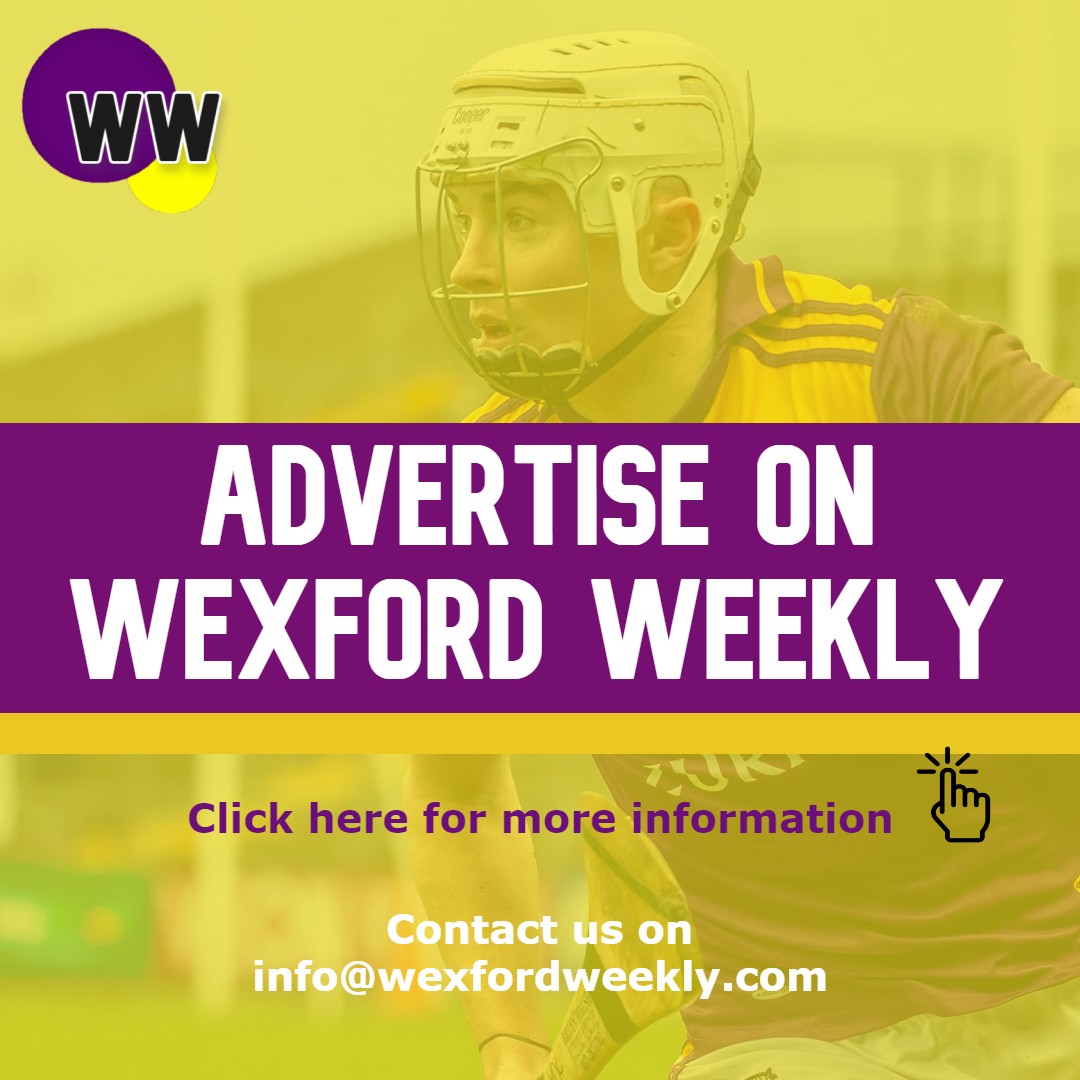 That view was confirmed at the recent Irish Independent Reader Travel Awards.
"It's "just bliss", "not commercialised" and "like being in Portugal", readers said — "the abroad feeling at home," the top 10 list on the Irish Independent reads.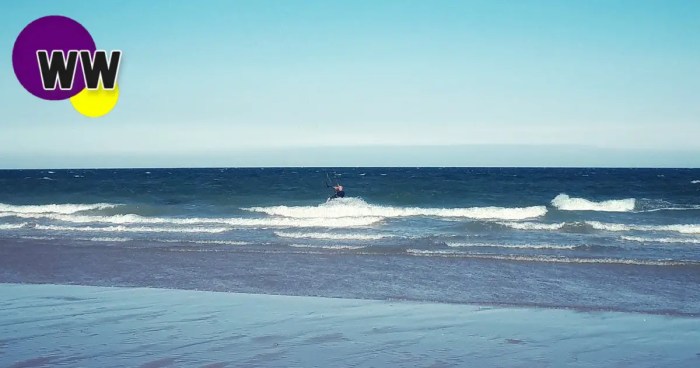 The Wexford beach defeated top beaches from all across Ireland including Inch (Co Kerry), Dog's Bay (Connemara), and Keem Bay (Mayo) to name just a few.
A few months ago, we also ran a poll whereby we asked our followers to share their opinions on the best tourist attractions in Wexford.
It's interesting to see that Curracloe was named in our list too.
Featured Image: Wexford County Council
Read also:
Remember to submit your news to Wexford Weekly! To advertise on our socials or website, email our team at info@wexfordweekly.com