The "Wexford Weekly – Wexford's Best" campaign launched recently...
At Wexford Weekly, we are on the hunt to find out the best of everything that Wexford has to offer. We are running a range of polls on social media and we are asking our followers to engage in the polls and to have their say by voting for Wexford's number one. We believe that these lists will also give some much-needed publicity to Wexford businesses and areas across the county that have been impacted by the Covid-19 pandemic.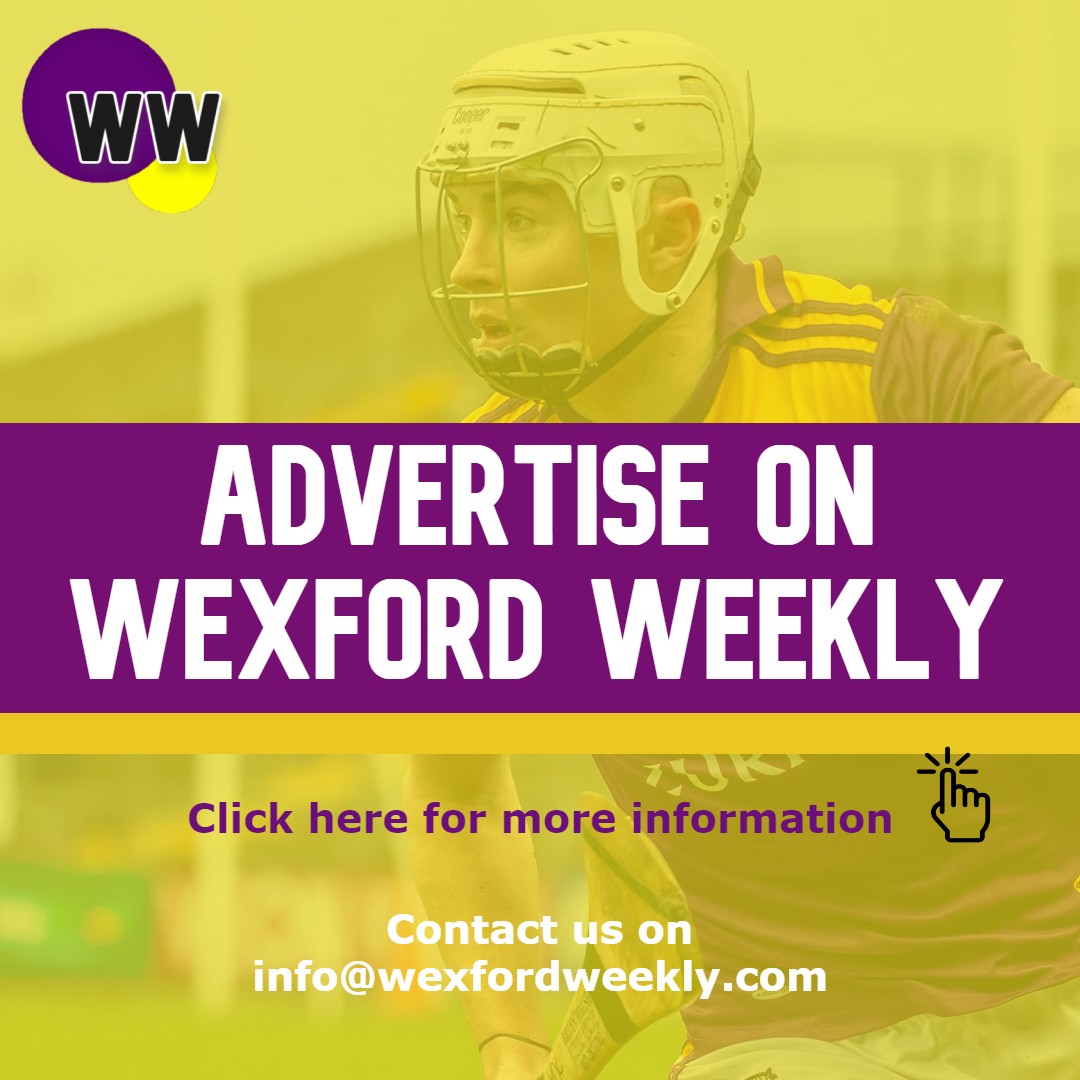 We recently created Top 10 lists for Wexford pubs, Wexford beer gardens, the best places around Wexford to get an ice-cream cone, Wexford's best take-aways, and Wexford's best restaurants.
Then, we asked Wexford people to vote for Wexford's best tourist attraction.
And now, the results are in:
10 – Duncormick River & Walking Trail
There's nothing better than exploring the outdoors. The Duncormick River Walk trail is a nice and easy route for all to enjoy. If you're with your partner or your family, this walk, along with the tiny traditionally Irish village, will be appreciated. Some other walking trails have also made their way into this article, so make sure to keep an eye out.
9 – Raven Forest, Curracloe
The Raven Forest is located near the Curracloe beach. If you prefer the woods over the beach, then make sure to venture down to the Raven Forest. Likewise, this is perfect for you if you're looking for a walking trail onto the beach too. The best of both worlds.
8 – The Saltee Islands
Just 5km from Kilmore Quay and a short trip away on the Ferry, the Saltee Islands off of Wexford's coastline is another popular tourist destination.
Explore the magical island and keep your eye out for the beautiful puffins. Recently, Wexford photographer Kenny Goodison (Kenny G Photo) has ventured out to the island and has taken some great snaps.
7 – JFK Park & Arboretum
John F Kennedy Park, named after the American President with Wexford roots, is another magical place that has to be explored. An array of colours, flowers, and gardens will be on show in the park and bunnies can be seen hopping around in the wildlife. Another thing to note is that the park is free to explore at the moment.
6 – The Irish National Heritage Park
Wexford is home to our National Heritage Park. If you're interested in history or in our culture, then visiting the heritage park in Wexford is a must. Adult tickets cost €11, while child tickets cost €6.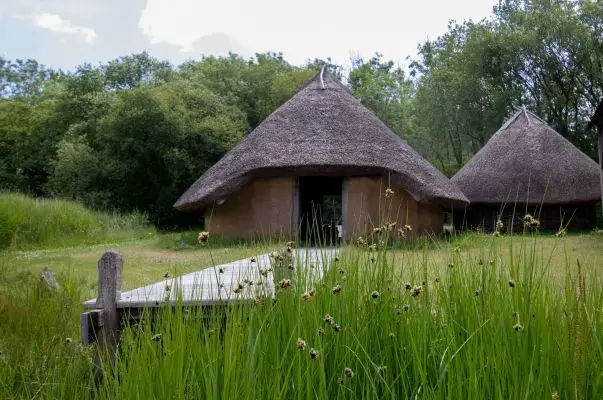 5 – Forth Mountain and Carrigfoyle Lake
Forth Mountain is perfect for those who like to be active and outdoors. Forth Mountain is one of Wexford's most popular walking trails. On the trail, you can also find the Carrigfoyle Quarry which really is a sight to behold. There are various walking trails available and multiple viewpoints there to appreciate its beauty.
Keen Wexford traveller Tony Smith previously mentioned that the Carrigfoyle Lake is one of Wexford's hidden gems.
4 – Tintern Abbey
You'll be doing well to find a greener area in Wexford than Tintern Abbey. It's currently free to visit and explore the Abbey and its surrounding areas. There is a walking trail there and it's relatively easy to get around.
3 – Curracloe Beach
Wexford is home to some of the nicest beaches and we have the weather to match. Recently, studies proved how Wexford has the most sun-shine hours in the whole of Ireland, so we do live up to our name as the Sunny South East.
Appreciate the Wexford sun at Curracloe beach, one of the county's nicest and sandiest beaches reminiscent of Spain.
2 – Hook Head
It's no surprise to see that Hook Head has been named high up on this list as Wexford's best tourist attractions as voted by Wexford Weekly readers. Hook Head is the World's oldest lighthouse which is still in operation. It's a sight to behold and tourists can get up close to the historic landmark. When you're down that direction, keep an eye out for Wexford's very-own paranormal house too.
1 – Cahore Walking Trail
We hear a lot about the Howth Cliff Walk in Dublin, but we basically have one of our own here in Wexford too. The Cahore Cliff walk brings you along Wexford's beautiful coastline and it has multiple different viewpoints to soak in its beauty.
There's plenty to do while you're there too. Travellers and tourists to the area like to enjoy a take-away coffee from one of the unique trailers, go crab fishing, and go swimming at the Cahore Pier. There's something for everyone to do.
–
If you enjoyed reading this article, then make sure to check out our recently created Top 10 lists for Wexford pubs, Wexford beer gardens, the best places around Wexford to get an ice-cream cone, and Wexford's best places for a cheeky take-away.
Read also:
To submit your news for publication, click here. To advertise with us, check out our advertising rates here.