Did you know that "is Wexford worth visiting" is one of the most common Google Searches for our county…
There are tonnes of reasons to visit Wexford. The simple answer is an astounding yes and in this article, we'll explain why.
Sunny beaches:
Not only do Wexford possess some of the nicest beaches on Ireland's coastline, but a recent study has also shown that Wexford is the county with the most sunshine in all of Ireland. Some of the best beaches here include Curracloe near Wexford town, Old Bawn, and North Wexford's Ballymoney Beach are all worth a visit when you come to the Sunny South East.
The beaches are ideal for swimmers, for people just looking to dip their toes, those looking for a romantic walk, and also those looking to lie down and relax on the warm sand.
After your swim, why not venture over to one of the local shops and get an ice cream? The 99 cones here in the hot weather are to die for… and that's not even being biased.
Strawberries:
It may be cliché, but the Wexford strawberries are quite famous and we're not surprised. The Wexford strawberries are considered the best around. On your travels here in Wexford, especially during the Summer months, make sure to stop at one of the many local strawberry seller huts on the side of our national roads in Wexford.
We're confident that you will not be disappointed.
History:
Wexford is a county with a vast history. From the historic Ferns castle to the scenic Hook Lighthouse in Fethard, Wexford will have all history lovers covered. Along with that, ruins of castles can be found spread across the county.
There are a lot of historical sites and attractions to visit such as John F Kennedy Park, Johnstown Castle, the Dunbrody Famine Ship, and Wells House to name just a few.
For those history lovers, Wexford is also home to the National Heritage Park, which is certainly worth a visit if you're looking for a unique experience.
Nightlife:
Have you even visited Wexford if you haven't ventured on a night out here? The night-life scene is completely different to the daytime scene. The hustle-and-bustle daytime economy turns into a thriving night-time economy and a place to let off some steam.
Fridays, Saturdays and Sundays are the most popular times for people to let their hair down and enjoy themselves. The likes of Breen's Bar and Paddy Blues will have you covered in Gorey, the Stores in Wexford town is worth a visit, while Benedict's Nightclub in the heart of Enniscorthy town is also worth a mention if you want to dance the night away.
Along with the clubs and late bars mentioned above, there are tonnes more top-quality pubs that will make you fall in love with Wexford.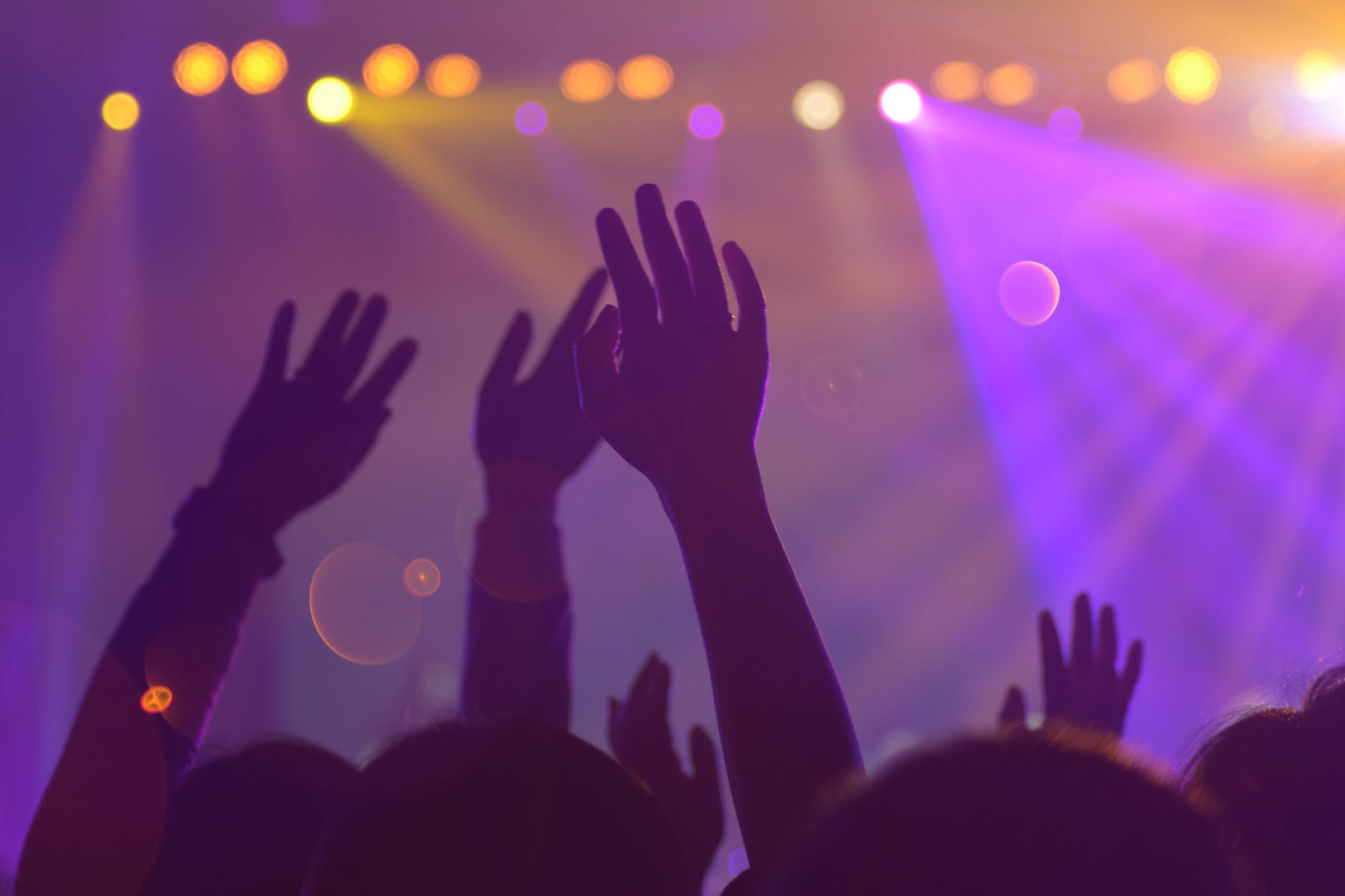 Things to do:
There's an array of things to do here in Wexford. Along with visiting some of the historic tourist attractions mentioned above, there's much more to do. No matter if you're visiting as an individual, as a couple, or as a group, there's something here to cater for everyone.
It's worth mentioning that Wexford is more than just a tourist destination; it's a popular destination of choice for shoppers too. People come from all over the country to enjoy the vast amount and the variety of shops that our major towns such as Gorey, Enniscorthy, Wexford and New Ross all offer. The small streets in New Ross and Wexford town, in particular, are stunning and lively in equal measure. They're worth not just checking out for the shops, but also for the live music that can often be heard from the buskers.
Notably, the Wexford Opera House website is also worth checking as they usually have some cracking nationally-known acts performing at their venue. Acts at the Opera House typically range from comedy nights to music, and even theatre performances.
The people:
We saved the best 'til last. The best thing about Wexford is undoubtedly its people. It's a thriving local community, with all willing to help, guide, and even make your trip.
It's safe to say we're quite a welcoming bunch here in Wexford. We're a friendly and chatty bunch, and will welcome you into our county with open arms.
Is Wexford Worth Visiting?
Now, after reading this article, we're sure that you'll agree that Wexford in Ireland is absolutely worth visiting. The county offers a lot; the variety of things to do here, things to see, and places to visit make Wexford a perfect place to visit on your next adventure.
Value our site? Register NOW for as little as €3 per-year… 
For a €3 Subscription, click here. 
For a €6 Subscription, click here. 
Enjoy our content? Want to keep reading it? By registering, you will have access to all of Wexford Weekly's content and you'll also be supporting a growing independent brand. We thank you for your continued support. It costs less than one cent per day to register on Wexford Weekly. If you value our site, we really appreciate it.
– Access to all content
– Improved, premium features 
– Discounts on products 
– First to know about future buses 
– Discounts on future events 
Read also:
Remember to submit your news to Wexford Weekly! To advertise on our socials or website, email our team at info@wexfordweekly.com