On Sunday, the Wexford hurlers will continue their National Hurling League journey as they face off against reigning All-Ireland champions, Tipperary. 
With a place in the National League final at stake, Davy Fitzgerald's charges will be hoping that they'll walk away from Sunday's intriguing match with one step closer to silverware.
As the jubilation for the Wexford senior hurlers returns to the county, the Wexford locals will rejoice to hear the news that Bubbles O Dwyer, Donagh Maher and this year's starlet Niall O Meara are all reportedly ruled out for the upcoming test.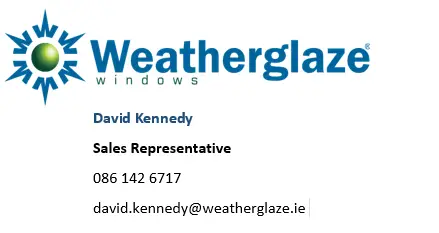 However, even with the current injuries facing Tipperary, they welcome back Patrick Bonner Maher to the panel from peacekeeping duties, as well as last year's winning captain Brendan Maher.
Keep your eye out on this page for team updates.
Wexford Weekly.