"There's only one game here that matters for me this year," remarked Davy after Kilkenny's victory over the Model County.
Wexford will face neighbours Kilkenny in the Leinster Championship in Nowlan Park in June, a hotly-anticipated game for both counties.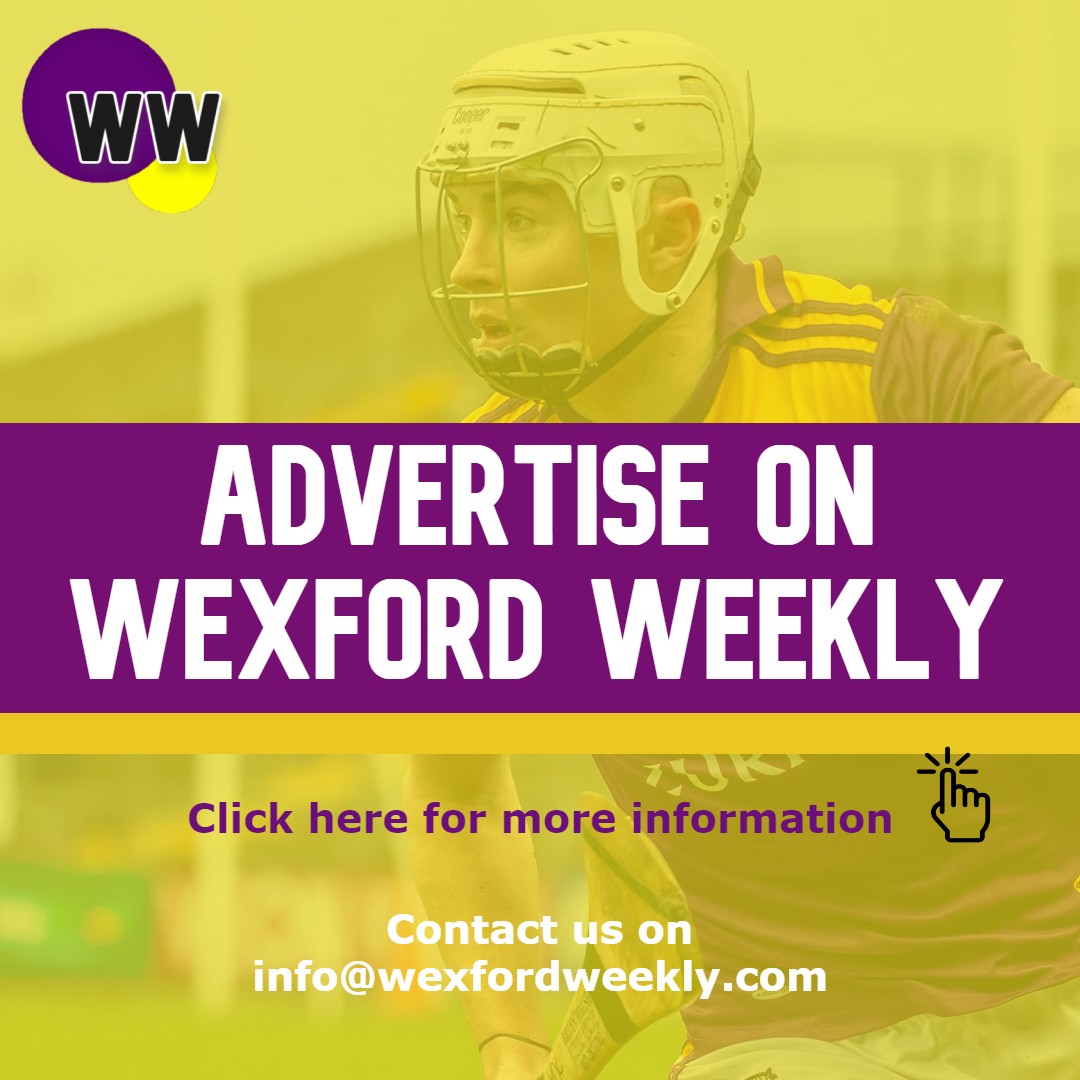 "Kilkenny needed the result, and in fairness, I thought they were just about the better team on the day. But we were flat out, that's as good as we can go, so no excuses whatsoever."

"Today will be 100 miles away from what will be here in June. For me, the most important thing for me is that Wexford are competitive. No matter what happens, we have to stay there or thereabouts. And I think we will. We won't be afraid coming down here – we'll look forward to the challenge. To me, it's actually too long to wait for. I'd rather it was coming quicker and we could tear into it."
***
Despite losing today's game against Kilkenny, Wexford still find themselves in a League Quarter-final against League and All-Ireland Champions, Galway.
Speaking about the prospect of meeting Galway in Wexford Park, Fitzgerald stated:
"I'm delighted we're playing them! I think they're starting to pick up. I think they are starting to come back. I wish we met them a few weeks ago when they weren't as good."