Gorey born and Wexford heavyweight boxer Niall Kennedy has been linked with a fight against a former UFC star for an American fight on June 23rd.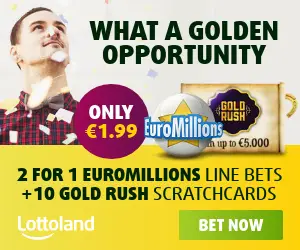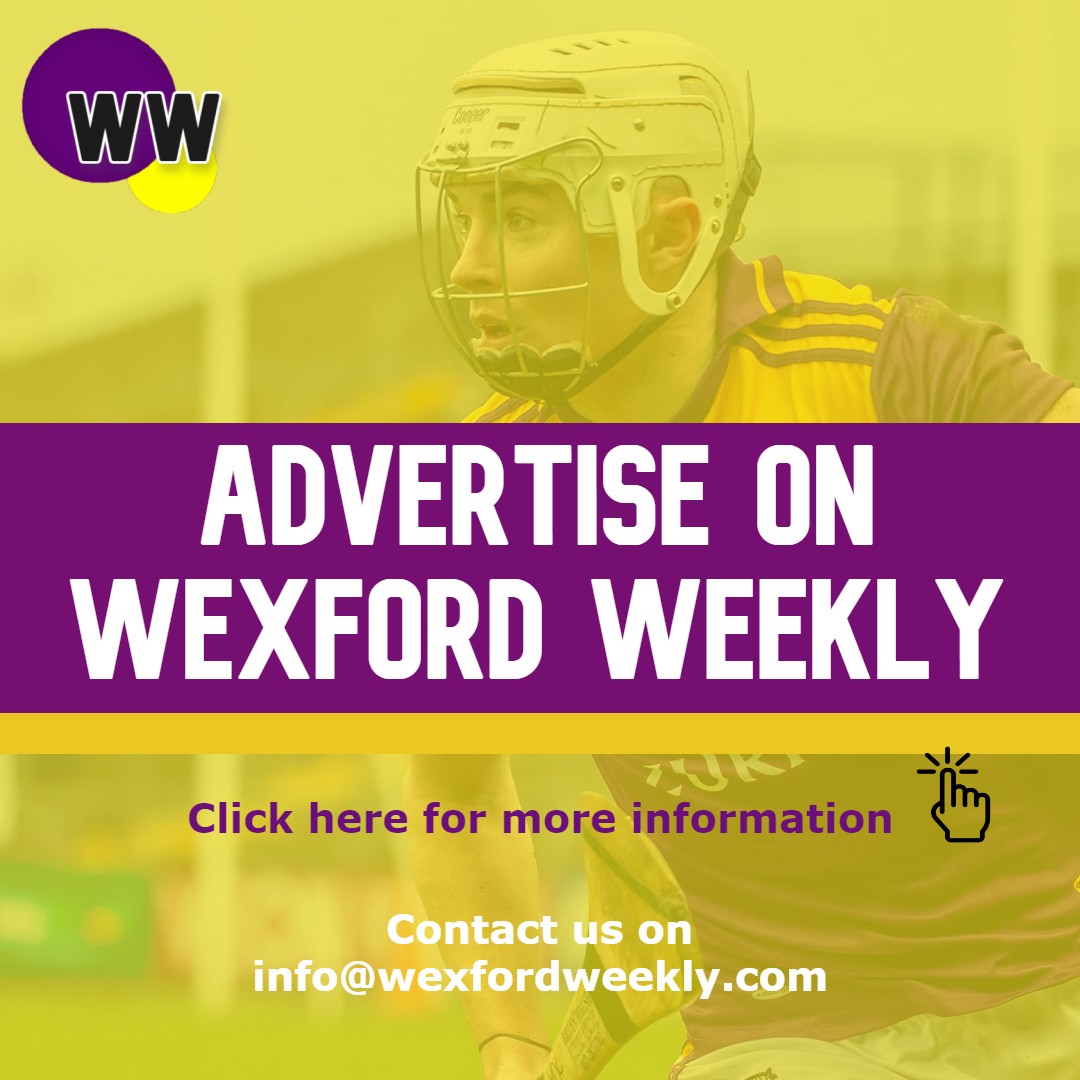 Although nothing has been confirmed as of yet, according to Irish Boxing.com, Kennedy's promoters Murphys Boxing are looking for a fight against Brazilian combat artist, Fabio Maldonado.
Competing in MMA professionally since the early 2000's, the Brazilian is the favoured one of three potential opponents for Kennedy's next fight.
In his MMA career, the 38-year-old most notably faced Stipe Miocic, Corey Anderson and Quinton 'Rampage' Jackson to name just a few.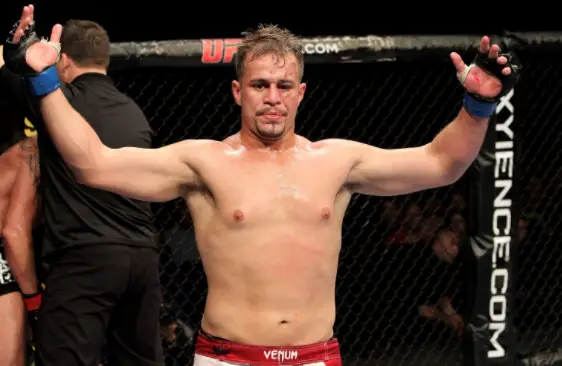 As a boxer, the Brazilian fighter's record is nothing short of impressive too, fighting 25 times and winning all, with 24 of those coming by knockout.
On the other hand, Wexford native Niall "Boom Boom Basil" Kennedy continues to make his way up the ranks, with his most notable and impressive win coming against Alexis Santos for the New England Heavyweight title in September 2017.