Featured Image Credit: Siobhan Doyle
AND THE NEW!
Six years ago they were a Junior Hurling club, but now, Naomh Eanna are the 2018 Wexford Senior Hurling Champions.
For their first time in their history, Naomh Eanna will bring the Wexford SHC trophy back to Gorey town after a comprehensive defeat over reigning champions St Martins.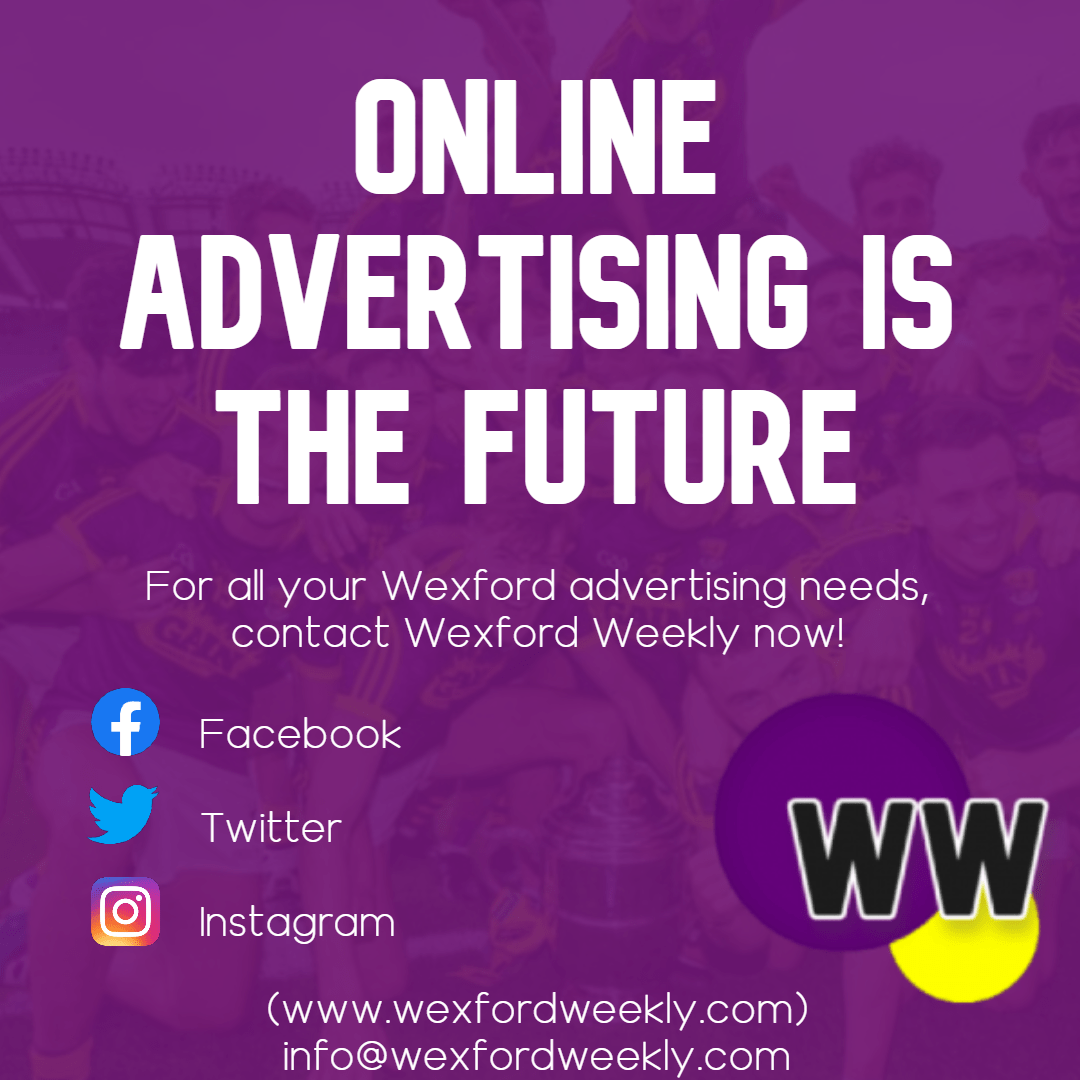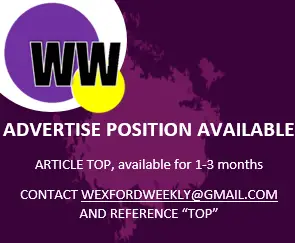 Full time:
Naomh Eanna 2-11
St Martins 0-13
A build-up like no other. Naomh Eanna's Cathal Dunbar received most of the attention throughout the build-up for the Wexford SHC final between Naomh Eanna and St Martins.
"Will he, or won't he?" everyone was questioning after Naomh Eanna appealed to the relevant bodies, in an effort to rescind the red card he received in his side's semi-final clash versus Oylegate-Glenbrien.
Even though the Wexford County Board and the Leinster Council both upheld the referee's decision, Dunbar was allowed feature in the game after Naomh Eanna took further action, and went to the highest disciplinary body, the DRA.
Naomh Eanna's diligence in the matter would prove vital, as Dunbar would move on to score 0-04 from play, and being further involved in several other crucial scores.
Sunday afternoon, however, wasn't about Cathal Dunbar, nor was it about Conor McDonald, who scored a cracking 2-01 from play. Sunday was about Gorey, as a town, as a club, and as a community.
Partaking in their first-ever Senior Hurling final, a mere six years after the club competed in the Junior Hurling Championship, was not only a symbol of their progression – but a testament to the club's underage structures, and to the countless volunteers giving up their time to place into the club. All aimed towards one goal.
On South East Radio following their emphatic victory, Naomh Eanna manager Louis Cullen stated that Naomh Eanna's win on Sunday was for the people before them that soldiered on with the club, often for little or no reward.
The victory was for all the people in the background, just as much as for those on the pitch. For the countless volunteers who work tirelessly and who are involved with the club day-in, day-out.
Even as a spectator, you could see, and almost feel the positive attitudes and vibes from the Gorey side. A never-say-never approach to every ball, winning most of the 50/50 battles throughout the pitch, and throughout the match. The collectiveness that Cullen spoke about following the game – a team, a club, a town, and a community; that sense of togetherness was further evident on the field.
After a relatively slow start, and even after the five-minute mark, Naomh Eanna looked likely winners. Once the Gorey men attained a two or three-point lead, that lead rarely looked in doubt – and the title just seemed destined to make a venture to Gorey for the first time in the club's history.
Ferocious defending from the likes of Eoin Molloy, Eoin Conroy, and Brendan Travers, coupled with the scoring threats of McDonald and Dunbar, this Gorey side was never going to be denied their first taste of Senior Championship silverware.
For the meantime, Naomh Eanna will bask in the celebrations – and rightly so – being the first town team to attain the trophy since 2001.
But their attention will soon turn to a Leinster club quarter-final; a new journey, where they'll have their eyes on a bigger picture as they take on Laois' Champions Camross on November 4th in O'Moore Park.
All The Scorers:
Naomh Éanna:
Barry Kinsella, Eoin Molloy, Brendan Travers (capt.), Pedro Travers, Jack Cullen, Seán Doyle, Eoin Conroy, Aodhán Doyle, Gary Molloy, Charlie McGuckin, Pádraig Doyle (0-04, 1f), Cathal Dunbar (0-04), David O'Brien, Conor McDonald (2-01), Darragh Hughes (0-02fs).
Subs: William Cullen for David O'Brien (46); Lee Kinsella for D Hughes (60+5); Jack Cushe for A Doyle (60+6); Conor Hughes for McGuckin (60+6).
St. Martin's:
Luke White, Conor Firman, Patrick O'Connor, Willie Devereux, Daithí Waters (joint-capt.), Aaron Maddock, Michael Codd (0-01), Mark Maloney, Joe O'Connor (0-01), Rory O'Connor (0-02), Jack O'Connor (0-04, 3fs), Barry O'Connor, Jake Firman (0-01), Ciarán Lyng (0-03, 2fs), Harry O'Connor (0-01).
Subs: Mikey Coleman for B O'Connor (34); Ben Maddock for P O'Connor (40); Joe Coleman for Firman (48); Conor Coleman for H O'Connor (60).