Featured Image Credit: TG4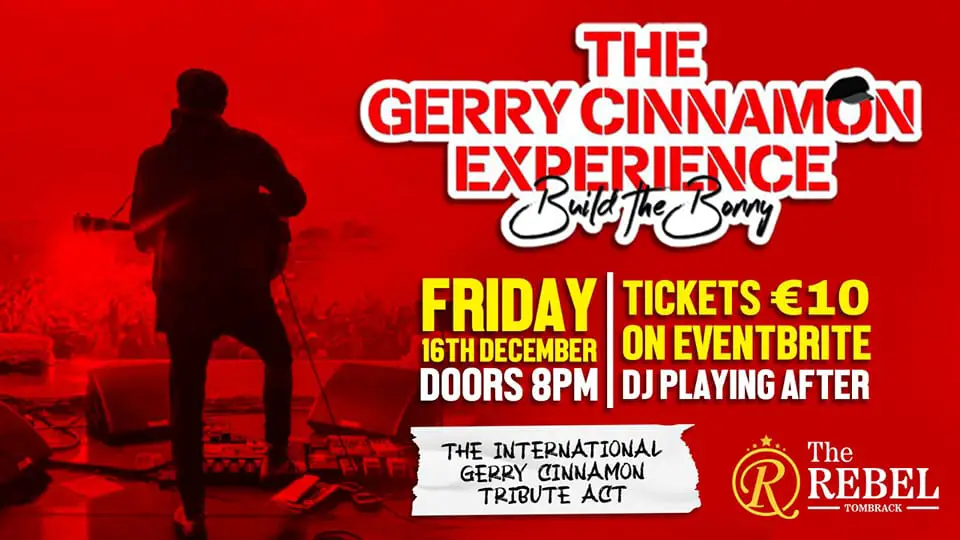 A Wexford hurler suffered a horrific injury in the Fenway Hurling Classic semi-final between Wexford and Limerick on Sunday afternoon…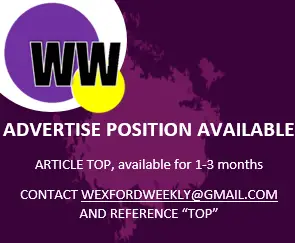 The game had only just started when Oylegate-Glenbrien's Damien Reck was forced off the pitch at the historic Fenway Park.
An unexpected shoulder to the back from Limerick's Kyle Hayes on Reck subsequently resulted in the Wexford player falling & connecting with another Limerick player's knee. Reck looked in distress and severe pain as he clenched onto his face, lying in the center of the Boston Red Sox stadium during the opening minute of the game. 
As per a reliable source, Damien Reck's injury was worse than initially feared. Shortly after the game, Reck received news that he fractured his jaw and that he will have to undergo an operation on his facial injury.
A horrific injury for the young Wexford player, but we wish him a speedy recovery. Hopefully, we'll see him in the Purple & Gold again soon.