Paudie Foley was one of the stars of Wexford's 2018 campaign…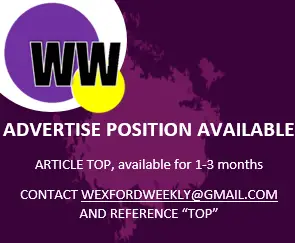 Ahead of the new season, the attacking wing-back spoke to Sky Sports, where he outlined the Wexford hurlers' biggest issue. 
The Crossabeg-Ballymurn club-man feels Wexford are well able to compete at the top-level, which was demonstrated through some of the Model County's huge victories in the last two seasons.
However, to push that step further – and to push for silverware – Foley and his Wexford counterparts are aware that they need to improve in some areas: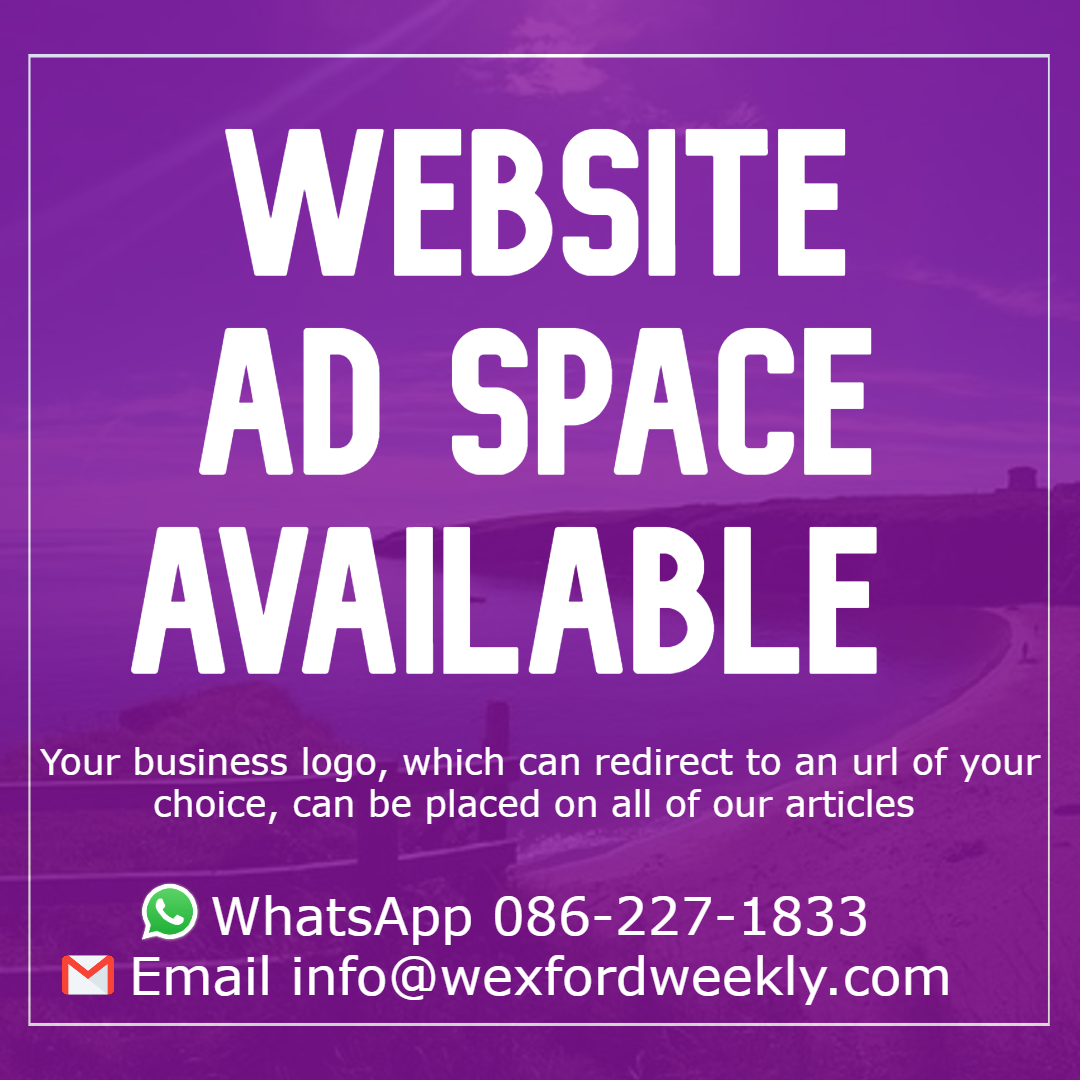 "It is a bit of inconsistency really," he said.

"We tend to get really up for some games and then fall in others. I think it's consistency, performing at that top level all of the time. You can't let your performance drop for 10 minutes in a game. If you're up two or three points, you could lose by conceding a goal or a few points, it's just a case of keeping playing at the highest level for as long as possible and seeing out games, definitely." 
The full interview with Paudie Foley can be read here, via SkySports.