Well, this was something completely out of the ordinary…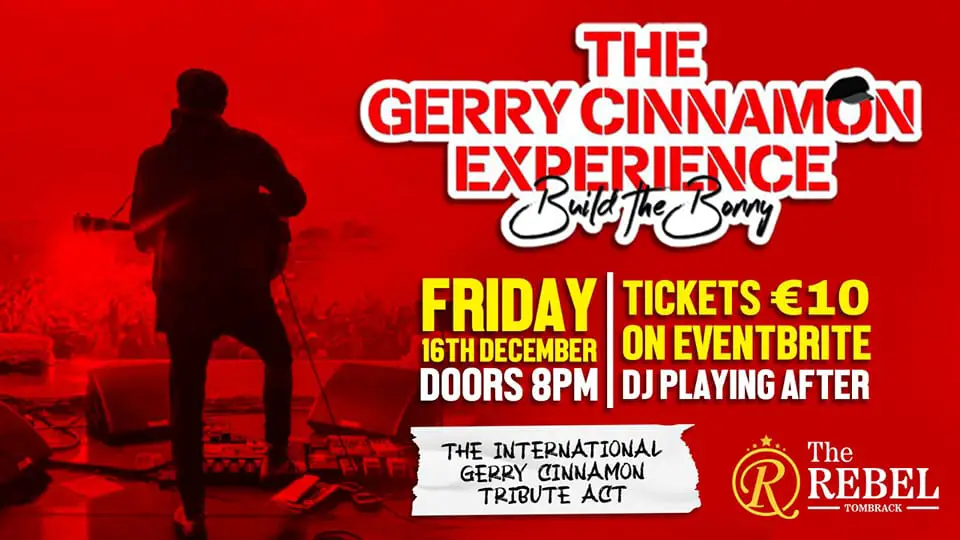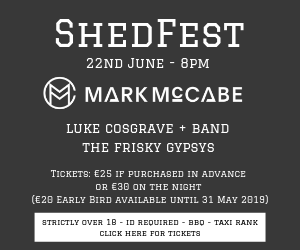 The game looked dead and buried. Twenty-six points down at half time (Yes, 26, that's correct), on a scoreline of 5-11 to 0-0, a comeback wouldn't even cross anyone's mind.
But today, the Enniscorthy CBS first-years done the unthinkable at a windless Clonad GAA pitch. On Monday, Enniscorthy CBS played Coláiste Choilm of Tullamore and after a dismal first-half showing from the Wexford side, their hopes of a Leinster 'B' Football final place were diminishing sharply.
In the second-half however, the Enniscorthy school-boys emerged as a different animal, focussing solely on goals. They hit eleven goals and one point in the second-half, wheras Colaiste Choilm only hit 1-1. It really was a game of two-halves, as the game finished on a scoreline of 11-01 to 6-12.
Enniscorthy CBS coach Peter Devine spoke to Niall McIntryre of SportsJOE after his team's heroics:
It was absolutely crazy, unbelievable," says Devine. "It was the polar opposite to the first half when the ball was down our end for the whole 30 minutes…Our lads were on fire…"
Enniscorthy CBS will now play Ashbourne of Meath in the Leinster B Football Final.
Coláiste Choilm of Tullamore have since released a statement, highlighting the need for some objectivity in the reporting of this game:
Coláiste Choilm statement: REPOST

First Year Football

We at Coláiste Choilm would like to clarify a few points made in relation to the reporting of the 1st Year football game between Coláiste Choilm and CBS Enniscorthy on various social media sites yesterday evening.
1: This competition, The Leinster School First Year Football Championship, was set up this year to give students in First Year an opportunity to play football and develop themselves as players. To this end, the Offaly Games Development Officer took the extended members of both panels to play another game during the first half.

2: The halftime score line of 5-11 to 0-0 does not tell the entire story. Of the 11 points scored, 5 of them were great goal opportunities. Our players were encouraged to take their points in the interest of good sportsmanship.

3: Between the 20th and 35th minute we substituted 13 of our starting 15 players off and not one or two as was reported on social media.

4: We contemplated bringing back on our starting team when the game was going against us but what message would that send to those players we had brought on. At the end of the day we are trying to encourage all our players. It should also be noted that these players are only 13 – 14 years of age, players whom we are very proud of and have represented their school with great distinction over the course of this year.

5: In general, we feel that the reporting of this game has not been very objective by some outlets. We have seen various reports containing quotes from the Enniscorthy team management but no media outlet contacted our school to provide some balance to the reporting.

6: Finally, we would like to wish Enniscorthy the very best of luck in the final.

Edit:

Thank you to the Irish Mirror reporter who was the first reporter to contact the school to provide some objectivity just as this message was posted.

We also would appeal to all to remain respectful in the comments and not name any individuals.

Thank you.