Very few people were giving St Annes a chance in this one…
After a recent postponement, St Annes played the Shelmaliers today in the re-scheduled Wexford Senior Hurling quarter-final.
The Annes, who went in to the game priced at 10/3 outsiders, defeated the Shelmaliers, who were priced as odds on favourites at 1/4.
The game ended with St Annes emerging as two point winners, on a scoreline of 2-11 to 0-15. St Annes now march into the semi-final stages of the Wexford Senior Hurling championship, where Ferns St Aidans, St Martins and the Rapparees await.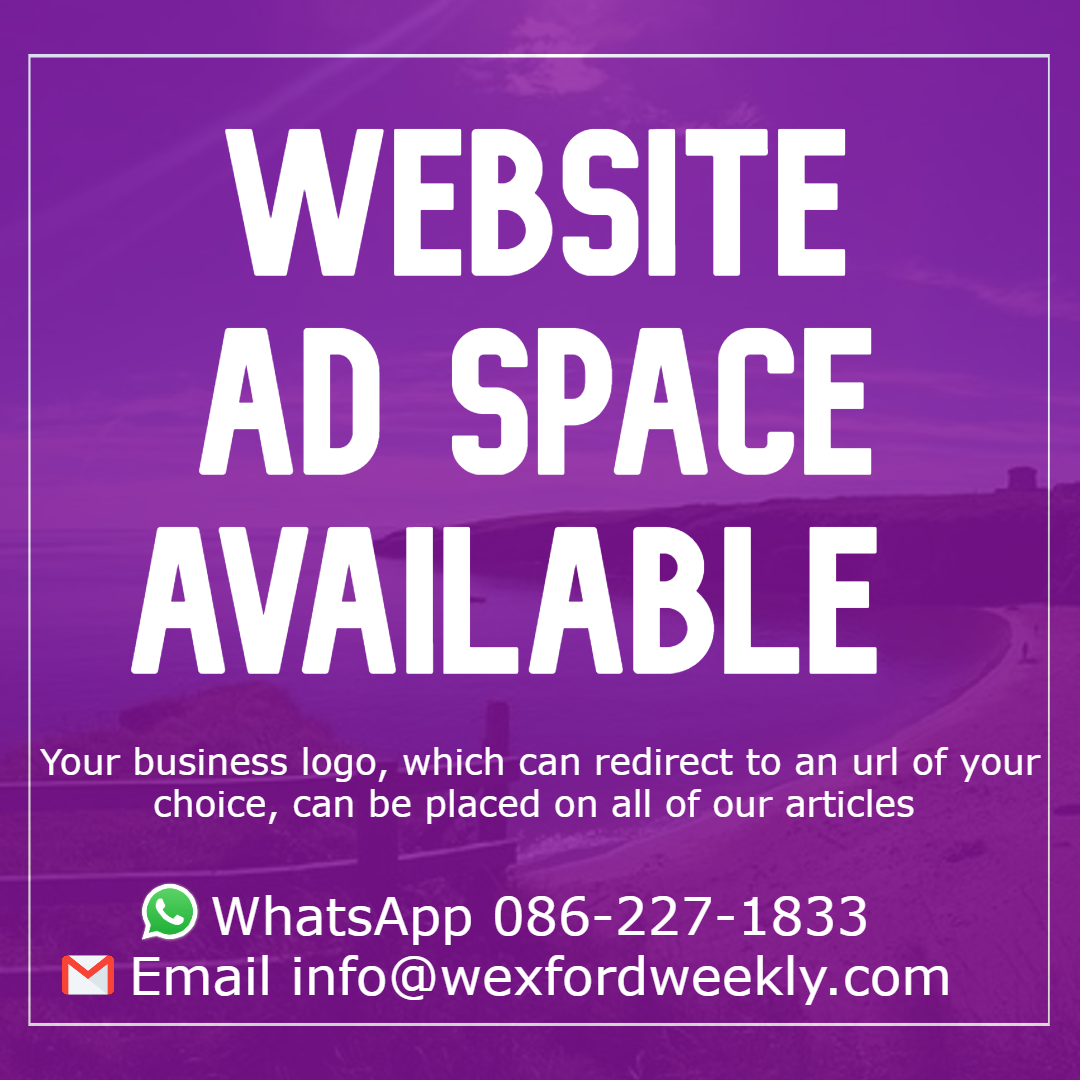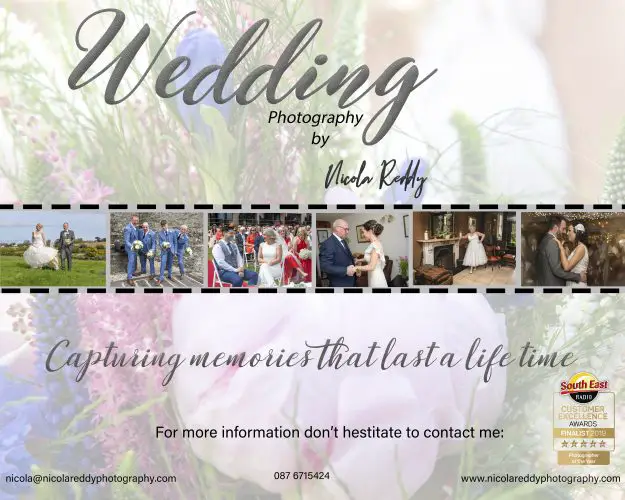 The Shelmaliers' defeat today brings their once optimistic year to a disappointing end. Topping Group B of the Wexford SHC and maintaining an unbeaten record throughout the championship, they looked like real title contenders.
If anything though, the result today just goes to show how close the senior club hurling teams are with one another.
If you're looking to advertise with Wexford Weekly for an unbeatable price, then contact us now at wexfordweekly@gmail.com.
Spaces available for 1 – 6 months.