The now annual RTE show 'Ireland's Fittest Family' returns to our television screens tomorrow evening…
There will be added interest from the South East for the upcoming season, as two families from the Model County are set to partake in the show.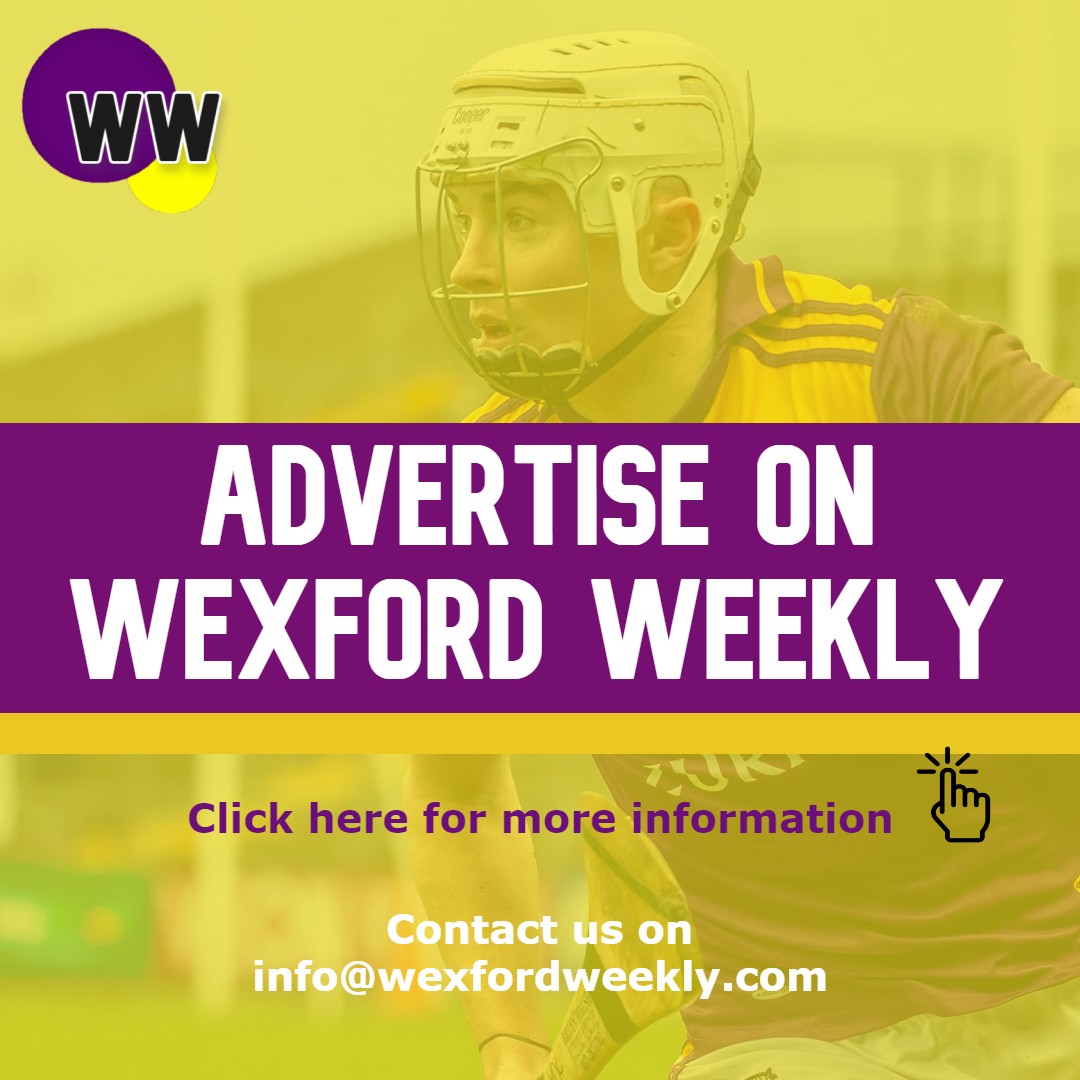 Wexford folk will have particular interest in, and support for, the Murphy's of Kilanerin, along with the Hogan's of Wexford.
The Murphys consist of Willie, his wife Dolly, and their sons Andrew and Robert.
The Hogan clan partaking in the show is made up of parents Dena and Tom, and their sons Josh, aged 17, and Jay, aged 14.
While nothing has been officially confirmed as of yet, Wexford folk should expect to see a very familiar face coaching the Hogan clan.
The show airs on RTE One tomorrow (Sunday 27 Oct) at 6:30pm.