Carlsberg don't do debuts, but if they did…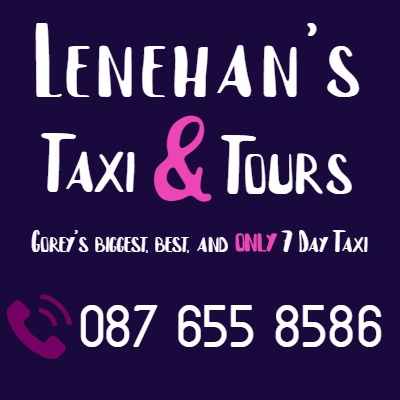 Wexford native Rianna Jarrett recently signed with England professional football Brighton and Hove Albion.
The Republic of Ireland star was instrumental in Wexford Youths' successes over the past several years. She joined Brighton and Hove Albion on a six-month-deal, until the end of the 2019-2020 season.
On her debut last night against Crystal Palace, 25-year old and former Wexford star Jarrett found the net twice.
If you're looking to advertise with us, please check out our advertising rates or email us at wexfordweekly@gmail.com.
Read Also:
All The Scorers From Wexford's Walsh Cup Final Win
Watch: Cathal Dunbar's Goal For IT Carlow
Wexford's Allianz Hurling & Football League Fixtures