Article updated Monday 16 March 21:32
There's no avoiding it, but we can certainly reduce it's impact…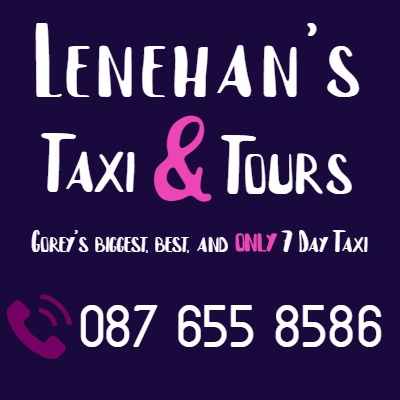 There's now evidence of the COVID-19 coronavirus in County Wexford.
On Monday afternoon, The Palms GP Surgery clinic in North Wexford, announced via their Facebook page that there is now "evidence of the coronavirus transmission in the community…"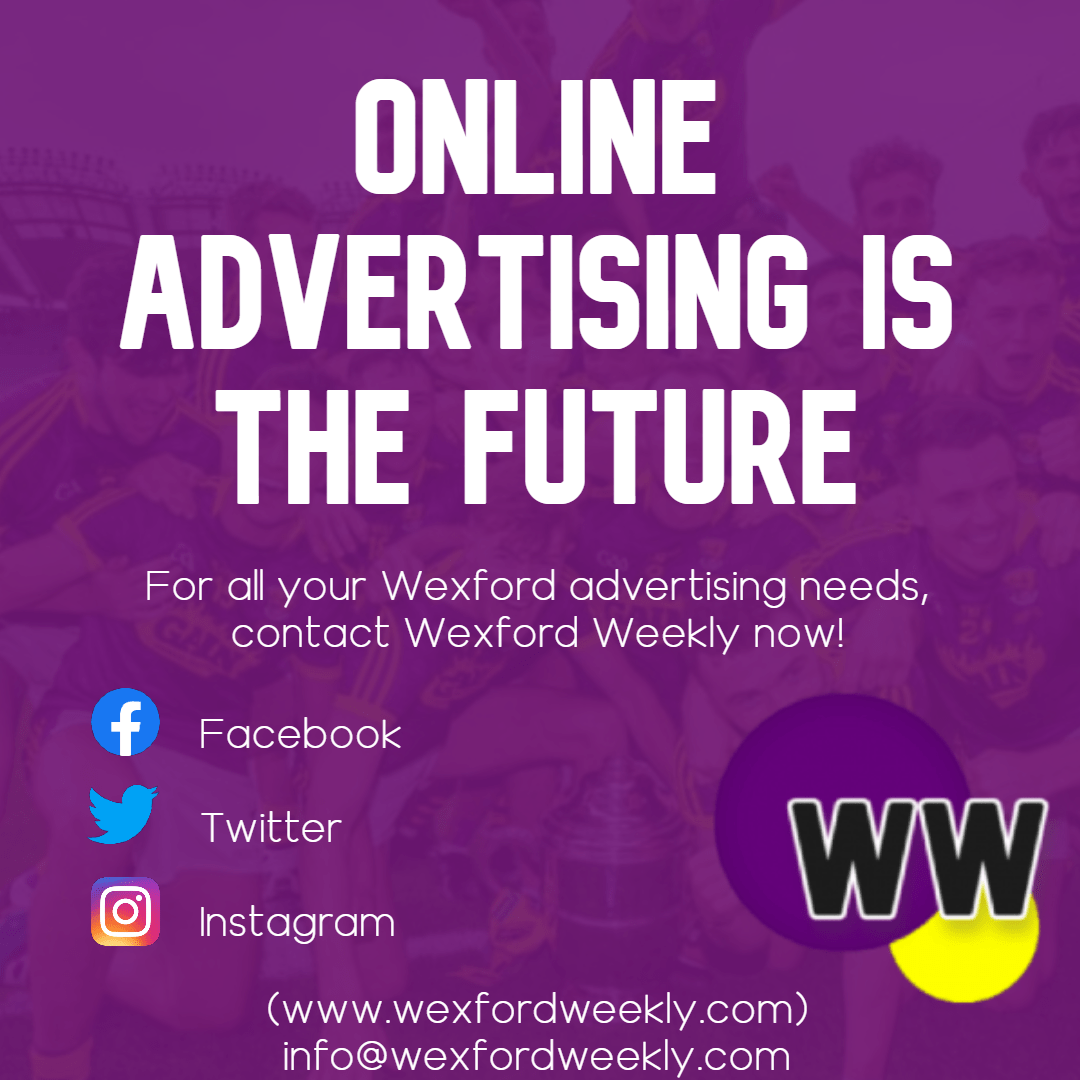 It is believed that the person, who was referred to Wexford General Hospital, is a female from the Gorey area but little else is known about the patient.
The Palms GP Surgery, located in Gorey, have since adopted a COVID-19 action plan and from now on, the clinic will be reducing routine appointments.
According to a report in tomorrow's Wexford People, it will be the first confirmed case of COVID-19 coronavirus in Wexford General Hospital.
The news comes after the Department of Health confirmed 54 new cases of the virus in the Republic of Ireland, raising the number of cases to 223 .
The public are advised to continue following the HSE's guidelines in these difficult times to limit the spread of the virus.
Read Also:
Wexford GAA Could Follow Limerick With Proactive Measure Against Covid-19