There's no avoiding it, but we can certainly reduce it's impact…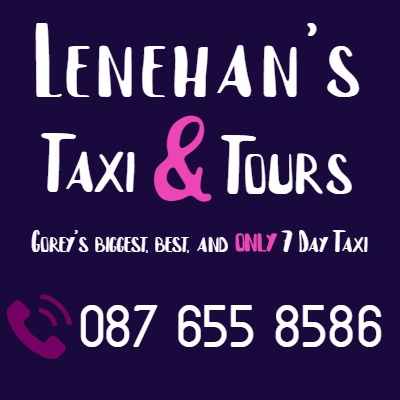 Speculation and unconfirmed reports continued to mount over the past week about the virus spreading throughout different parts of the local community.
There's now evidence of the COVID-19 coronavirus in County Wexford.
On Monday afternoon, a GP clinic in North Wexford, announced that there is "evidence of the coronavirus transmission in the community…."
The Palms GP Surgery, located in North Wexford, have since adopted a COVID-19 action plan and from now on, will be reducing routine appointments.
The clinic is encouraging the public to follow the HSE's guidelines during this difficult time.
***** Social distancing (2m apart)
***** Avoid crowded places
***** Practice personal hygiene measures frequently
The GP issued a post to Facebook, which can be viewed below:
Read Also:
Wexford GAA Could Follow Limerick With Proactive Measure Against Covid-19