It's safe to say that this person is not taking any chances…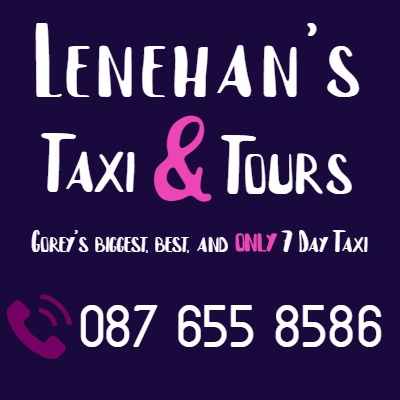 A hilarious video was sent into our Facebook page on Sunday afternoon.
The video showed a 'dinosaur' crossing the road at Tesco car park in Gorey after doing some shopping in-store.
Another video has now emerged online of the 'dinosaur' inside the store.
In the midst of hearing of the first confirmed case of Covid-19 coronavirus in Wexford, we hope this brightens up your night. In the meantime, stay safe and take on all advice from the HSE to help limit the spread of the virus.
Read Also:
Wexford GAA Could Follow Limerick With Proactive Measure Against Covid-19
First Case Of Covid-19 Confirmed For Wexford General Hospital