The Covid-19 coronavirus is all anyone is talking about lately…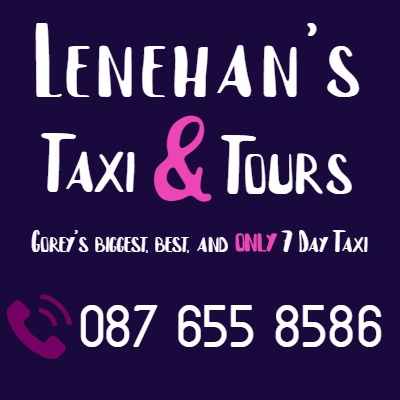 The first case of the coronavirus in Wexford was confirmed last Sunday. It is believed that a female in the Gorey area caught the virus, who was then referred to Wexford General Hospital.
The confirmed cases across the island of Ireland have continued to rise exponentially since then, with another case confirmed in the New Ross area shortly after.
Temporary test centres have been constructed across the country to continue with Ireland's high level of testing of the coronavirus. For example, GAA stadiums such as Croke Park and Nowlan Park have already set-up temporary test centres.
Wexford will be one of the next in line to get a drive-thru test centre for the Covid-19 coronavirus.
It will be situated at the Whitemill Industrial estate in the Clonard area of Wexford town and is set to become operational this coming Monday, with construction currently underway.
The test centre is expected to be available for people referred there by their local GP.
Read Also:
Wexford GAA Could Follow Limerick With Proactive Measure Against Covid-19