Davy Fitzgerald has named his side to face Laois.. Error, group does not exist! Check your syntax! (ID: 2)
The Wexford Senior hurlers will take on Laois tomorrow in Wexford Park at 1:45.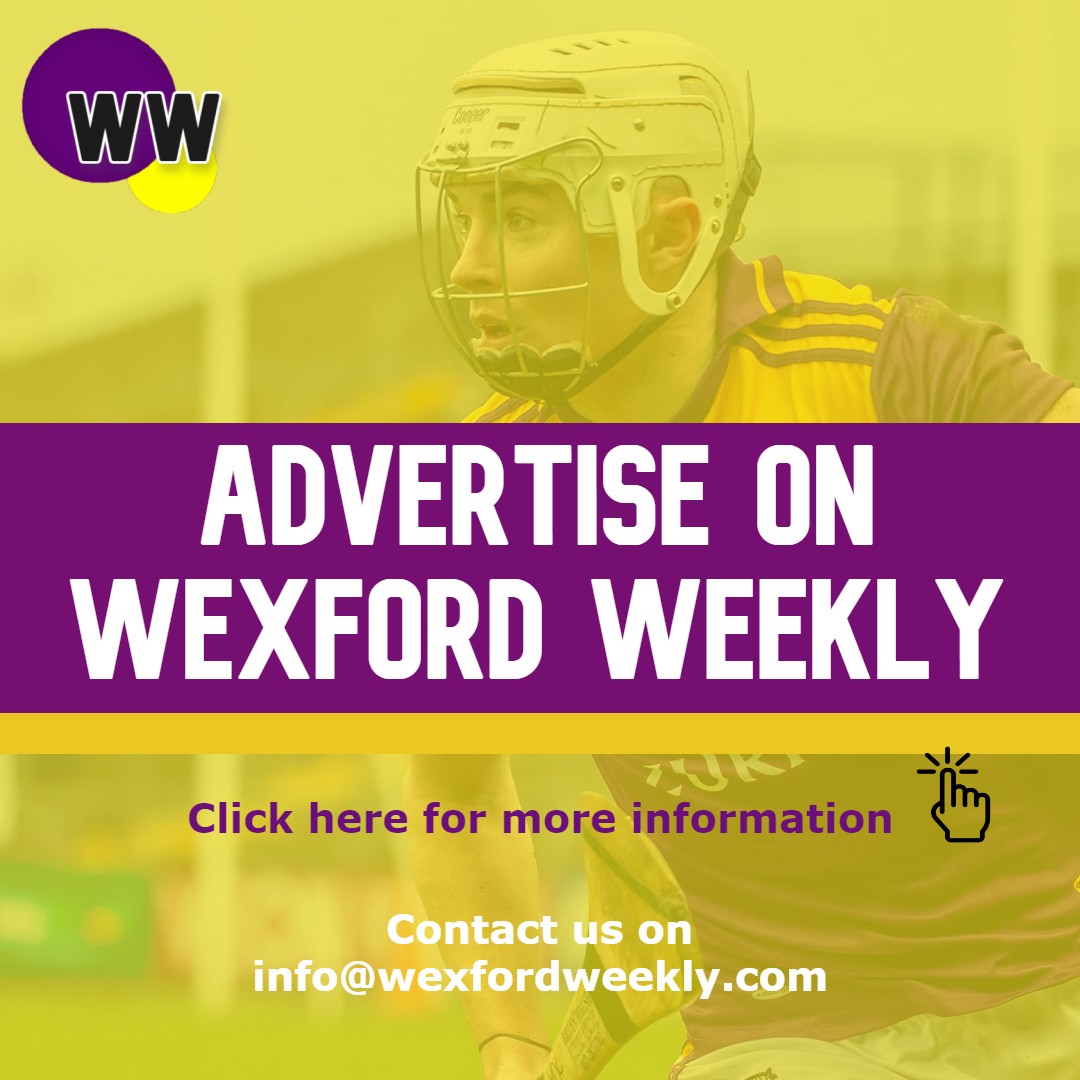 Wexford Senior hurling manager Davy Fitzgerald has revealed his team for the clash.
Interestingly, Oylegate attacker Seamus Casey has been named in goal, while Glynn-Barntown's and regular shot-stopper Mark Fanning is named at number 16.
Fitzgerald has opted for a mixture of youth and experience heading into tomorrow's opening Allianz Hurling League clash. Conall Flood starts at wing-back, Shelmaliers star Conor Hearne has been named at midfield, and Fethard's Mikie Dwyer gets the call for wing-forward.
An array of Wexford starts have been named on the bench including Lee Chin, Matthew O'Hanlon, Aidan Nolan and Liam Og McGovern.
Wexford team:
1.Seamus Casey
2.Damien Reck
3.Liam Ryan
4.Conor Firman
5.Gavin Bailey
6.Simon Donohoe
7.Conall Flood
8.Dee O'Keeffe
9.Conor Hearne
10.Paul Morris
11.Jack O'Connor
12.Mikie Dwyer
13.David Dunne
14.Conor McDonald
15.Kevin Foley
Subs:
M Fanning, S Reck, M o'Hanlon, S Murphy, A Nolan, L Og Mc Govern, C Devitt, L Chin, H Kehoe, J O'Connnor.
The Model County will be hoping to lay down a marker in tomorrow's clash against an injury-stricken Laois, who they'll also face in the opening round of this year's Leinster championship. Error, group does not exist! Check your syntax! (ID: 1)
Your business can also be featured on our website. If you're looking to advertise on Wexford Weekly, please check out our advertising rates here & then drop us an email.
Read also:
Wexford's Fixtures For 2021 Allianz Hurling League
Tom Dempsey: Davy Fitzgerald Must Do This During Hurling League