To say the least, this new Government initiative is a good one…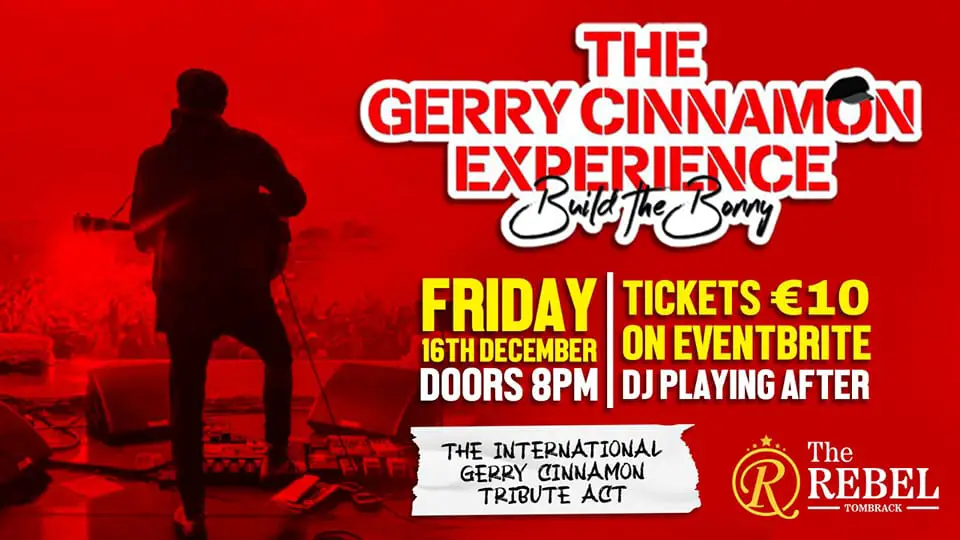 Error, group does not exist! Check your syntax! (ID: 2)
The Government today announced that they have waived fees for all heritage sites associated with the Office of Public Work.
In Wexford, both Tintern Abbey and John F Kennedy Park will now be freely accessible by the public for the rest of the year.
Some other heritage sites which are now free to enter for the remainder of 2021 include the Rock of Cashel, Newgrange, Kilmainham Gaol, the National Botanic Gardens, and Clonmacnoise to name just a few popular tourist spots.
No doubt, it will incentivise tourism and staycations across the country.
Error, group does not exist! Check your syntax! (ID: 1)
Your business can also be featured on our website. If you're looking to advertise on Wexford Weekly, please check out our advertising rates here & then drop us an email.
Read also: