Micháel Martin announced some positive news during his Covid-19 address to the nation…
One positive thing that he mentioned is the fact that we'll be able to travel anywhere around the county from April 12th.
This will be much welcomed news for Wexford people as they'll now be able to enjoy a lot of things that the county has to offer once again.
We asked the Wexford Weekly social media followers to tell us in the comments section of our Facebook and Twitter page which Wexford landmark they hoped to visit once the restrictions have eased. The results are in: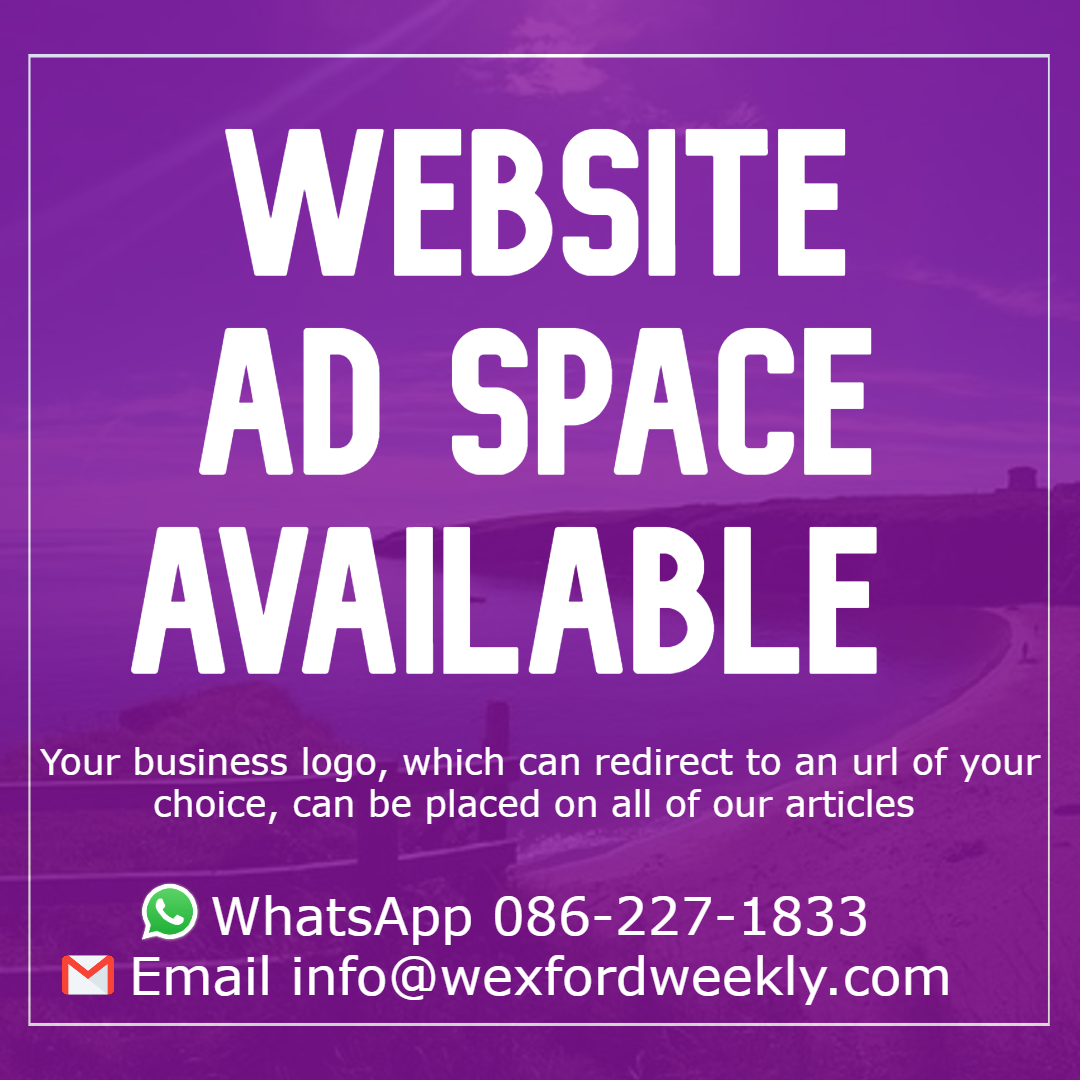 The Raven Walk:
Some people are looking forward to enjoying a nice walk along the Raven Woods and onto the Curracloe beach. Curracloe beach is renowned as one of the best beaches in Wexford and in Ireland.
__
Kilmore Quay:
Other people are looking forward to enjoying everything Kilmore has to offer. From the beautiful sights on the quay to enjoying a nice cold ice-cream, Kilmore is certainly on a lot of people's to-do-lists.
__
A picnic in Tintern Abbey:
One simple yet beautiful thing another person is looking forward to is having a picnic in Tintern Abbey. The abbey is based in Saltmills in New Ross.
__
Morriscastle Beach:
Another beach that Wexford people are looking forward to getting to again is the one at Morriscastle. The wide, sandy beach is a hit with the Wexford locals, and there'll be plenty of space to practice social-distancing.
__
Forth Mountain Quarry:
The forth-mountain quarry based just outside of Wexford town is another landmark Wexford people are looking forward to seeing again. It's a beautiful, scenic walk, and there's various walking trails that can be taken.
__
Hook Head:
Hook Head is a popular tourist destination. It offers some beautiful scenery and it is the home to Ireland's and the world's oldest lighthouse.
__
A pint in The Crown Bar, Wexford: (when it does re-open, of course..)
Some people will be hoping that the restrictions continue to ease! A lot of people are looking forward to having a cold pint in a pub. With the Sunny Wexford weather, we wouldn't blame them! A pint in a beer garden would go down well.
If you're looking to advertise on Wexford Weekly, pleease check out our advertising rates here & then drop us an email.