It has emerged this evening that the substantial meal and restricted time slot seems to be remaining in place in one Wexford hotel and at least one Wexford bar…
Error, group does not exist! Check your syntax! (ID: 2)
This evening, The Crown Bar and a popular Wexford hotel announced that their outdoor experience will be open for two hour slots from June 7th.
In addition to that, their booking terms and conditions also stated that "these tables are available for booking for food with drink only and not for drink alone."
These are similar restrictions to previous when the €9 substantial meal and the 90-minute time slot existed. It comes as a shock to locals, especially after the Irish Government announced that they have scrapped the time restrictions along with the essential meal.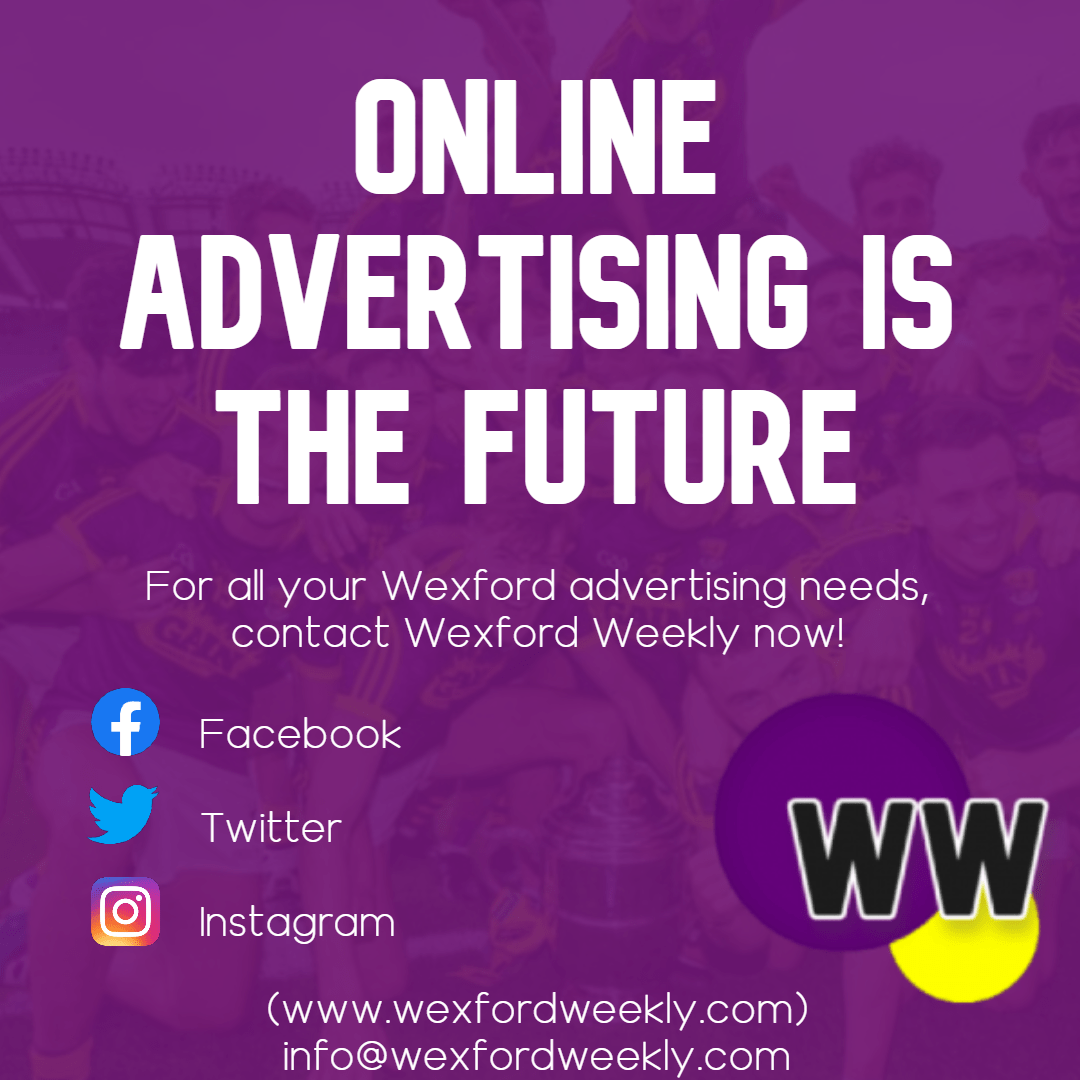 On the other hand, given the loss of revenue, one would have to appreciate the fact that bar owners are just doing everything in their power to claw back some losses following the Covid-19 outbreak and the subsequent closure of business.
The concept has been met with criticism online, however, others can see the logic behind the decision.
Read also:
Four Talking Points Following Wexford's Comeback Victory Over Clare
Wexford's Fixtures For 2021 Allianz Hurling League
Error, group does not exist! Check your syntax! (ID: 1)
Your business can also be featured on our website. If you're looking to advertise on Wexford Weekly, please check out our advertising rates here & then drop us an email.