The Wexford hurlers came back against Clare to attain the points in Ennis… Error, group does not exist! Check your syntax! (ID: 2)
Full time: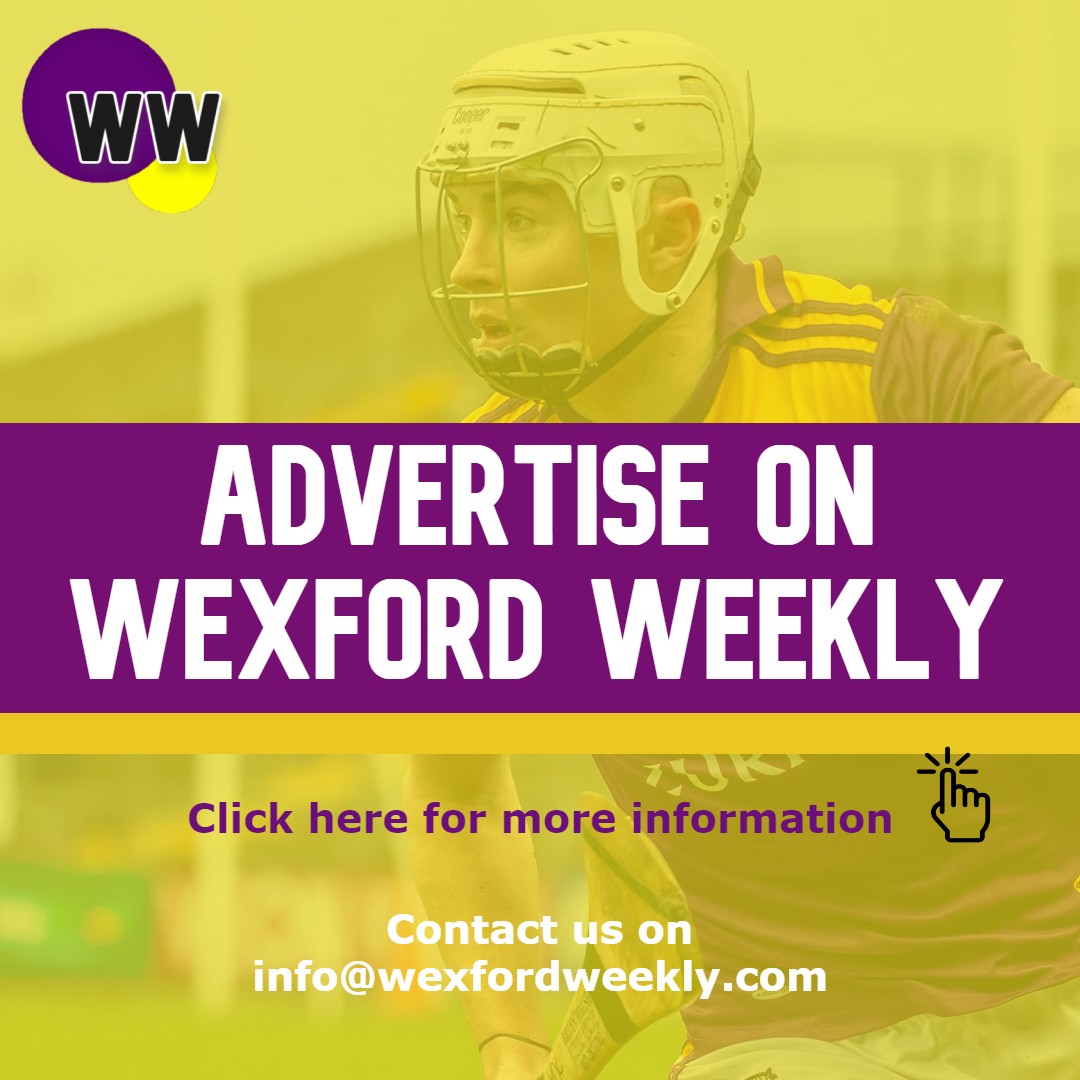 Clare 1-21
Wexford 2-19
The Wexford Senior hurlers faced Clare in Ennis in the second round of the Allianz Hurling League today. An inspirational second-half comeback from Davy Fitzgerald's charges means that Wexford currently sit on top of the Allianz League table.
Here, we look at some of the talking points following the entertaining Clare and Wexford clash:
Wexford's frees:
One of the major talking points following the game was free-taking. Lee Chin missed several frees in the first half. Rory O'Connor was more consistent with the frees when he was given the free-taking duties. Even though Chin did miss some frees, it was a true testament to his character that he did not allow this to hamper his performance. He was colossal in attack when needed the most.
Inspired Comeback:
Wexford looked dead and buried in the second half. Clare were leading by eight points mid-way through the second-half. Rory O'Connor, Lee Chin, and David Dunne all rose to the challenge which inspired a Wexford comeback. Centre-back Simon Donohoe found the net. This was followed by a bursting run from Rory O'Connor and a ground-strike goal from Lee Chin, clawing Clare's lead to just one point. As the saying goes, goals win games and Wexford's two goals within the space of one minute certainly helped to inspire the comeback in Ennis today.
Balanced view:
It must be noted that Clare's key player, Tony Kelly, was forced off with a leg injury late into the first half. With Kelly playing, no doubt that this would have been an even bigger challenge. Along with that, Clare were reduced down to fourteen men after defender Liam Corry was shown a straight red by referee Fergal Horan. While these were certainly factors, Wexford were reduced to fourteen men after full-back Joe O'Connor received a yellow card and was subsequently sin-binned. All were factors in this entertaining game.
Two-from-two:
Wexford now have two wins from two games in the Allianz Hurling League. They defeated Laois last week and Clare today which places them in a solid position. While there's room for improvement, it's great to see the hurling back, and specifically, the Model County winning games again. Wexford are a team that feed off momentum, and it's brilliant to set the tone because the championship action will arrive on our doorsteps before we know it. Next up for Davy Fitzgerald's hurlers is an away trip to neighbours Kilkenny. Error, group does not exist! Check your syntax! (ID: 1)
Your business can also be featured on our website. If you're looking to advertise on Wexford Weekly, please check out our advertising rates here & then drop us an email.
Read also:
Wexford's Fixtures For 2021 Allianz Hurling League
All The Scorers In The Wexford V Clare Match