Adamstown GAA Club in Wexford are looking for new members to join their rounders club…
GAA Rounders is one of the four official GAA sports included in the original GAA charter back in 1884.
Rounders is a bat and ball game and is not that dissimilar to baseball. Indeed, it is now accepted that Baseball is derived from Rounders in some form or other, as it has been played on this island for a couple of hundred years now and was probably brought over to America by the early settlers.
Here in Ireland, there is an All-Ireland series and just like with hurling and football, players can be awarded illustrious All-Star awards. There are men mixed and women teams.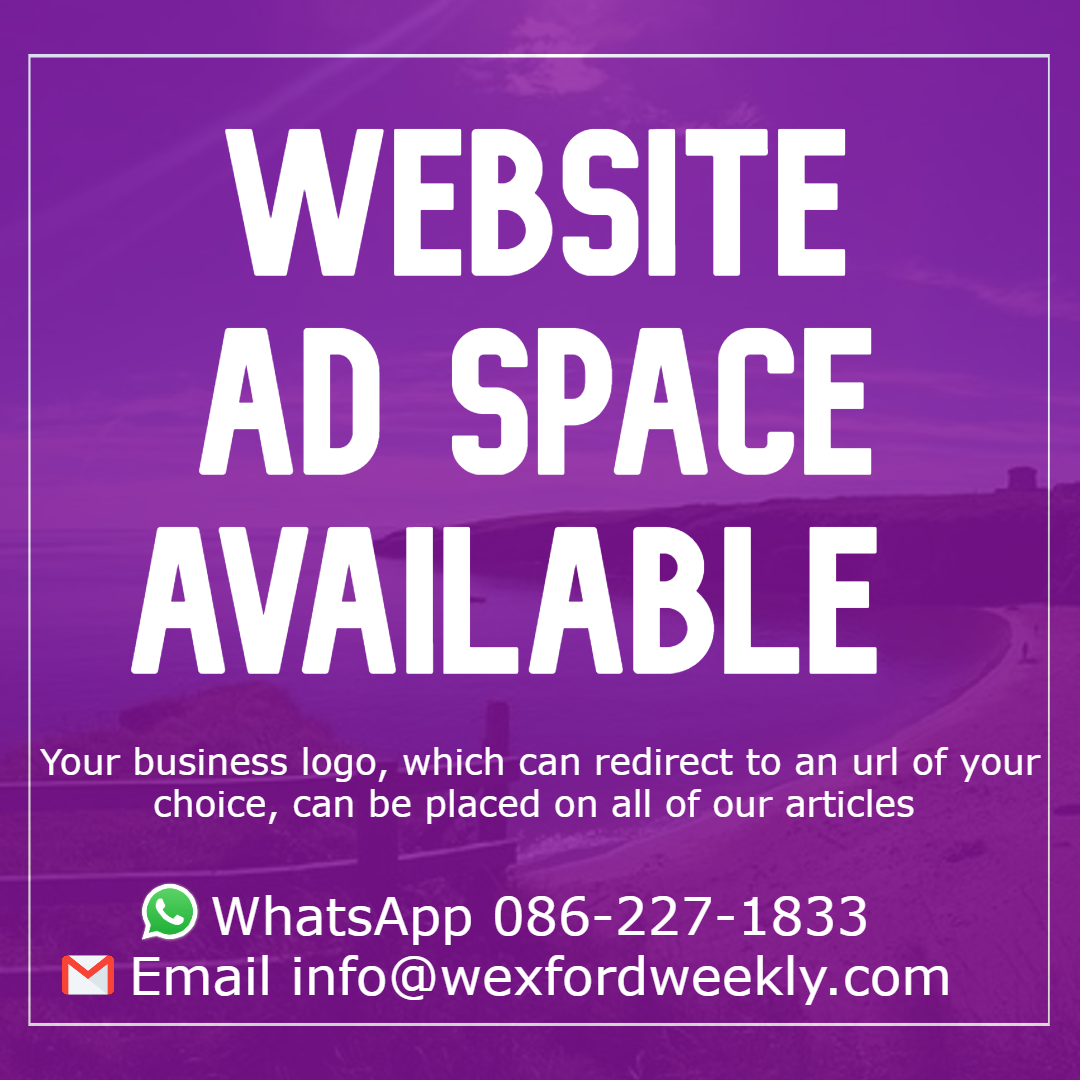 A club in Wexford, Adamstown GAA Club, are now looking for new members to join. Adamstown GAA club are currently looking for members and specifically, they're actively looking for members to join their men's rounder's team.
To join the Adamstown Rounders Club, please contact 087-994-9185. For more information, check out Adamstown Rounders Club on Facebook.
Additionally, if any clubs are interested in setting up their own team, check out GAA Rounders or email assistantsecretary.rounders@gaa.ie for more information.
Sponsored Article*
Read also:
Four Talking Points Following Wexford's Comeback Victory Over Clare
Wexford's Fixtures For 2021 Allianz Hurling League
Error, group does not exist! Check your syntax! (ID: 2)
Error, group does not exist! Check your syntax! (ID: 1)
Wexford Weekly currently has advertising space available and your business, product, or event can also be featured on our website. Contact us now at info@wexfordweekly.com