Wexford Weekly is the newest local media based company providing the Sunny South East with the latest sports news stories.
We are unlike your average newspaper; we aim to bring you the stories you want to read- stories that are insightful, interesting and thought-provoking.
Over the past few months, our user-submitted sports page has gained continuous support and in turn, has secured growing numbers in readership and traffic. However, now we aim to venture down the route of print media by producing a tabloid dedicated to sports in Wexford.
We require writers interested in sports/journalism in Wexford- which include Wexford GAA, Wexford FC, horse-racing- to anything worth talking about.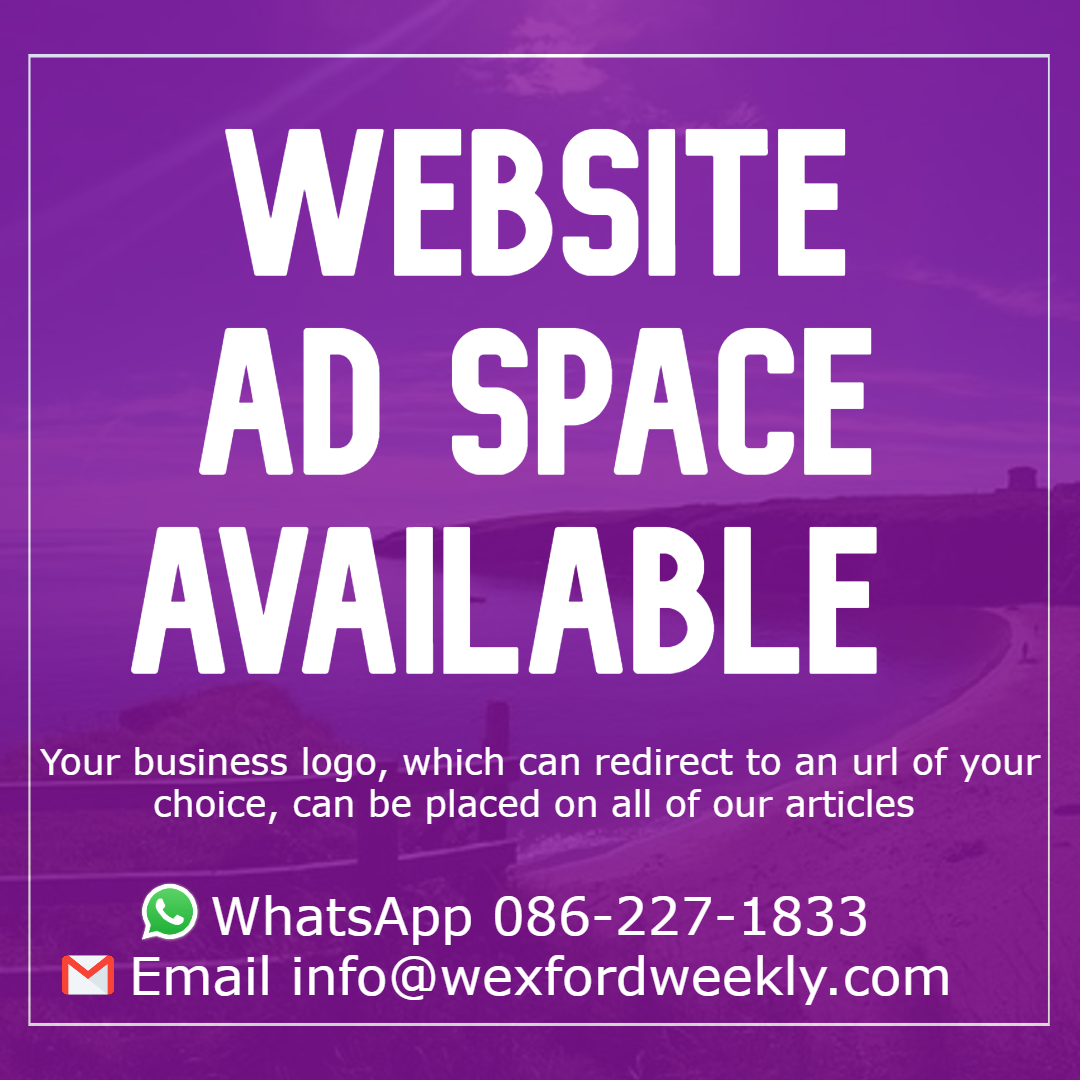 We will pay per published article******
What we require/ To apply: 
Submit an article now (500 words) to this link or send it to wexfordweekly@gmail.com
Passion, Creativity, Opinion, Insight.
Featured articles a bonus (an article with a Wexford sports star including quotes).
All submitted writing must be your own. No plagiarism.
____________
For tho
Thank you and best of luck,
Wexford Weekly.