In his novella 'Animal Farm', George Orwell could have been talking about hurling when he examined how power is a corruptive influence which ultimately leads to an acceptance that the more things change, the more they stay the same.
While Davy is making sure we Chill the Beans in terms of the Senior Hurling team, maybe it's time for somebody to Spill the Beans on what's happening at u-21 level!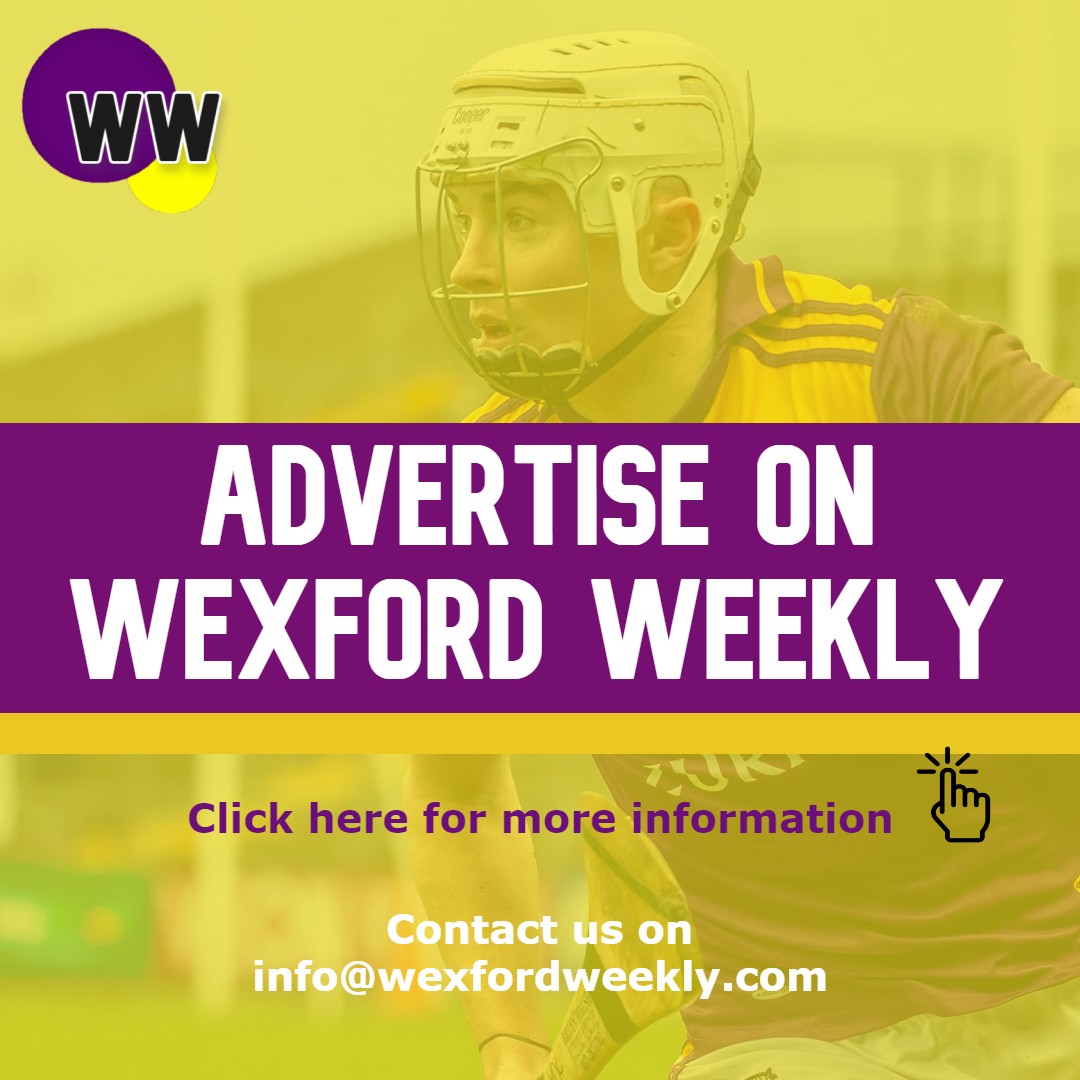 As a Wexford supporter, it was very frustrating to watch proceedings in Nowlan Park on Wednesday, July 5th knowing that it could all have been so different…
However, firstly there are a few questions that need answering:
To begin, who brainwashed our manager? Currently, Tom Mullally is the Model County's u-21 manager and he resides from Kilkenny. Clearly, somebody had a strong influence in his ear, making him think that there was one club in Wexford undeniably better than the rest. Were Comrade Napoleon and his vicious dogs lurking around the Centre of Excellence in Ferns?
It makes one question if it is good for Wexford hurling to elevate one club to such a level above all other clubs and provide eight of their u-21 players with game time in a Leinster Final?  The disappointment of seeing us go right back to 2014, when at Minor level these now 21-year-olds were dealt a similar blow, with the irrational mantra "One club good, other clubs bad"
Secondly, was the silence of the two selectors bought by giving them a player each in the starting 15?  
It's not good to give some players a free pass, and by that, I mean giving them an understanding that they will always make the starting 15 (or the match day 24) regardless of their ability, fitness levels, performance, holiday plans and/or attended social events. That's ten players already who don't need to make the required effort to earn a place on a Wexford team. Notwithstanding that some of these players would, of course, be worthy of starting places – it's just not good to create an atmosphere where some players know that a bad performance from them still may not warrant any managerial changes the next day. 
And finally, will anybody even care that Wednesday evening's performance is not the best we could have given? Will people just continue to speak in awe of the wonderful players and the wonderful work being done on 'Animal Farm' instead of sending the raven out to scout players from Foxwood & Pinchfield Farms and indeed from all across the county? 
Creating a team is not an easy task and you can't stay within the confines of Animal Farm to complete the job properly.  
Here's to next year and scouting for talent all over the county…
---
This article was submitted by "Mismatch" through the Submit An Article tab. If you would like to submit an article, please follow the link provided.