On Sunday morning, the Dublin Senior football team made their way down to Enniscorthy in Wexford. 
They were set with the task of beating Wexford by 17 points, but unfortunately for Paul Clarke and his Dublin charges, they were beaten on the day by the minimum. Sadly though, Wexford's terrific victory over the Dubs did not receive all the headlines.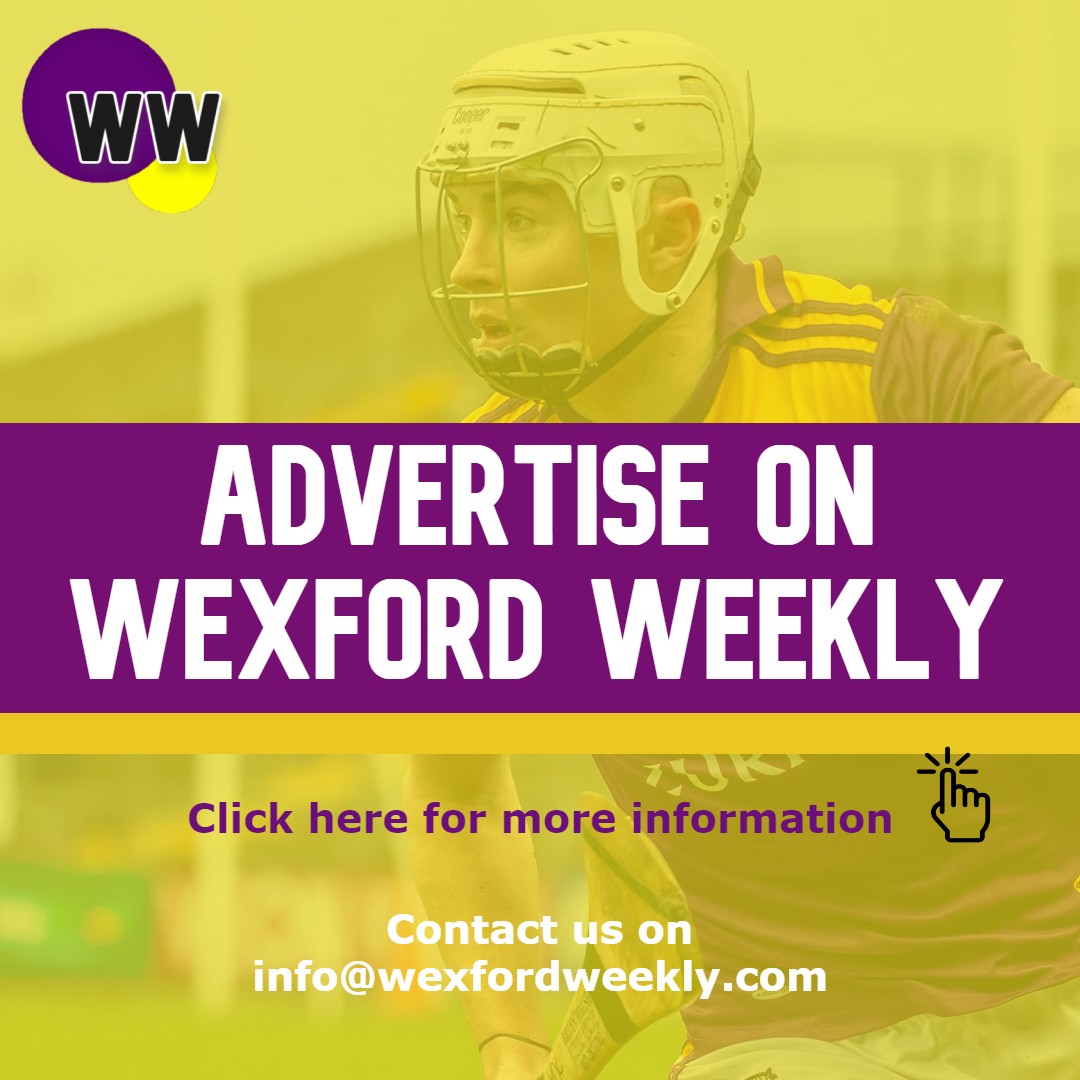 Danny Dunbar, a Wexford firefighter, was just one member of the Enniscorthy community to vent his anger online, after the bus carrying the Dublin footballers parked in the town's fire station.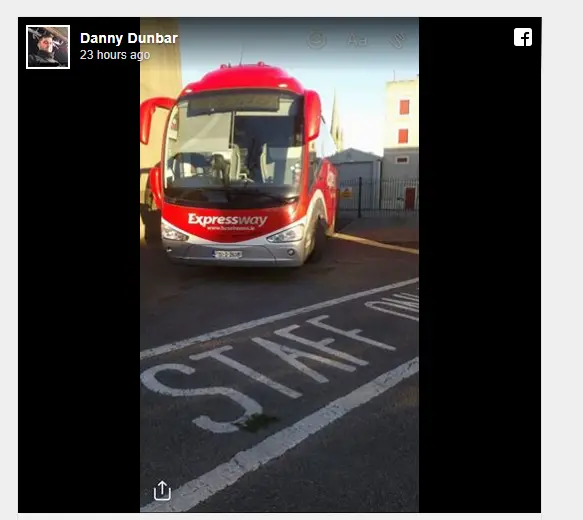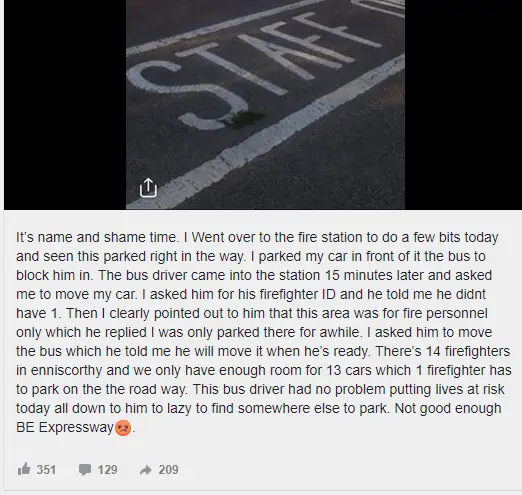 Thankfully, there were no call-outs at this time – but that's not the point.
Less than 80 metres down the road, there was an open car-park for all supporters, and there would have been no reason why the bus driver could have parked there for the game.
Like Danny said in his Facebook post, the driver of this Expressway bus put the lives of the local community in danger with his idiotic, ignorant, and unapologetic parking.
Certainly, this type of behaviour is not good enough for a professional representing the national bus service.
The Expressway service is currently looking into the matter and no further details on the repercussions can be given at the time.
______
Wexford Weekly
Please use the form below to submit an article: