Wexford's winning streak over Kilkenny continues in the most bizarre circumstances. 
3 in a row – with 2 important games to come. Today though is about silverware – and the Walsh Cup is coming back to Wexford.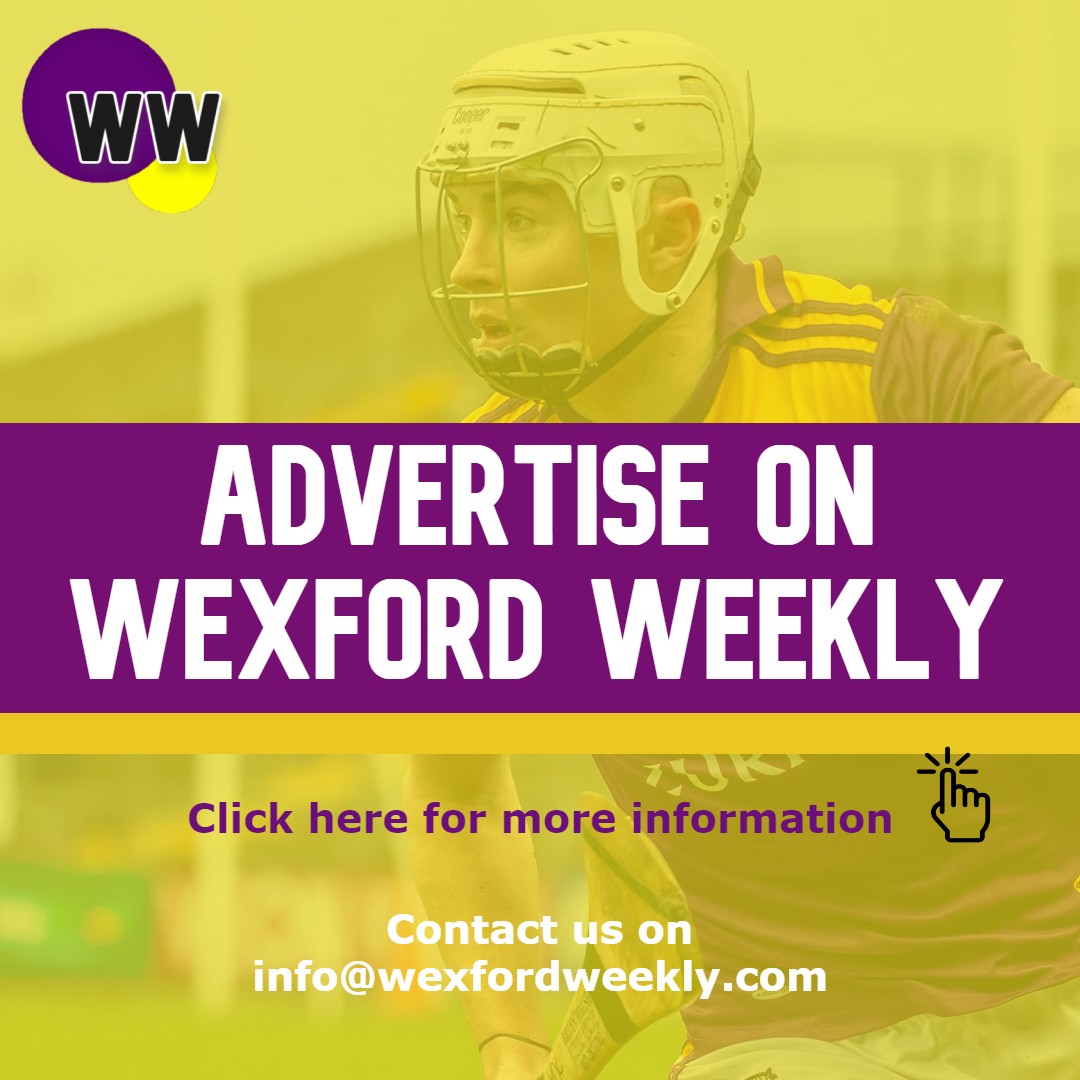 The game ended full-time on a scoreline of 1-21 apiece and 20 more minutes of extra-time still couldn't separate the rivals. This meant that a free-competition from the 65 would be implemented to decide the winner.
The shoot-out was the first ever shoot-out in competitive hurling, following the first ever football one that occurred just last week.
Who scored in the free-competition? 
Paul Morris NO
Eoin Murphy YES
Lee Chin NO
Conor Martin YES
Conor McDonald YES
Lester Ryan NO
Jack Guiney YES
Alan Murphy NO
Mark Fanning YES
John Walsh NO
* The above attempts ensured Wexford won the tense shoot-out on a scoreline of 3-2.
___________
Wexford Weekly
Please use the form below to submit an article: