Rathnure and Wexford hurler Jack Guiney was talking to Colm Parkinson of SportsJoe.ie recently on 'The GAA Hour' show. 
In the interview, which is definitely worth a listen, Guiney spoke about the opening two rounds of the Allianz Hurling League – and stated that they were targets ahead of the new campaign: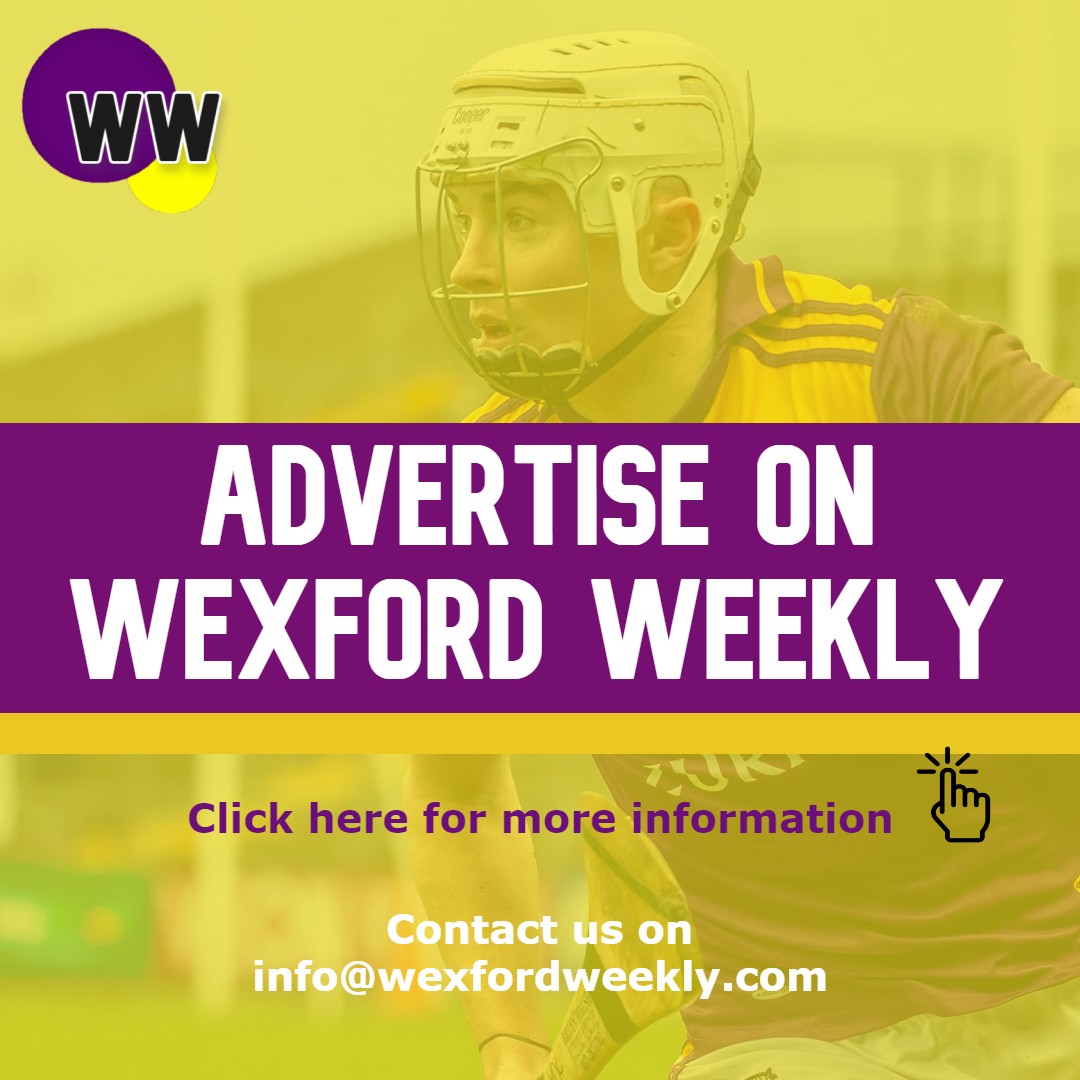 "The first two games of the league were definitely targeted for us. We wanted to avoid relegation and set ourselves up for the rest of the league. To work on things, instead of panicking about results and whether you're to stay up.

"Now, there's a little bit of breathing space to try things out and try and see which way we are going to set-up for the championship."
Guiney, a hurler dubbed to have discipline issues during the Liam Dunne era, welcomes Fitzgerald's unconventional approach to 'drink bans' in the new set-up.
Speaking to Parkinson, the talented Rathnure club-man stated:
" put it very plain and simple. He told me exactly what he was planning to do and what was going to be going on, and he said you can be a part of it if you want, and if you don't you don't. There's no problem there, I won't fall out with you – and he'd say it to this day."

"Davy is fair with the whole thing, too. Lads were allowed to let the hair down on Sunday night (after they beat Cork in the League). He knows there are a few characters on the team and that type of thing and he lets them do their own thing, to an extent. So long as they train hard, and do the work and are driven to the same goal as everyone else's, everything is alright in small doses.
…
"It's all about balance. I'd say Brian Cody never had a drink ban when Kilkenny were going well. Because if you were on the piss, there was no way you were going to foot it with those lads in training. If you want to be involved, you want to be on the team, you'd have to be right and ready to go," he continued.
There's a time and a place for it Guiney stated and after being selected on the subs in the Model County's recent games, the time isn't now as attempts to restamp his name on the starting fifteen.
"There's a time and a place for it. I'm enjoying my hurling at the moment, trying to keep my head down and work the hardest I can on my game – trying to get back on the team – and you're not going to make too many teams, with how high the standard is gone, if you're out messing."
__