The hurling league quarter-final between Galway and Wexford, which was postponed due to snow last weekend, will take place this weekend.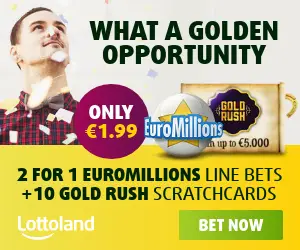 When? 
Saturday, 24th March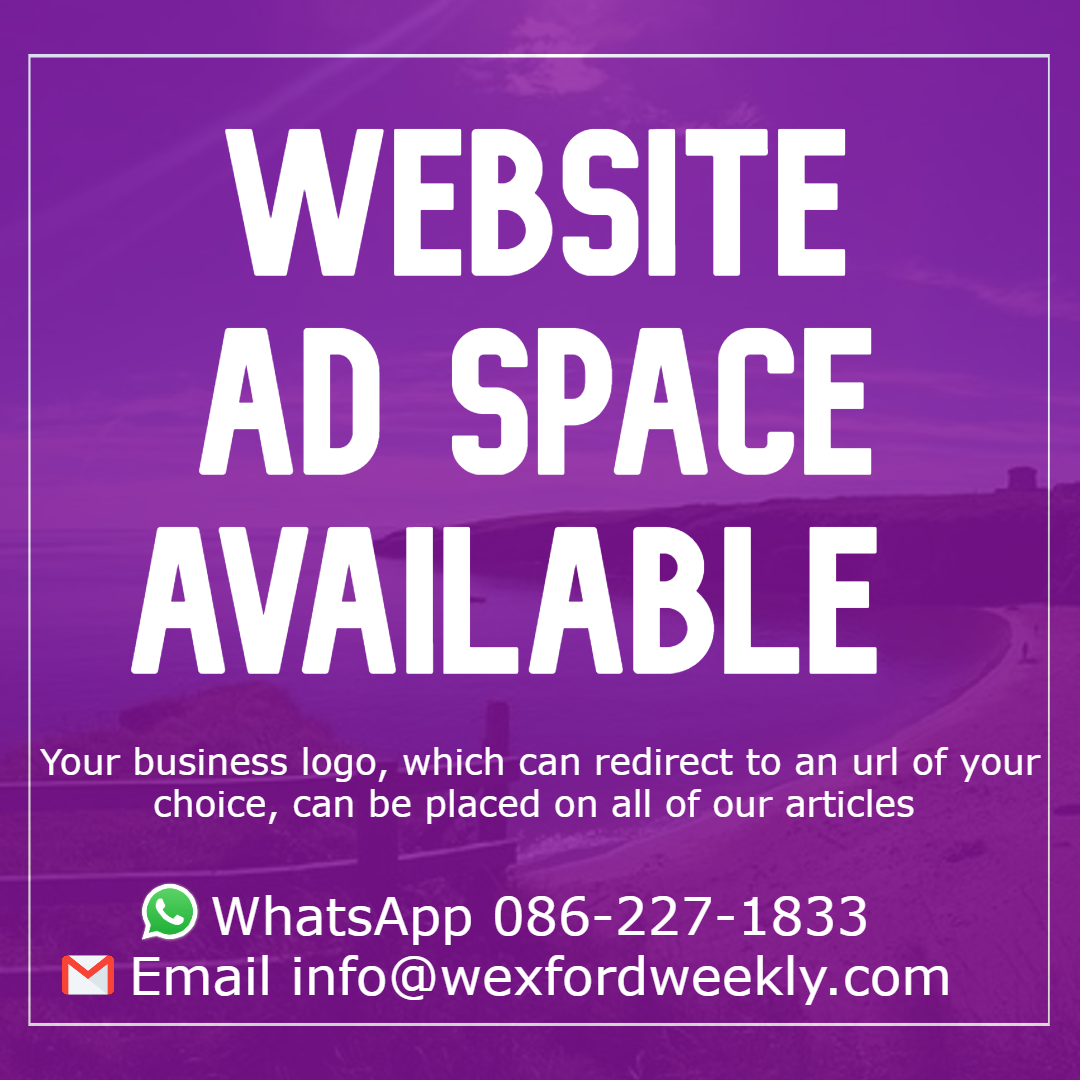 What time? 
15:00
Where?
Wexy Park
Is it on the box? 
Yes – TG4 will be showing the game live.
Can I use the same ticket that I already bought?
Yes, bring it to the game and you'll gain entry.
What's the Wexford team? 
1.M Fanning
2.D Reck
3.L Ryan
4.S Donohoe
5.P Foley
6.M O'Hanlon
7.D O'Keeffe
8.K Foley
9.S Murphy
10.Jack O'Connor
11.C McDonald
12.P Morris
13.C Dunbar
14.R O'Connor
15.D Dunne
Where can I get tickets? 
Tickets to the game can be purchased here.