The All Ireland SFC Qualifier draw will take place on Monday at 8.30am, which will be live on RTE Radio 1.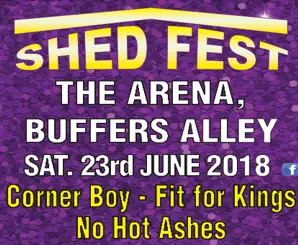 Altogether, there are 16 teams in the draw, and the games will take place the weekend of June 9th-10th.
Mayo
Tyrone
Kildare
Cavan
Meath
Louth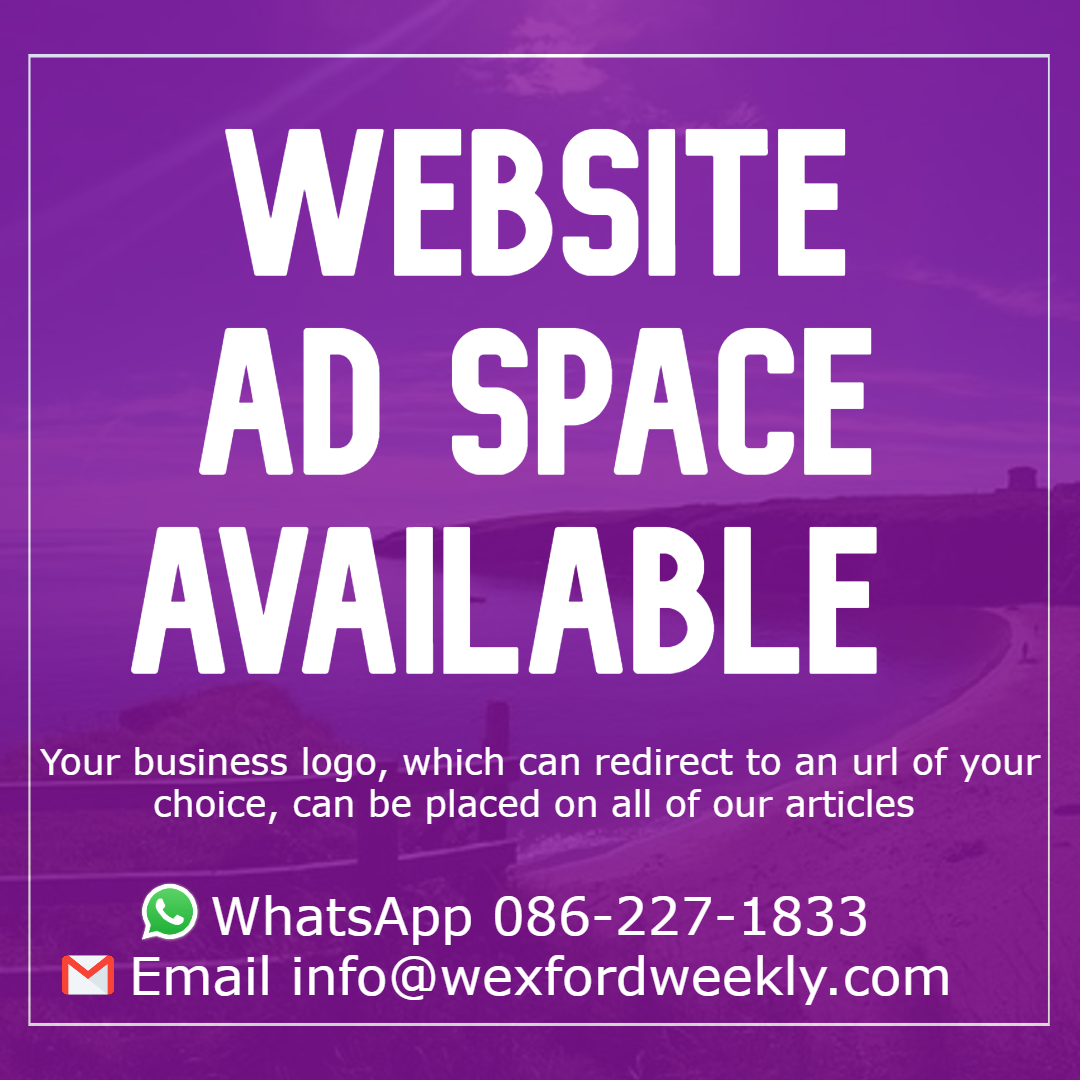 If Wexford are drawn against any of the above teams, the game will take place in Wexford Park.
However, if they are drawn against any of the below teams, the first team drawn out of the hat will secure home advantage.
Limerick
Armagh
Antrim
Derry
London
Westmeath
Wicklow
Wexford
Offaly
Waterford
Imagine Mayo or Tyrone travelling to Wexford Park, or a derby clash with Wicklow, while a trip across the Irish sea to play London is another possibility.