The time, date and venue has been confirmed for Wexford's upcoming Walsh Cup final clash with Galway…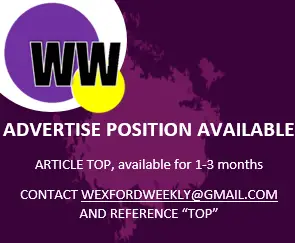 Despite musings in the media following Michael O'Donoghue's request for a neutral venue, reigning champions Wexford will have home advantage in the Walsh Cup final on Saturday afternoon.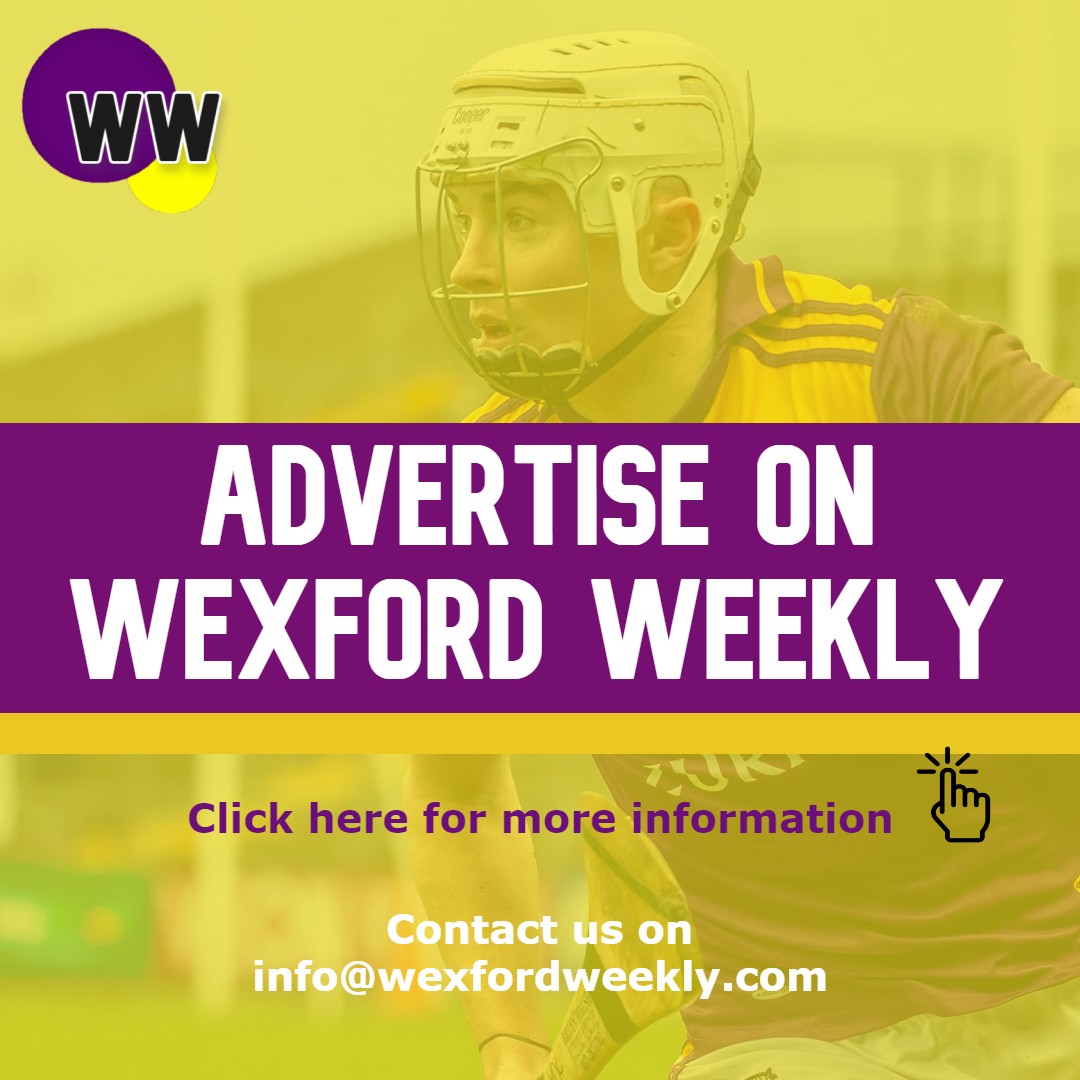 The final will take place in Bellefield at 2pm, Saturday 19th January.
Just like the semi-final, a big crowd is expected to cheer on the Yellowbellies as they search for their first piece of silverware of 2019.