The GAA fans are often the volunteers. The backbone of a community. They're invaluable members, helping to run and progress an amateur organisation.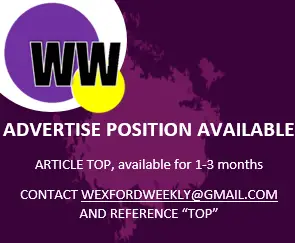 Baring this in mind, the latest news might feel like a dagger to the heart of countless volunteers and fans of our national sport.
According to John Fogarty's report in the Irish Examiner, GAA fans attending the higher divisions of the National Hurling and Football Leagues will have to delve deeper into their pockets for the upcoming campaign.
An increase of €5 per adult ticket is soon to be implemented, which will see the previous cost of €15 rise to €20. For Wexford fans, this admission increase would directly affect all Allianz NHL games.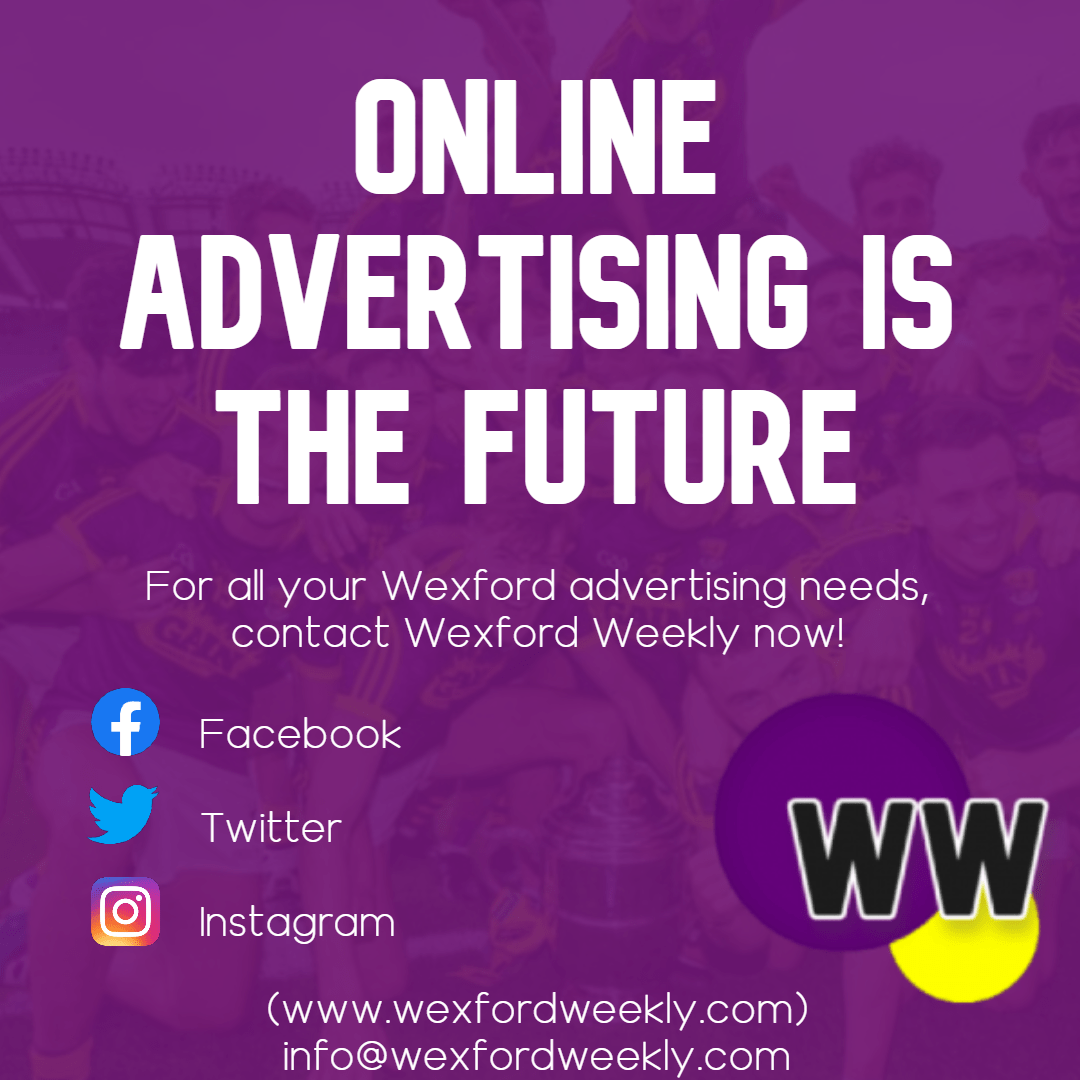 Central Council will meet on Saturday to discuss, but according to the report, they are expected to give the go-ahead.
This increase would add to the list of worries already associated with the majority of GAA fans, who are middle-class, and often struggling during a time of social uncertainty.