Kilanerin-Ballyfad have survived relegation to the Intermediate ranks of Wexford football…
Unfortunately, one side had to go down – and last night's relegation final in Bellefield confirmed that St Annes will be going down to the Wexford's interemdiate football ranks.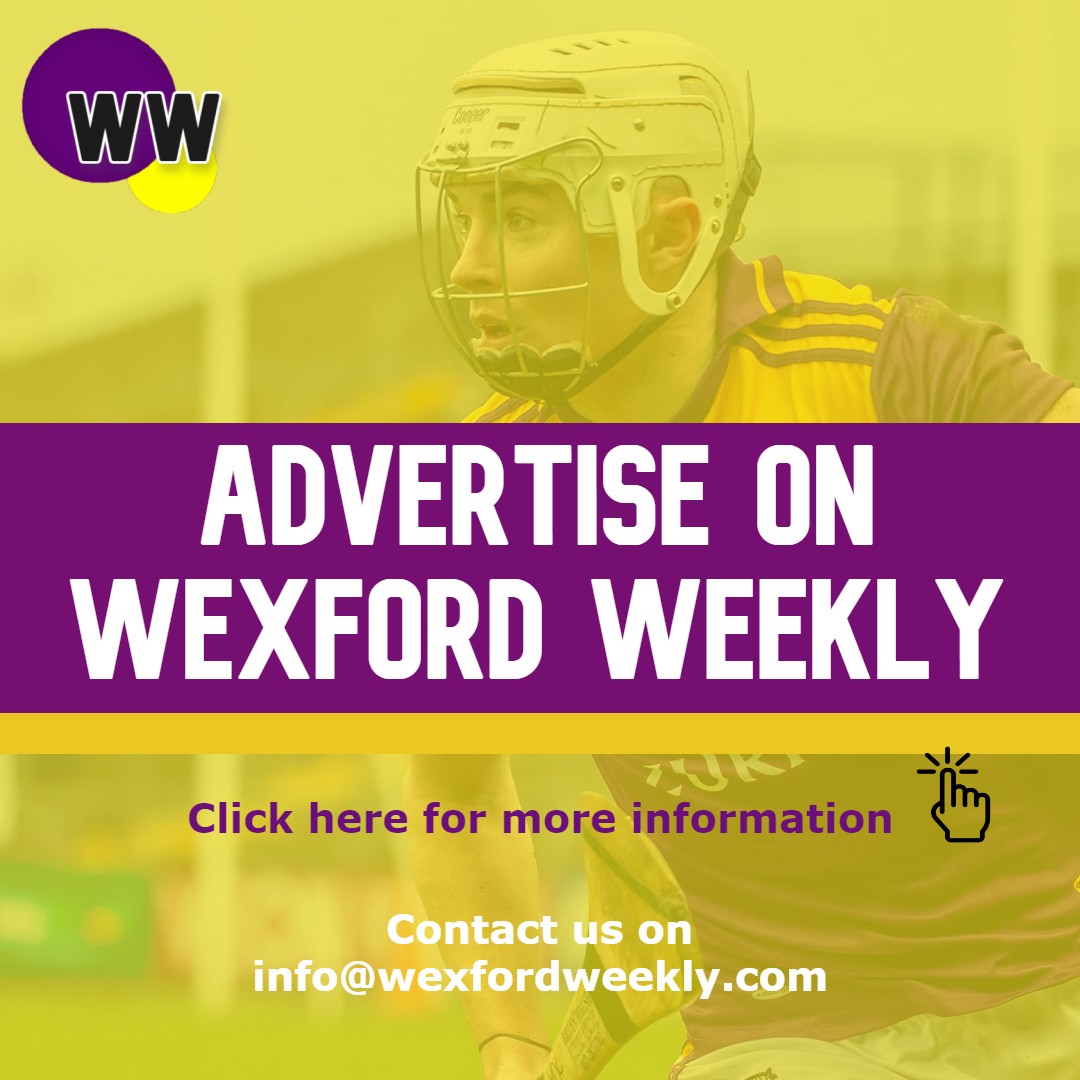 In Bellefield last night, the sides couldn't be seperated at full-time, tied at 0-09 apiece. Twenty minutes of extra-time followed underneath Enniscorhty's Friday Night Lights.
One Kilanerin player who stood up in the period of extra-time was Wexford football legend, Matty Forde. Forde, who was recently appointed as a selector for Paul Galvin's Wexford side, scored 1-03 (2 frees) in extra-time to help maintain his club's senior status for another year. It was the first game the former Wexford star started all year, but the forthy-year old played a crucial part in the decider.
Forde's goal couldn't have came at a better time for Kilanerin-Ballyfad. Tied at 0-12 apiece, Forde punched the ball into the back of the Annes net with just 25 seconds played in the second-period of extra time to make it 1-12 to 0-12.
Despite the intense work ethic from the Annes, it was a lead that they just couldn't claw back, with the game finishing 2-14 to 0-13.
St Annes, who are in the senior ranks in the Wexford hurling championship, have been in the top tier of the Wexford Senior football championship since their promotion in 1990. Despite their relegation, one would have to think that it won't be long before St Annes are back playing in the Senior football championship.
If you're looking to advertise with Wexford Weekly, please contact us now via our social media pages or via email at wexfordweekly@gmail.com