Friday (20th) sees the girls under 16 and under 18 hockey interprovincial tournament come to the rebel county as Garryduff, home of Cork Church of Ireland, hosts the 2019 edition, which helps to showcase Ireland's most exciting underage talent…
South East are one of five sides taking part over the weekend, and there's plenty of local interest with a host of Wexford players aiming to make their mark.
Enniscorthy Hockey Club has its strongest interest in the under 16 side, with Head Coach Alan Smith, along with coach Anna Flood from the cathedral town outfit, while the sideline representation by completed by former Enniscorthy coach Ivanna Yates as Manager/Assistant Coach. On the field Enniscorthy provide four players – Leah Kidd, Rebecca Doyle, Abby Byrne and Rebecca Ogilvie – who will be hoping to improve on last year's fourth place finish. Wexford Hockey Club's Anna Finan and Lizzie Walsh, along with Emma Simmons of Enniscorthy are named as reserves for the panel.
While Smith would similarly like an improvement on last year, the former Kilkenny College player stresses the importance of performance: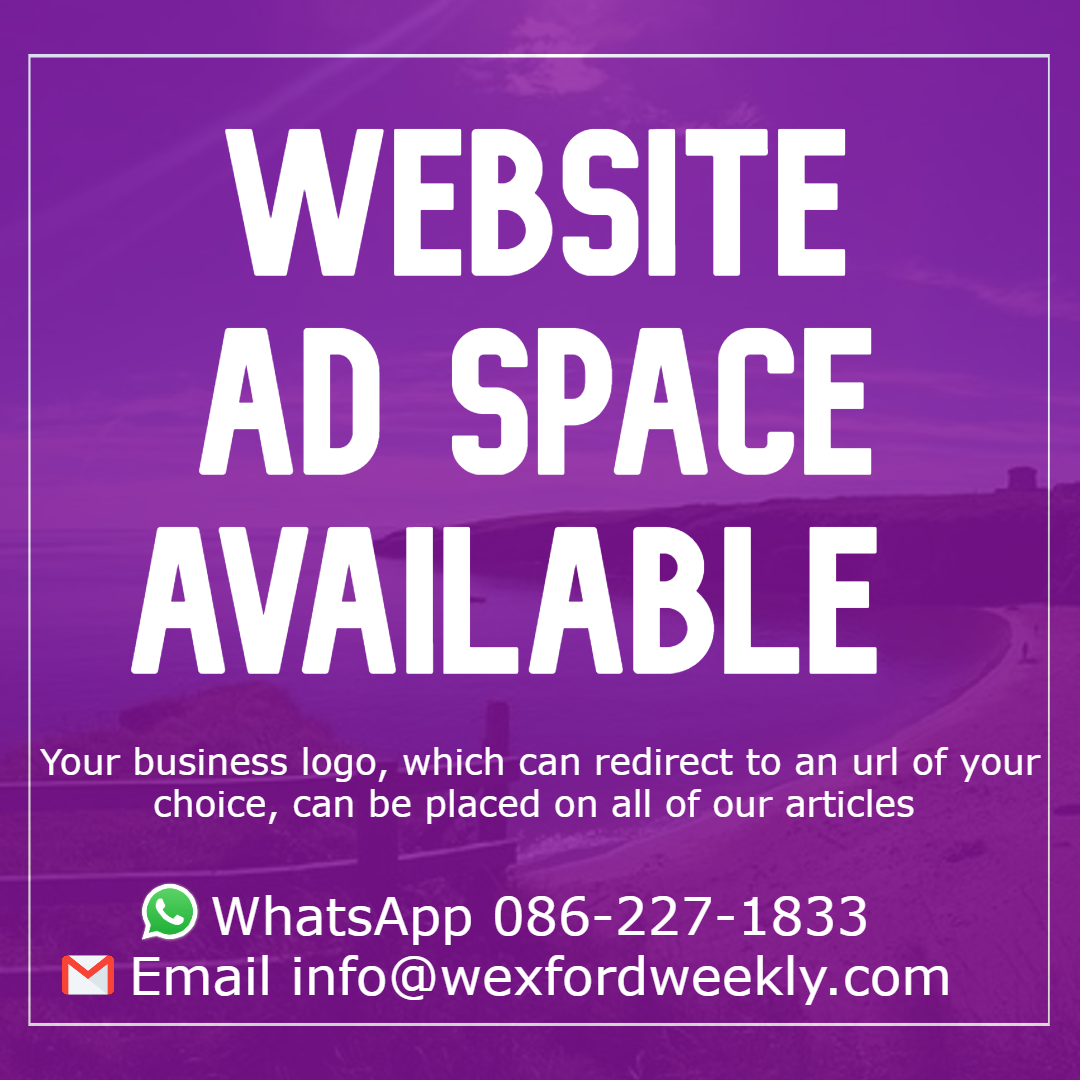 "We're looking at this holistically, really. While improving on fourth would be great, we're looking ahead to national team trials and maybe seven or eight on the panel have a great chance of getting that call," he said.
South East open their campaign with a difficult test against Ulster on Friday afternoon, followed by Connacht and hosts Munster on Saturday, then wrapping up against Leinster on Sunday morning. 
Meanwhile at under 18 level Enniscorthy are represented by players Norah McGinty, Isabelle Walsh, Deané Lodewyks and Niamh Ogilvie. Head Coach Eric Comerford has picked a squad backboned by members of the Kilkenny College squad with took part in the Kate Russell All-Ireland tournament in March, Walsh being the sole Enniscorthy representative on that panel. The tournament schedule for the under 18s mirrors that of the under 16s.
If you're looking to advertise with Wexford Weekly, please contact us now via our social media pages or via email at wexfordweekly@gmail.com