The naming rights for Wexford Park are currently up for negotiation…
As per the public minutes from Wexford GAA's September and October county board meeting, the naming rights for Wexford Park are now up for grabs.
Business and technology comparny 'Innovate' negotiated a sponsorship deal with Wexford GAA in 2015. The sponsorship deal would see the rebranding of Wexford Park to Innovate Wexford Park, in a sponsorship deal that would last for a minimum of four years.
Now, in 2019, negotiations for the 'naming rights' of Wexford's coutny ground are currently re-open for interested businesses and companies.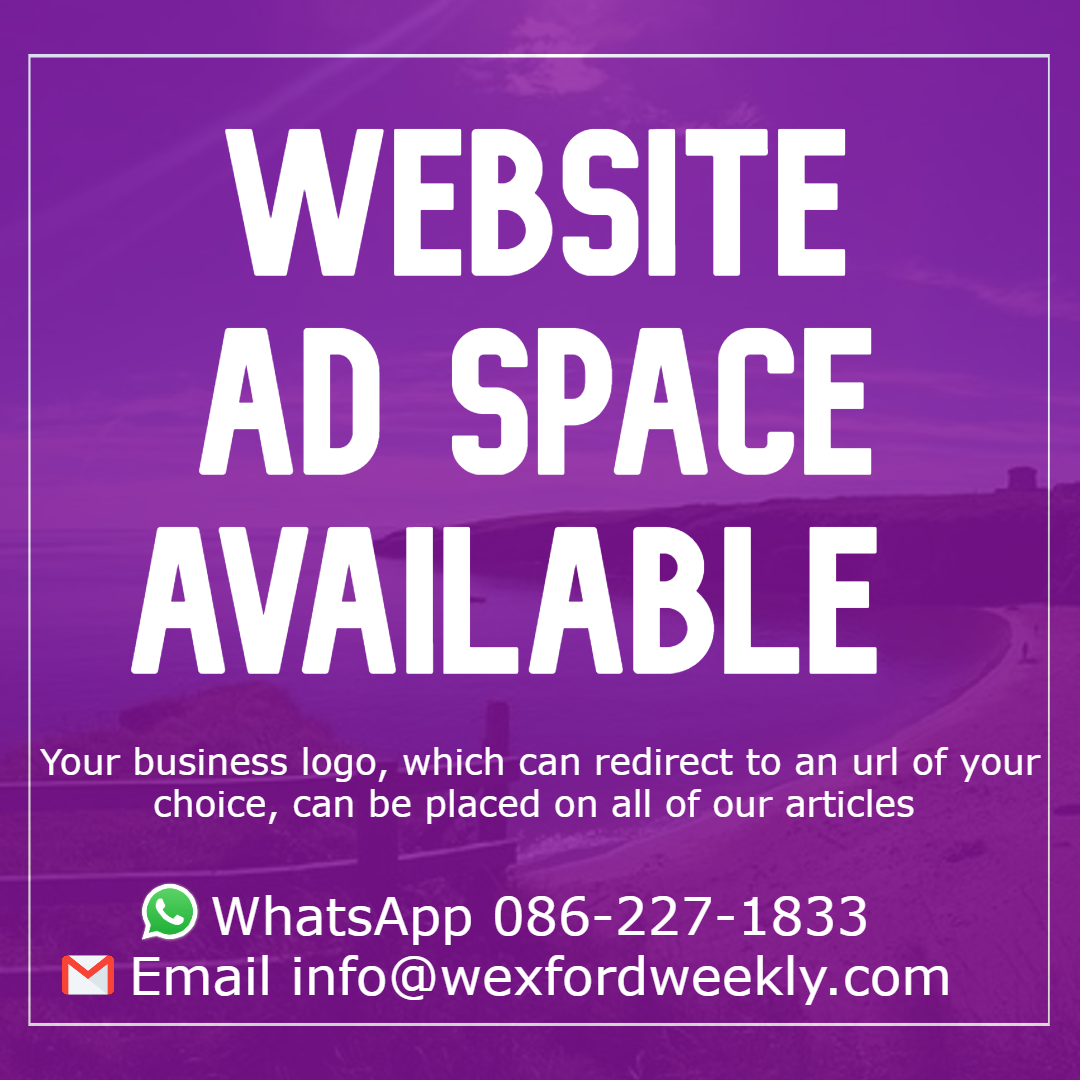 If you're looking to advertise with Wexford Weekly for an unbeatable price, then contact us now at wexfordweekly@gmail.com.