Naomh Eanna Gorey romped to victory in this evening's Premier Minor Football final…
The Gorey town club comfortably defeated Glynn-Barntown underlights tonight in Bellefield, finishing on a scoreline of 4-12 to 0-11.
Up 2-10 to 0-06 at half-time and dominating proceedings throughout, Gorey's lead was rarely treathened.
Despite Glynn-Barntown's effort, the trophy always seemed like it was heading back to North Wexford for a second-year running.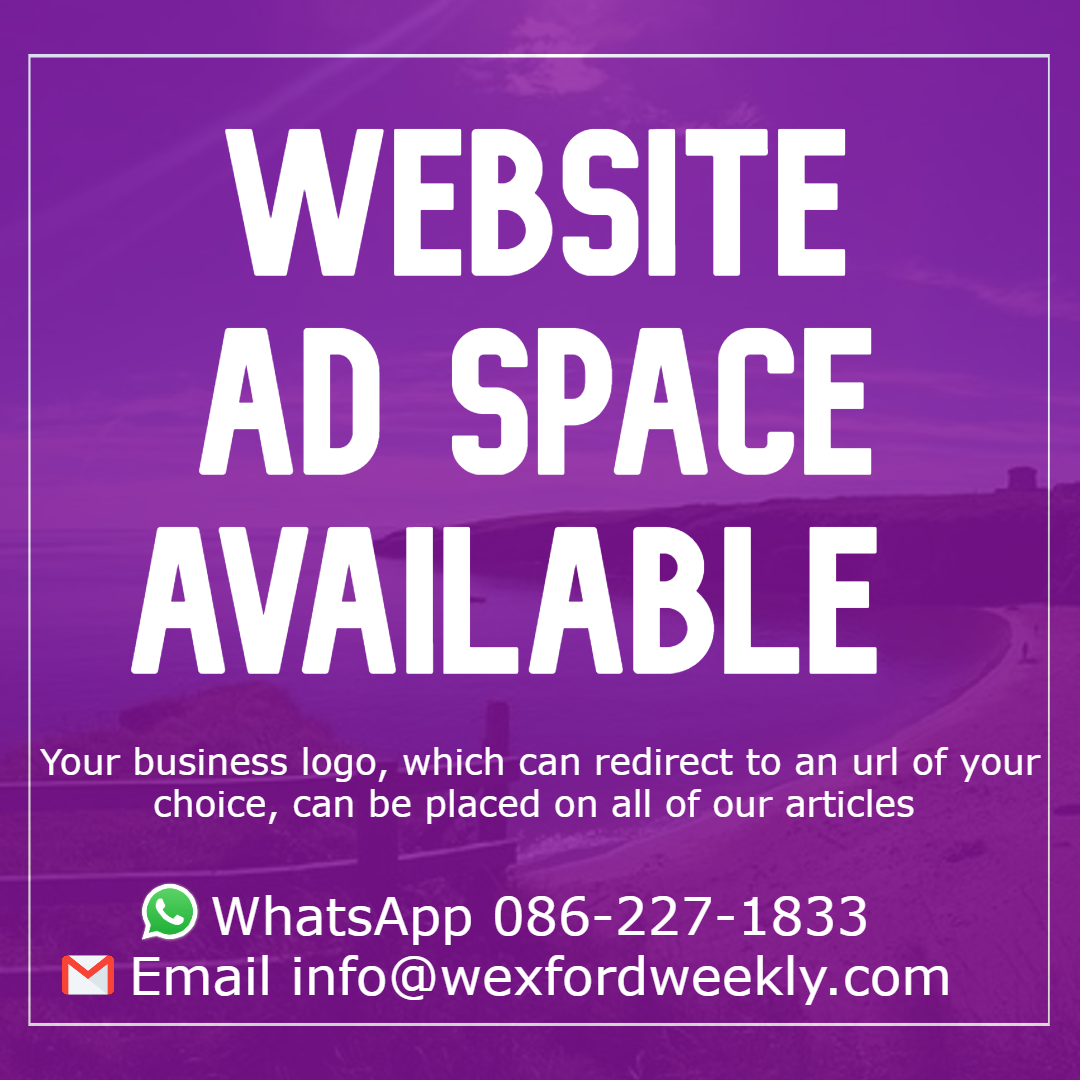 With players of the calibre of Cian Browne, Cian Molloy, Kevin Budeanu, and Sean O'Brien-Murphy all excelling for Naomh Eanna, there was only going to be one winner.
The future of Gaelic football looks bright for the Gorey town side, who've built on last year's first-ever minor football success, and kept the Minor Premier Football title in the club for another year, adding to the club's increasing list of honours.
With the Naomh Eanna Intermediate Footballers knocking on the doors of promotion for the past few years, they'll be hoping that some of these players can make the step up to adult level, to help guide the club to dual senior status.
Read Also:
Buff Egan Furious With 'Fancy Dan' Car Park Situation Outside Wexford Park
Rory O'Connor Receives Straight Red In County Semi-Final Clash
Watch: Ferns St Aidans Vs St Martins – Wexford SHC Semi-Final
If you're looking to advertise with Wexford Weekly for an unbeatable price, then contact us now at wexfordweekly@gmail.com.