Another Wexford footballing stalwart is set to take up a managerial role…
Wexford's former number one, Anthony Masterson, will take up a managerial role in the Garden County for the upcoming season. The Castletown club man will take the reigns at Arklow Geraldines Ballymoney GFC.
Masterson, who works as a Gaeli Football Development Officer in Wexford, will manage the Arklow Geraldines Senior football team.
Arklow's club chairman, John Murphy, has released a statement on the recent appointment.
"Arklow Geraldines Ballymoney are delighted to announce Anthony Masterson as Manager of our Senior Men's team for the 2020 season. We welcome Anthony on board and wish him well for the new season ahead."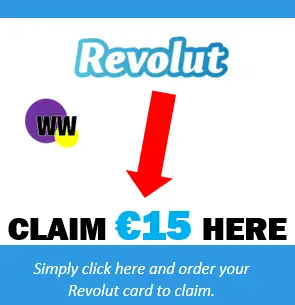 Masterson should bring a wealth of knowledge to the Arklow set-up. The Castletown club-man made his debut for the Yellowbellies in 2005, an inter-county career that lasted more than eleven years before he retired due to injury in 2016.
Masterson now joins several former inter-county team-mates from the well-regarded '08 team in the managerial sphere; Ciarán Deely managed the London Senior Footballers for four years; David Myrphy will take over the u-20 footballers for the upcoming campaign; PJ Banville and Eric Bradley have plied their trade at coaching with the u-20 Wexford football team; and Wexford's Mattie Forde will be one of Paul Galvin's right-hand men ahead of the Wexford Senior Footballers' upcoming season.
(Image Credit: Inpho)