A host of Wexford sports stars will deliver workshops in Gorey this Saturday as part of a local charity fundraiser…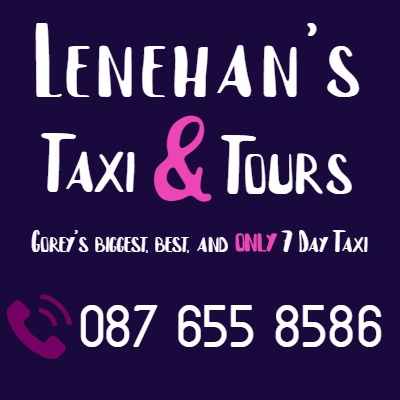 Wexford's very-own professional boxer, Niall 'Boom Boom' Kennedy, has organised a unique fundraising event which will take place this Satuday in Gorey Boxing Club.
A host of hour-long workshops will be delivered throughout a 24-hour event and funds raised will directly benefit Gorey charity, Talk To Tom. The event's aim is to raise awareness for Mental Health, for suicide awareness, and for a new local initiaitve, HeadSpaceGorey.ie
Those delivering workshops include Niall Kennedy, Wexford hurlers Conor McDonald, Gary Molloy and Eoin Molloy, footballer Conor Levingstone and former Wexford goalkeeper Anthony Masteron to name just a few.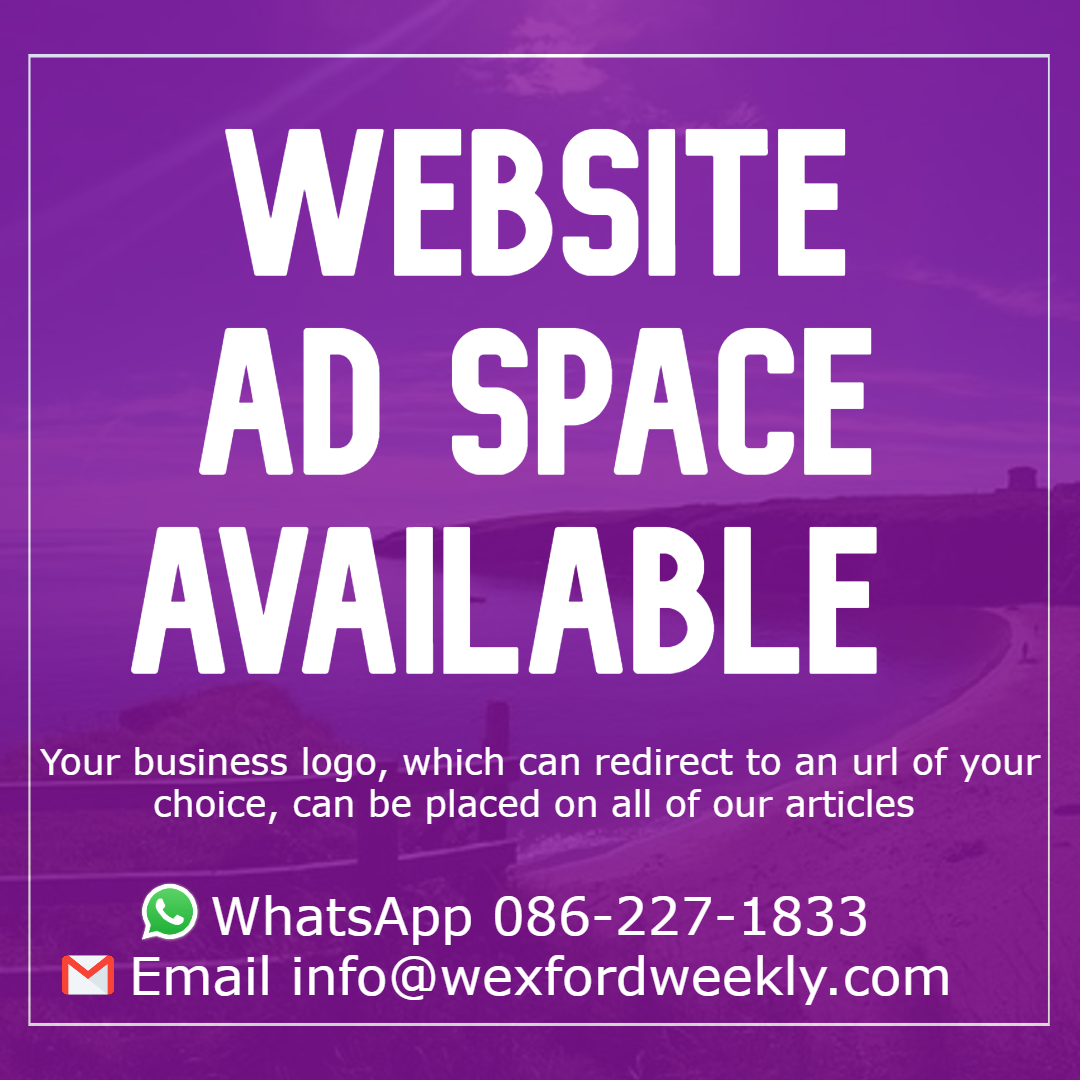 McDonald, who will be playing Dublin later that evening, will deliver an hour-long workshop starting at 10am.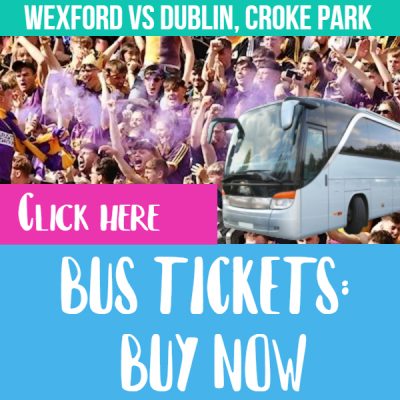 The full schedule is as follows:
Niall Kennedy – 9am
Conor McDonald (hurling) – 10am
Declan Gilmore (Health & Nutrition) – 11am
Richie Ivory (Jiujitsu & MMA) – 12
Vicki Leigh (Yoga) – 1pm
Caoimhe Molloy (Rugby) 2pm
Guitar & Ukelele – 3pm
Stenght & Conditioning PACE – 4pm
Darren O'Toole (Boxing) 5pm
Resilience & Meditation – 6pm
PoundWithAis – (Cardio Drumming) – 7pm
Art Workshop – 8pm
Cailin Fitzpatrick and Amy Wilson (Ladies Football) – 9pm
Anthony Masterson (G Football) 10pm
Eoin & Gary Molloy (Hurling) 11pm
Conor Levingstone (Football) 12
Kennedy recently spoke to Off The Ball on the issue, where he spoke about his issues with bi-polar disorder and the impact of losing one of his closest friends.
Read Also:
Buy Here: Bus Tickets For Wexford V Dublin In Croke Park
Wexford's Allianz Hurling & Football League Fixtures
Five Talking Points Following Wexford's Two Point Win Over The Cats