This is absolutely disgraceful behaviour…
An investigation is ongoing by Gardaí in Wexford town after vandals damaged ring buoys that were strategically placed on the rails of Wexford bridge.
The incident took place last Thursday night, on April 23rd.
It meant that a "large portion of Wexford Bridge was left without Ringbuoy Cover after an individual vandalised several boxes by kicking them from their mountings and throwing them over the railings into the river."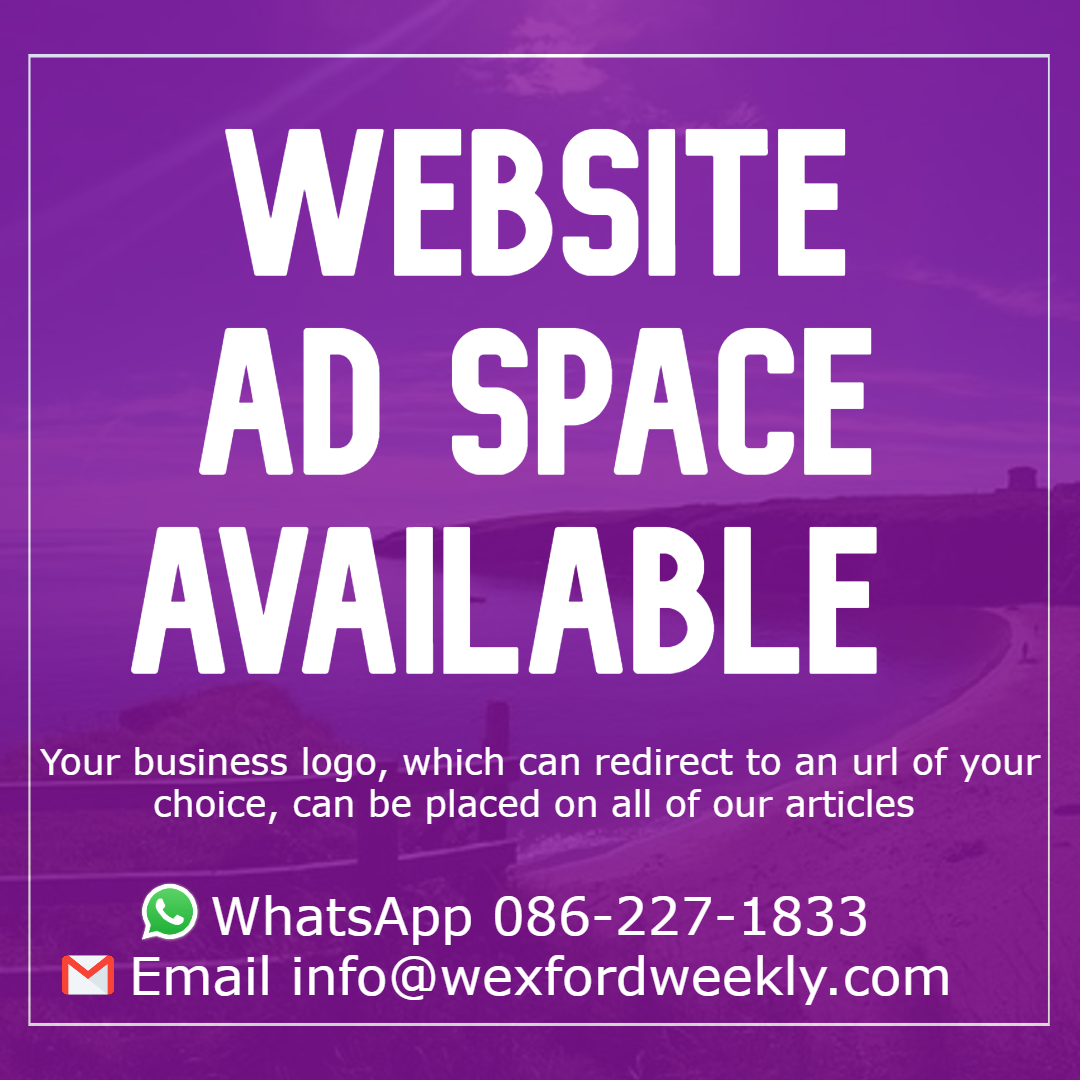 There is CCTV footage in the middle, and on both ends of Wexford bridge. Gardai are currently overseeing the investigation. Wexford's Marine Watch thanked the Wexford County Council and Tom Doyle of Irish Water Safety for their quick response as they supplied replacements early on Friday morning.