The Gardai believe the seizure is related to a major drug trafficking group established in the South East of Ireland..
A report in today's Irish Independent highlights that cocaine, with a street value of approximately €35,000, has been seized from a house in New Ross.
Three men, in their 20s and 30s, were arrested after a successful intelligence-led Garda search. A pistol, along with 40 rounds of ammunition, was found in the car. A house-search followed, and €33,000 in cash was seized from a house in Waterford.
A fourth suspect was arrested at a New Ross house, where the cocaine with a street value of €35,000 was seized.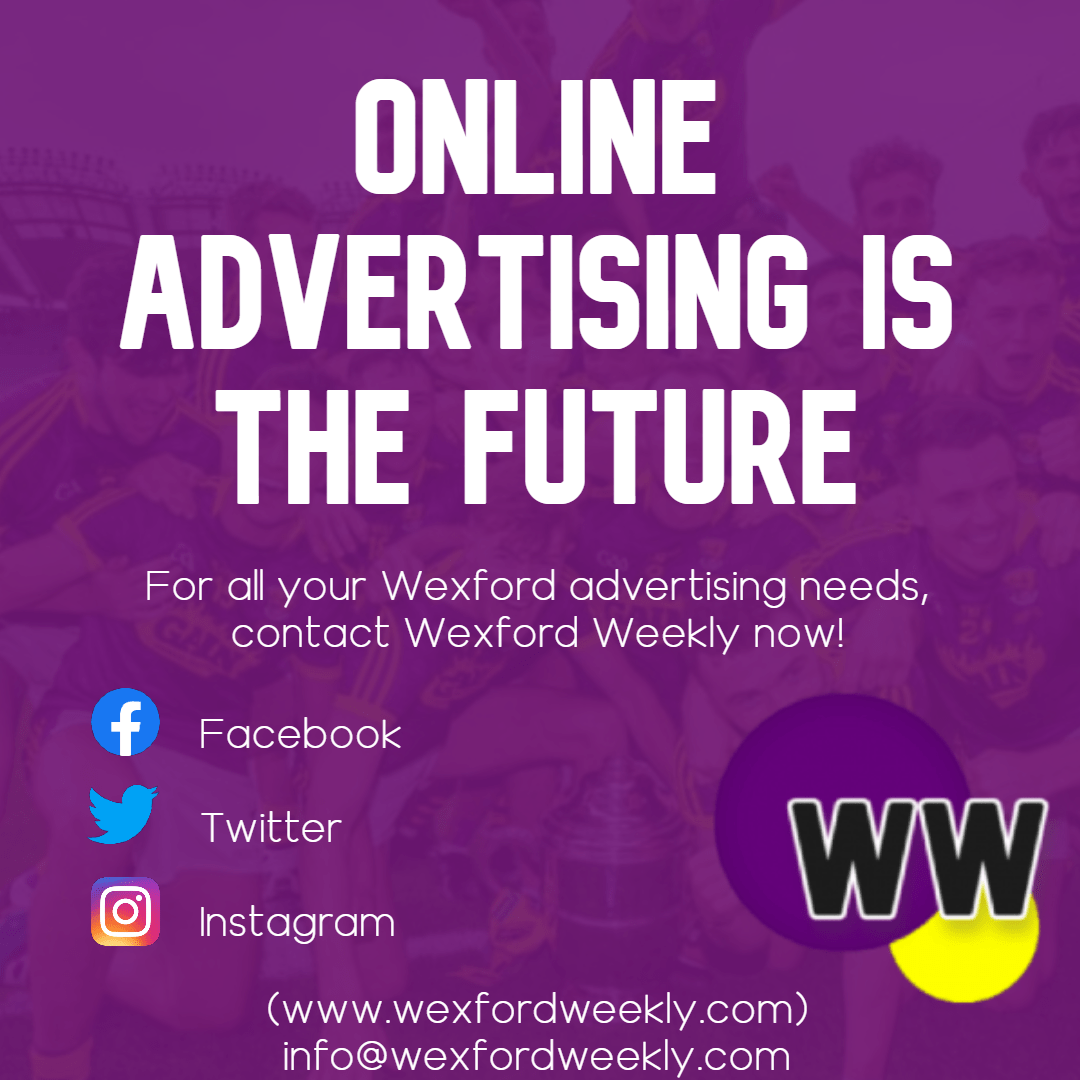 The Gardai believe that the newly-established group is responsible for supplying drugs to counties in the South East such as Waterford, Kilkenny, Carlow, Wexford and Tipperary.