The Gorey Little Theatre is currently getting a make-over…
The big bare wall on the Gorey Little Theatre is being painted.
The Gorey Little Theatre Wall mural project is funded by and in conjunction with Wexford County Council. Behind the painting and the rejuvenation of the wall is Dublin-based visual artist James Kirwan.
So far, it appears that revolutionary actor and icon Charlie Chaplin will feature on the wall, but the others are difficult to make out as the painting is in its preliminary stages.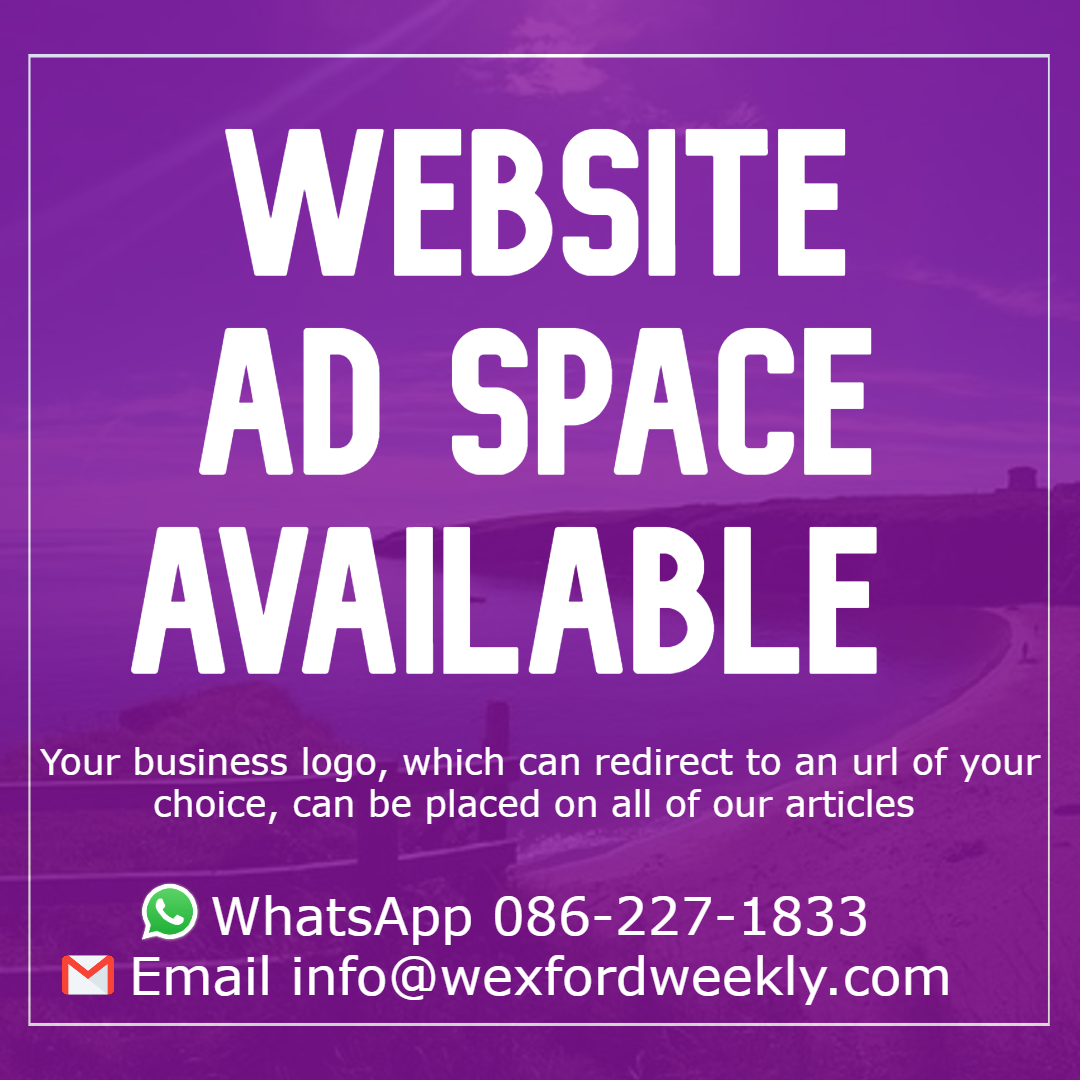 The Gorey Little Theatre have encouraged us to "watch this space" as works continue.
Due to the wet weather, works have been halted but they'll start back up once the weather improves. The mural will add to the energy of the vibrant town of Gorey.
Read also:
Four Talking Points Following Wexford's Comeback Victory Over Clare
Wexford's Fixtures For 2021 Allianz Hurling League
Error, group does not exist! Check your syntax! (ID: 2)
Error, group does not exist! Check your syntax! (ID: 1)
Wexford Weekly currently has advertising space available and your business, product, or event can also be featured on our website. Contact us now at info@wexfordweekly.com