A Wexford Senior hurling managerial candidate has appeared to rule himself out of the running for the vacant position…
After Davy Fitzgerald announced his departure as manager of the Wexford Senior hurling team on Friday, Wexford GAA are now on the hunt to fill the vacant position.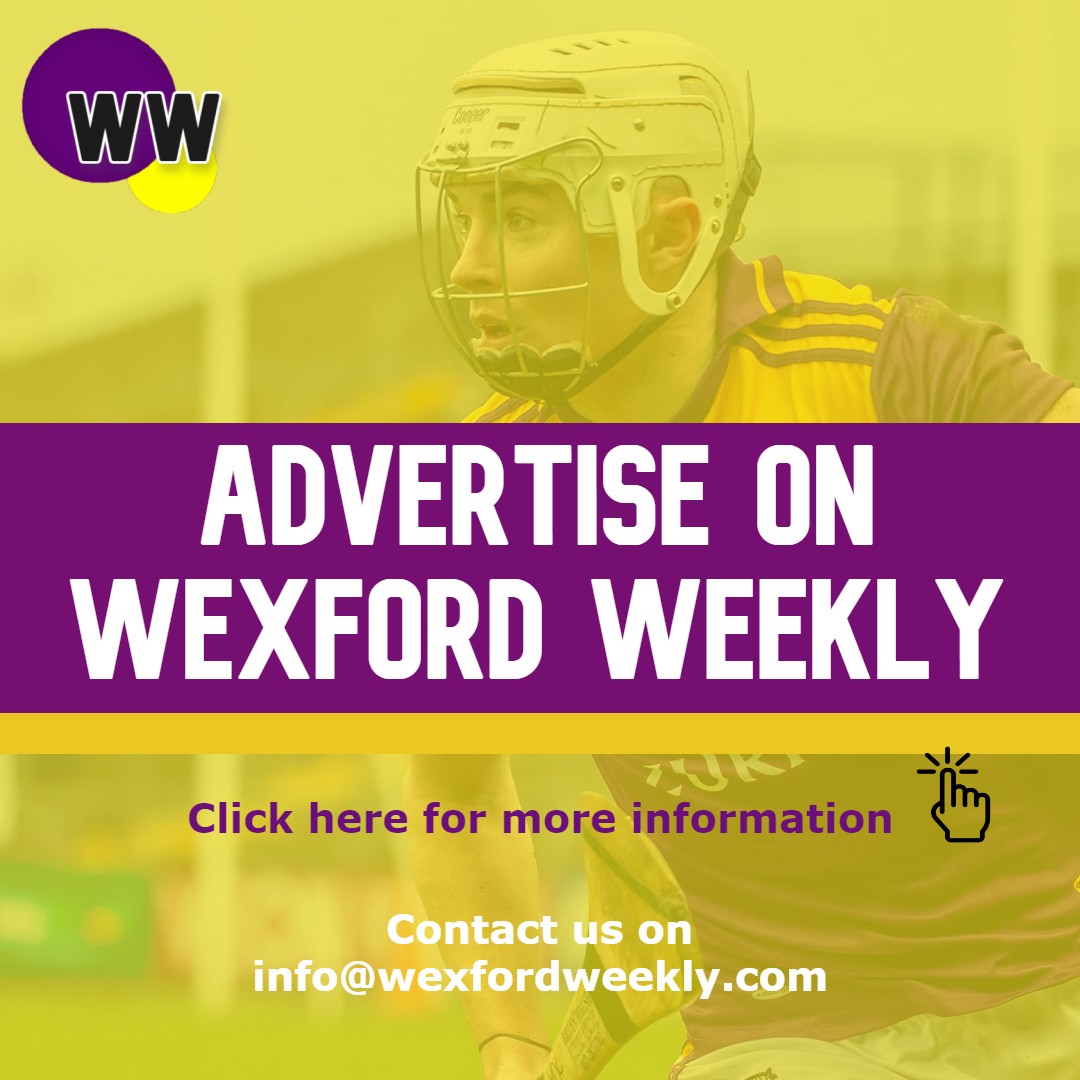 Many names have been discussed by the public as potential candidates to fill the position, including Eddie Brennan, John Meyler, Frank Flannery, Willie Cleary, Jason Ryan, and Derek McGrath.
Another name, and another potential candidate for the vacant position, was JJ Doyle.
JJ Doyle was the man in charge of Wexford's Senior Camogie team who led them to multiple All-Ireland Camogie titles. Since then, he was involved with successful Wexford u-21 hurling set-ups, and in recent times, he has been an integral part of Davy Fitzgerald's back-room team with the Wexford Senior hurlers.
In 2019, when Davy Fitzgerald was weighing up his decision whether to continue with the Wexford Senior hurlers or not, JJ Doyle led the betting to succeed Fitzgerald.
However, JJ Doyle issued a tweet this afternoon (Saturday) where he stated that he is "taking a step back" from "Wexford adult teams" after twelve years.
Featured image: Noel Reddy
Read also:
To submit your news for publication, click here. To advertise with us, check out our advertising rates here.