Ronan Colfer is an actor and writer originally from Fethard-on-Sea…
The Wexford man has recently written, and starred in, a short film which has since been accepted into the Austin Film Festival.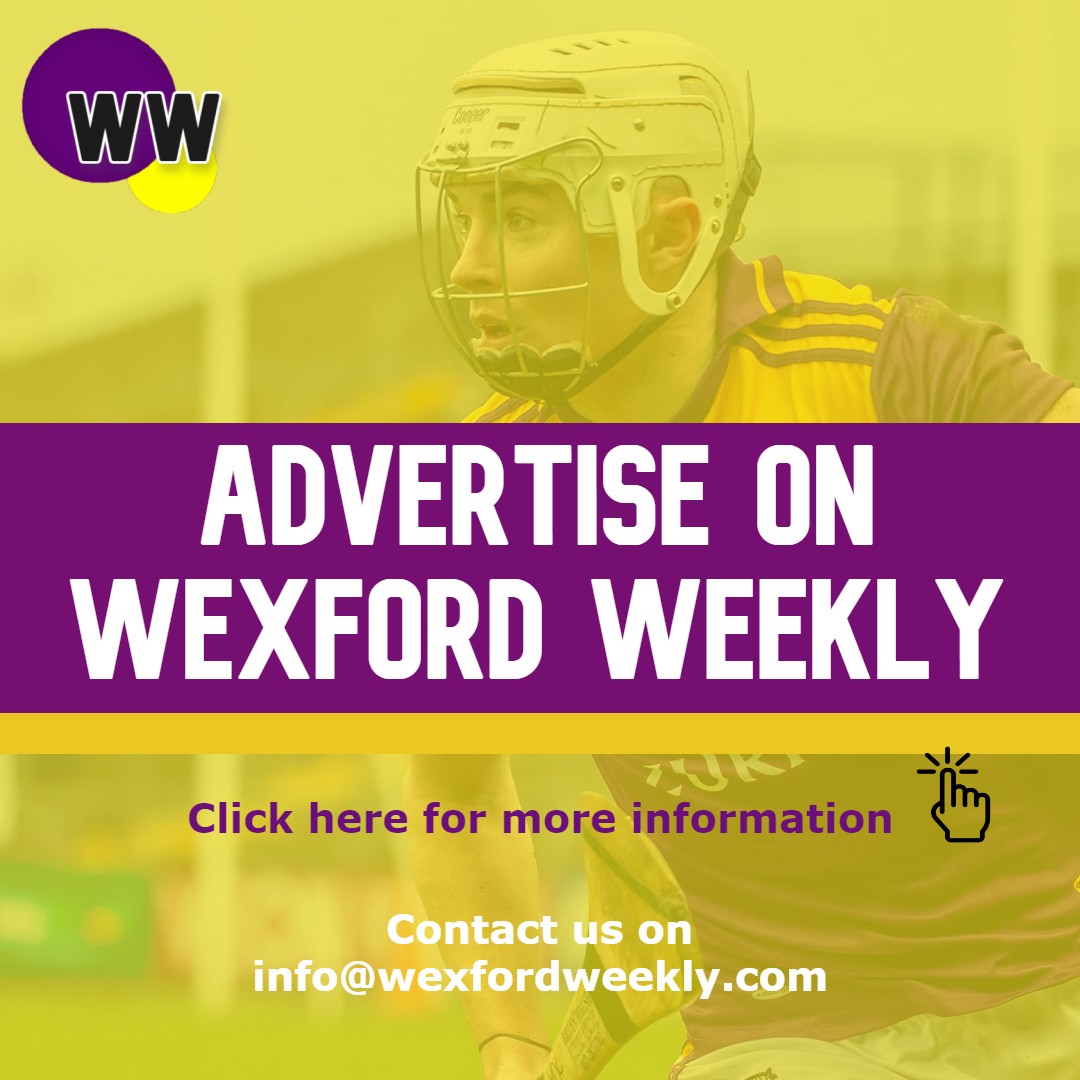 Filmed in Austin, "A Lone Star Love" explores the destructive potential of technology in modern dating. 
A "Black Mirror-esque" short film set in Austin and featuring a local cast and crew will premiere at this year's Austin Film Festival.
From director Ben Myers, "A Lone Star Love" brings a sci-fi lens to its critical look at the impact of social media addiction on relationships and romance. The film stars Wexford native Ronan Colfer, Annette Berning, and Austin native Deedee Woche in her film debut. Woche also co-produced the film with Colfer and Myers. 
"A Lone Star Love" follows David, played by Wexford's Ronan Colfer, an Irish National making his new home in Austin with the help of a social media android named Viva, played by Berning.
When he meets free spirit and Texas native Layla (played by Woche), he must choose between his synthetic companion and a real-life romance. 
"Our goal was to explore a familiar element of sci-fi stories – technology evolving into a human-like droid form – through the context of parasocial relationships and how they often further disconnect us from one another rather than bringing us closer as intended," said Colfer, speaking to Wexford Weekly.
"The film also explores how, although we know social media can be harmful to us, we develop a dependency on it which is hard to break free from. We watch David wrestle between leaning into new experiences with Layla, and remaining in his comfort zone viewing the world through his news feed with his Viva." said Myers, who pulls double duty as director and actor, with a featured role as Layla's brother, Hunter. 
The short film packs all the highlights of a dystopian rom-com, and pays an extra nod to Austin with its soundtrack of local musicians. Artists featured include Geranium Drive, LVL3RD, Moon Kissed, Sammy G, and Charlie Rohlfs of King Whisker. 
"There's a certain energy about Austin that we wanted to show through in the film, and of course the music scene here is a huge part of that," Woche said. "It's an incredible opportunity to make my production and acting film debut in my hometown, and include members of the art and music community who make Austin so vibrant." 
"A Lone Star Love" premieres Friday, October 22nd at 4:15 p.m. at the Austin Film Festival. The film's official teaser trailer will be released on October 15th. Tickets are available now through AustinFilmFestival.com.
Read also:
Remember to submit your news to Wexford Weekly! To advertise on our socials or website, email our team at info@wexfordweekly.com