All schools across Wexford were forced to close on Tuesday…
Both primary and post-primary schools were closed today, December 7th.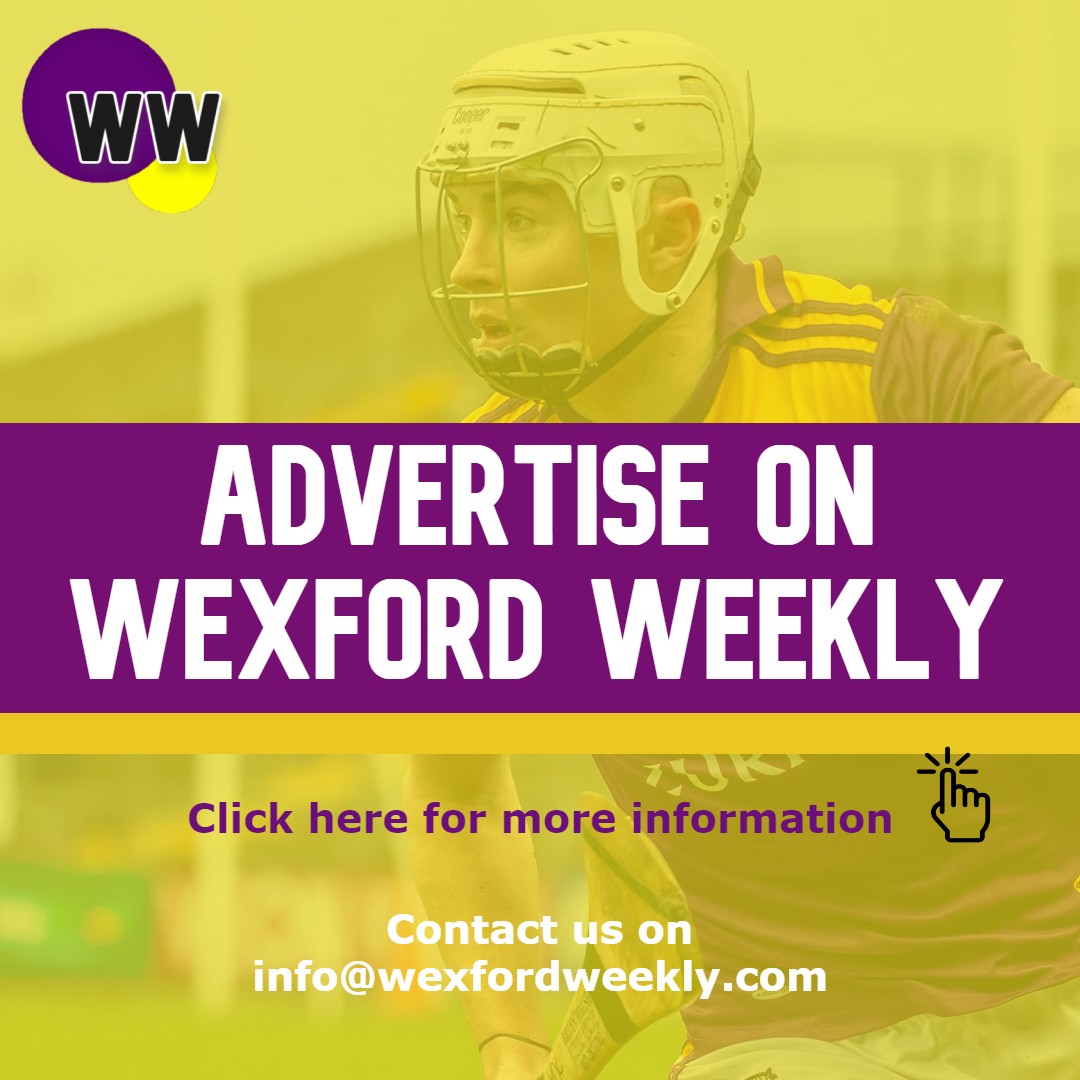 It has now been confirmed that all Wexford schools will be closed tomorrow, Wednesday December 8th, too.
The Department of Education decision comes following advice from Met Éireann.
Met Éireann have Wexford under an Orange Weather warning while an array of other counties remain either under Yellow, Orange, or Red warnings.
Met Éireann have noted that it is likely that some of the status 'Orange' counties such as Wexford could escalate to Status 'Red' and in turn, the schools have been closed due to health and safety because of the weather warning.
It comes as Storm Barra approaches Ireland from the Atlantic Ocean.
"The Department is advising that all schools covered by the Red Alert and Orange warning from Met Éireann should not open tomorrow, 7 December," a statement from the Department of Education reads.
While the decision is likely to disrupt many, it's a decision that is likely to save lives.
Read also:
Remember to submit your news to Wexford Weekly! To advertise on our socials or website, email our team at info@wexfordweekly.com