Paddy Blues in Gorey has got your weekend sorted as two sporting legends are set to come to Gorey…
After two years of turmoil for the pub industry, many bar owners are looking for ways to diversify and appeal to a broader audience.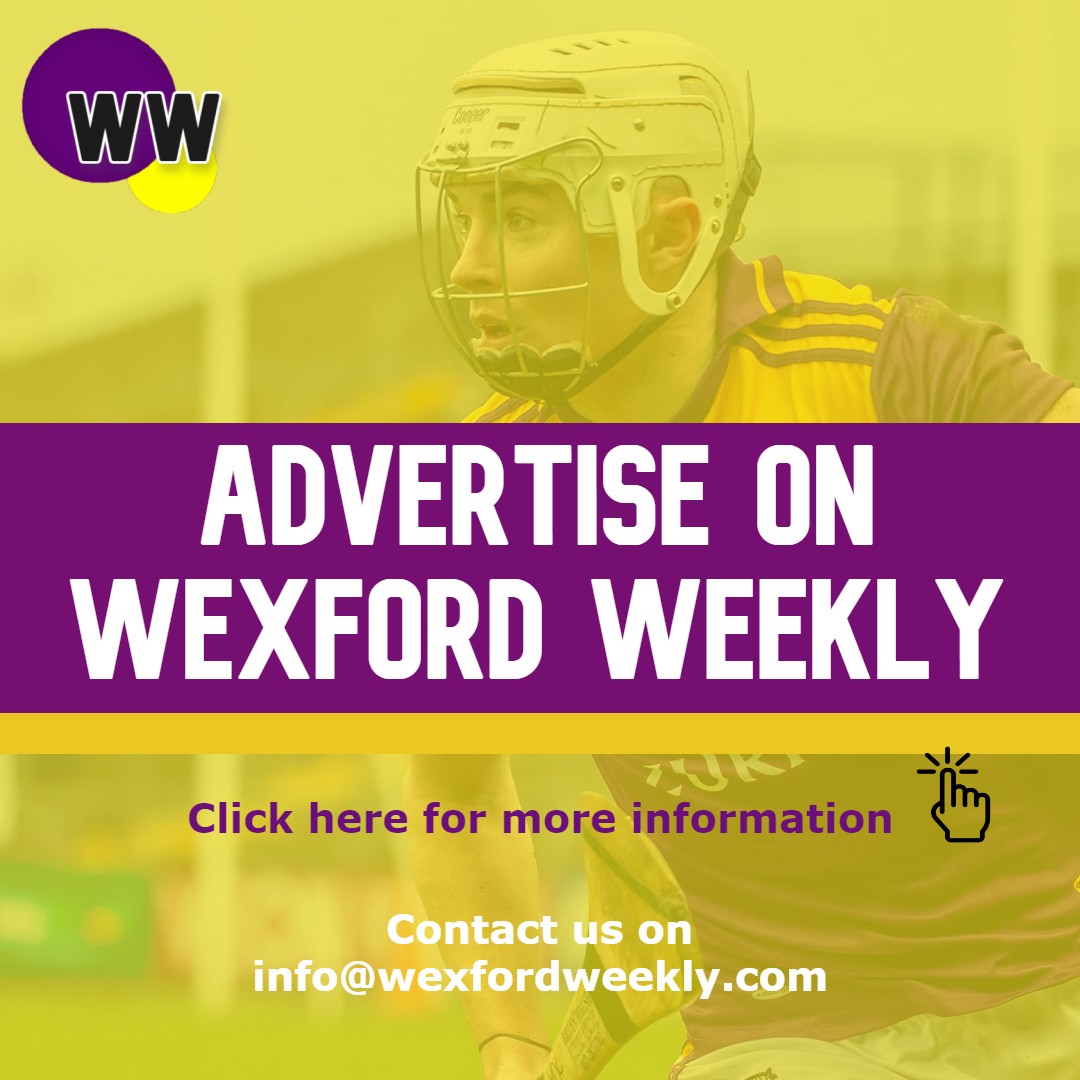 Public houses in 2022 should be just that. A place where everyone feels welcome and not just the man with money to burn in his pocket.
This is something that owner Jimmy Fleming has realised post-pandemic. You have to offer more than just drink; people want to be entertained.
That's why he has booked two major sporting legends to dazzle and delight the Gorey public this weekend. Coming up on Friday, one of the finest to ever fling an arrow Raymond Van Barneveld takes time from his busy schedule to put on a show and display his array of talents.
Meanwhile, on Sunday, Liverpool fans young and old will get a chance of a lifetime to watch the Carabao Cup final alongside a man who knows a thing or two about winning finals, Ronnie Whelan.
I'm sure Jimmy would like to tell you that the events are the result of tireless networking and scheming, but like a lot of things in this world, it was a case of being at the right place at the right time. 
"Just by chance I met Alan Keoghan who is a darts promoter and brings over all the English guys. He was staying in the Amber Springs over Christmas and he rang me and came down for a couple of pints. He just happened to throw out about bringing Barney over, and at the time, we had the restrictions, so I didn't think it would work in February. But we booked him anyway and took the chance. The restrictions are back to midnight closing so it's going to be a great night."
In a world of colourful characters and outsized personalities, Barney is a simple man. Where his opponents on the oche are often called things like The Bronzed Adonis or Super Chin, the Dutchman's is straight to the point. Barney is The Man.
You only get reverential treatment like that when you've done it all. A five-time World Champion, a World Cup winner and a holder of the Grand Slam of Darts. Jimmy says this will be a new challenge for him though.
"He'd never been to North Wexford so the interest for him here is huge. When I put it up on Facebook the phone never stopped ringing. We've a capacity of 200 here. You probably could have put him in a hotel venue and got 500 but we're happy enough here and plus the pub atmosphere is better."
When you've been as long at the game as Barney, there's not much more he hasn't seen. Well, he hasn't seen what Craanford's finest can do. Stepping up to beat the best will be our own Cian Molloy who is the lucky opponent for Friday's exhibition match. Cian has been featured on the Wexford hurling panel, but Jimmy says this is his big focus now.
"Cian hasn't been seen for the last 3 weeks. I think he's at home practising in the shed up in Craanford. He was on the panel, but he had to step back from it so he's concentrating fully on his darts career now."
If football is more your thing and you're looking to get an expert view on the League Cup decider between Chelsea and Liverpool, you could do worse than listening to a man who won three on the trot in the 1980s.
Republic of Ireland hero Ronnie Whelan will be holding a Q&A before the game, signing a few autographs and then surely cheering on the team where he spent 15 years as a player. The owner is particularly looking forward to this one.
"Ronnie will be here from 2:30pm on Sunday. He's supposed to be very friendly and very approachable so I'm looking forward to him as well. He was a legend for both Ireland and Liverpool. He'll work the room and anyone who wants a picture or wants to bring their kids in are more than welcome."
There you have it, an opportunity to watch and learn from giants of both games.
You can find out more information on the Paddy Blues Facebook page.
By Aidan Delaney
Register Now! For as little as €3 annually… 
For a €3 Subscription, click here. 
For a €6 Subscription, click here. 
From December 1st, some of our content will be restricted. By registering, you will have access to all of Wexford Weekly's content and you'll also be supporting a growing independent brand. We thank you for your continued support.  
– Access to all content
– Improved, premium features 
– Discounts on products 
– First to know about future buses 
– Discounts on future events 
Read also:
Remember to submit your news to Wexford Weekly! To advertise on our socials or website, email our team at info@wexfordweekly.com