The Wexford Opera Festival got underway this week…
The fireworks display on Wexford's Quay brought a big crowd into the town to kick off the Opera Festival on Friday evening.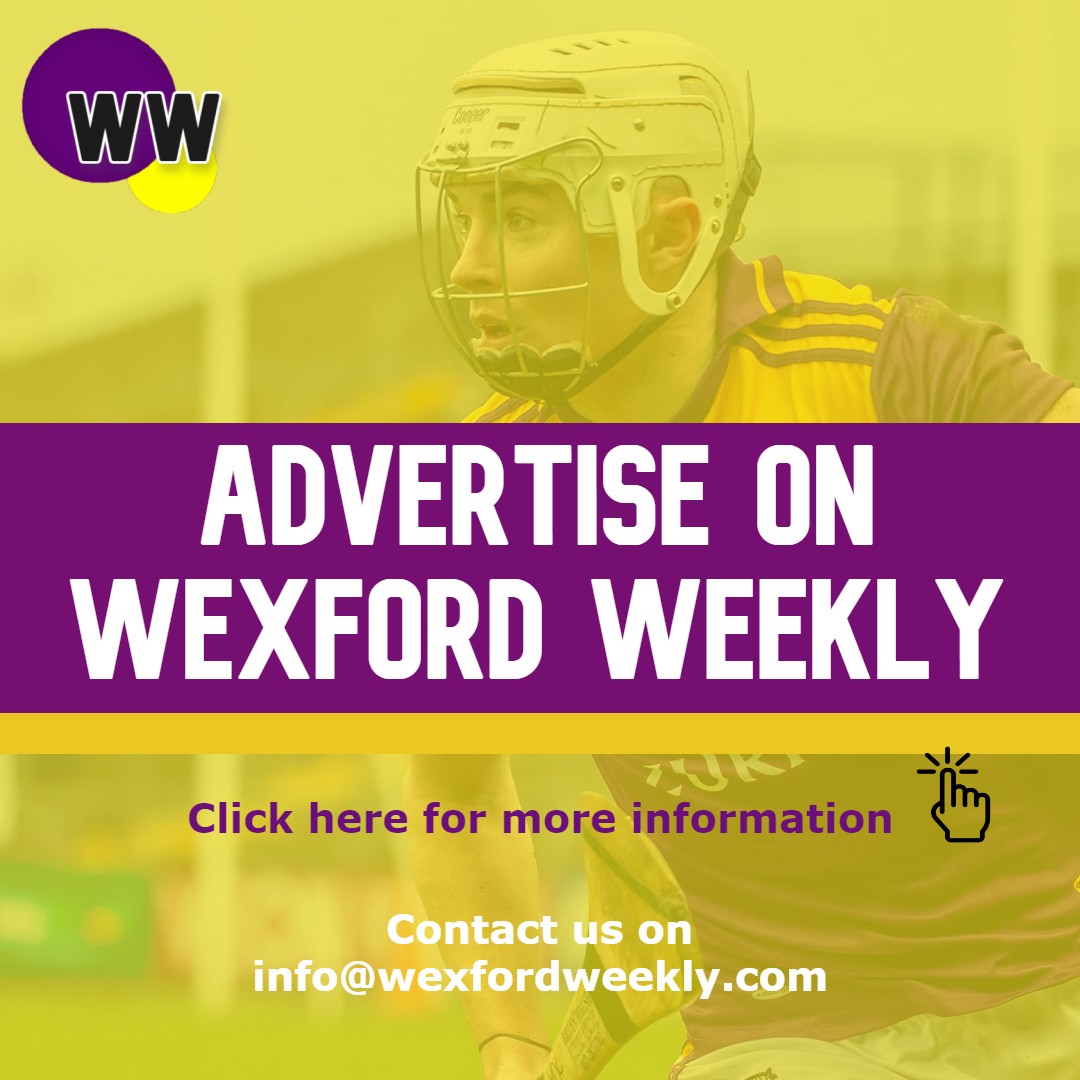 Another aspect of the Wexford Opera Festival that gathers a lot of attention is the 'opera out of the windows' which now seems to have become an annual occurrence.
At random, opera singers start to sing out of the window on Wexford's main street. In previous years, walkers on the street appreciated it and some even danced – and this year, it's the every same.
There's no doubt that the Festival brings a unique atmosphere to the town.
Read also:
Remember to submit your news to Wexford Weekly! To advertise on our socials or website, email our team at info@wexfordweekly.com